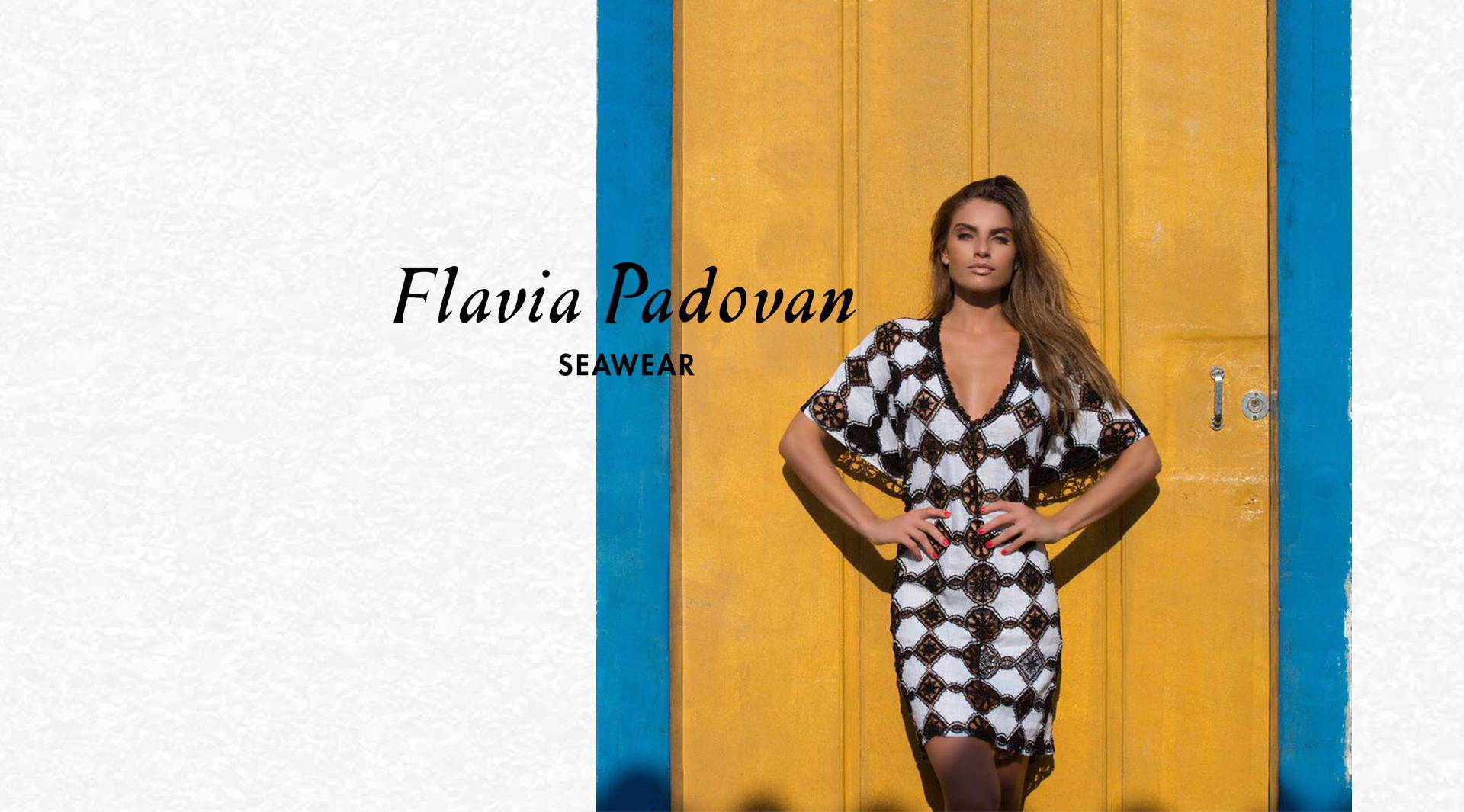 Heart in Rome but suitcase always ready for international destinations, Flavia Padovan starts from a family creative and entrepreneurial tradition.
An all-female company, on the market for 20 years, which has handed down and renewed the techniques of "construction" of the swimsuit and more.
For the creation of the garments, he always starts from the "raw material", the fabric, printed or plain. A "blank canvas" on which his creative flair indulges.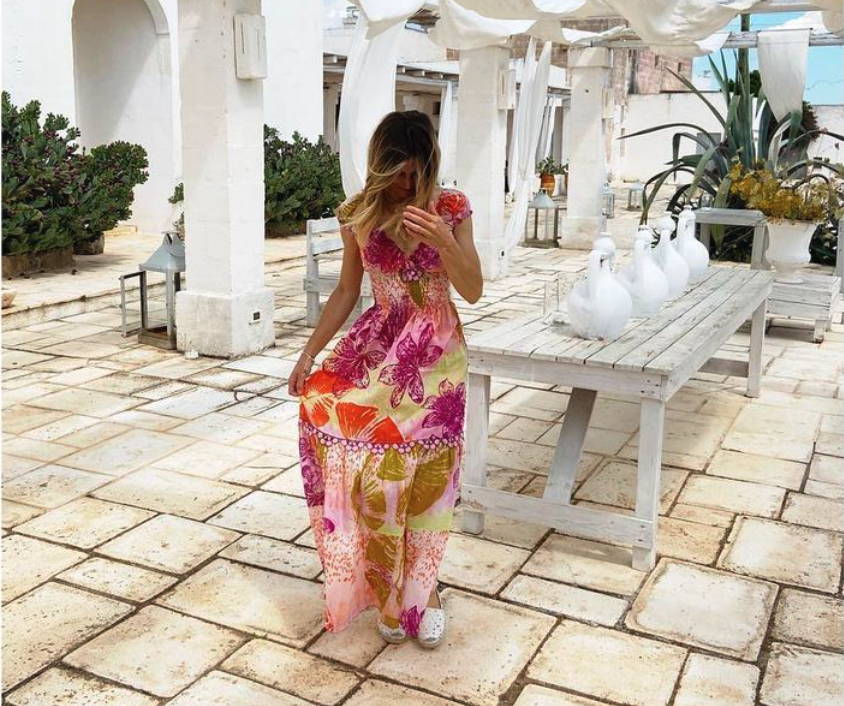 Flavia's designs are the perfect balance of Italian style and innovation.
Her use of vibrant colors and quality Italian fabrics make her beachwear both Italian and worldwide. This is what motivates her to always make unique beachwear that make you want to take a week off and travel to your favorite beach destination.