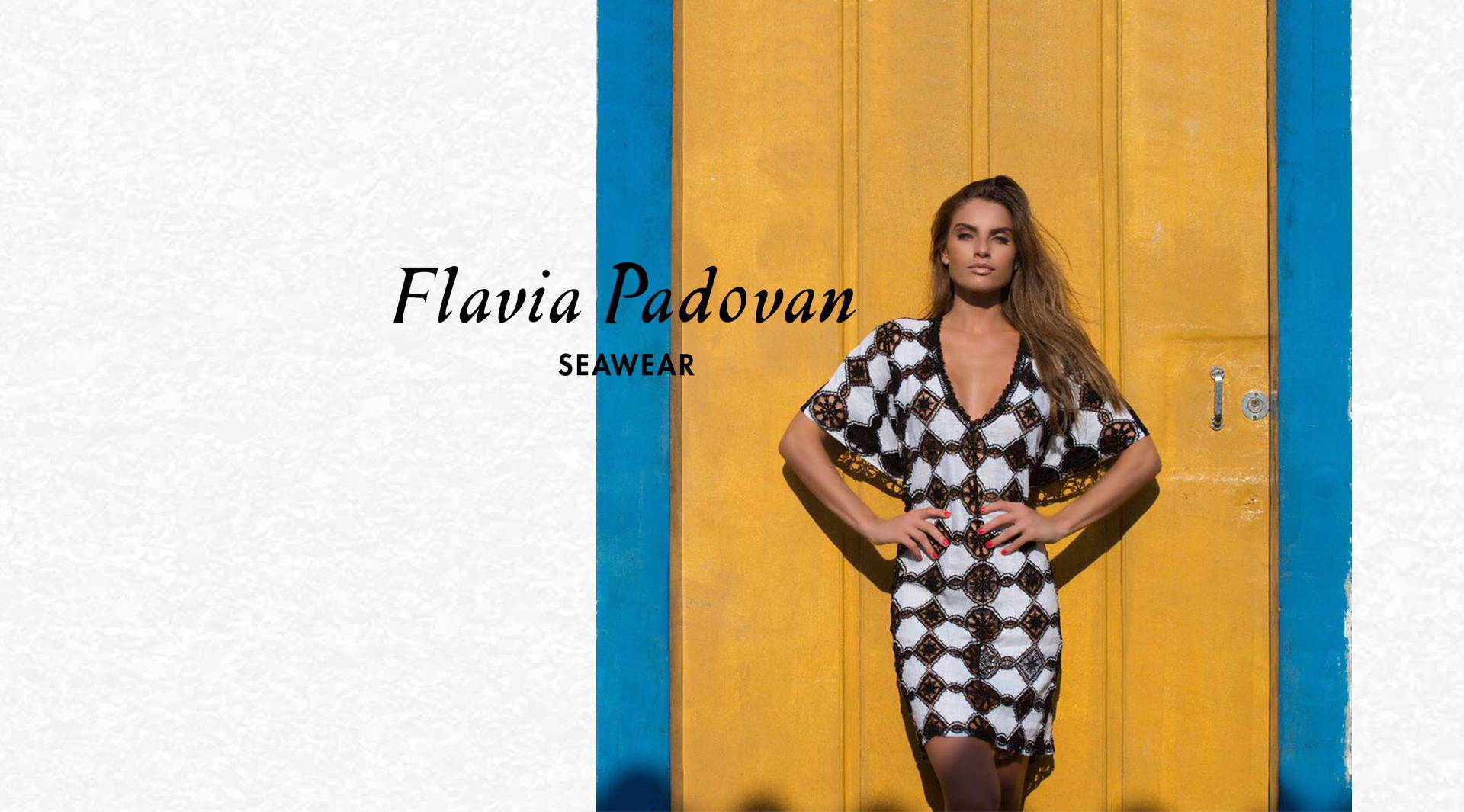 Flavia Padovan is a Rome-based stylist bolstered by a successful family tradition in beachwear, which naturally sparked her interest in beachwear at an early age. In addition, she livedbetween Rome, Italy and São Paulo, Brazil which inspired her to create a blend of both cultures in a beachwear line. In 2000, she launched her own line of sea wear inspired by the colorful Brazil; whist using the best Italian fabrics. Her background in beachwear and styling aided her in choosing fabrics and gave her the experience required to recognize quality materials and craft beautiful handmade beachwear.

A Company Entirely Run By Woman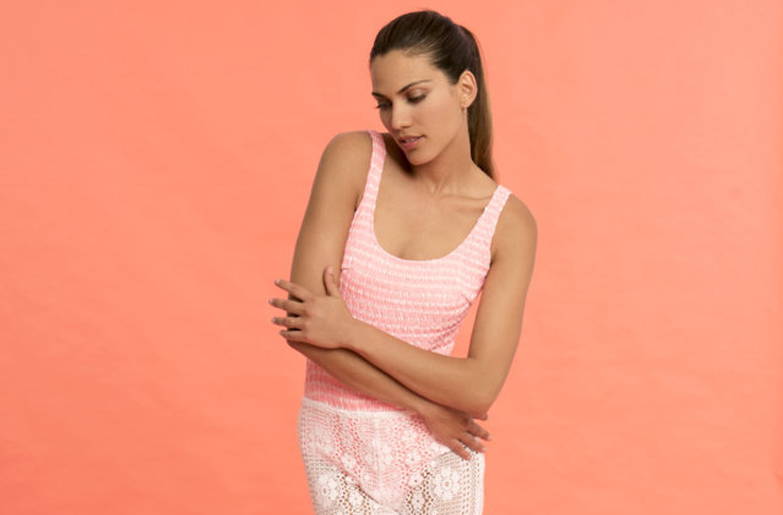 About Flavia's designs
Flavia's innovative designs, vibrant colors and quality Italian fabrics captured the hearts of a wide audience both Italian and worldwide. This is what motivates her to always make unique beachwear that make you want to take a week off and travel to your favorite beach destination.