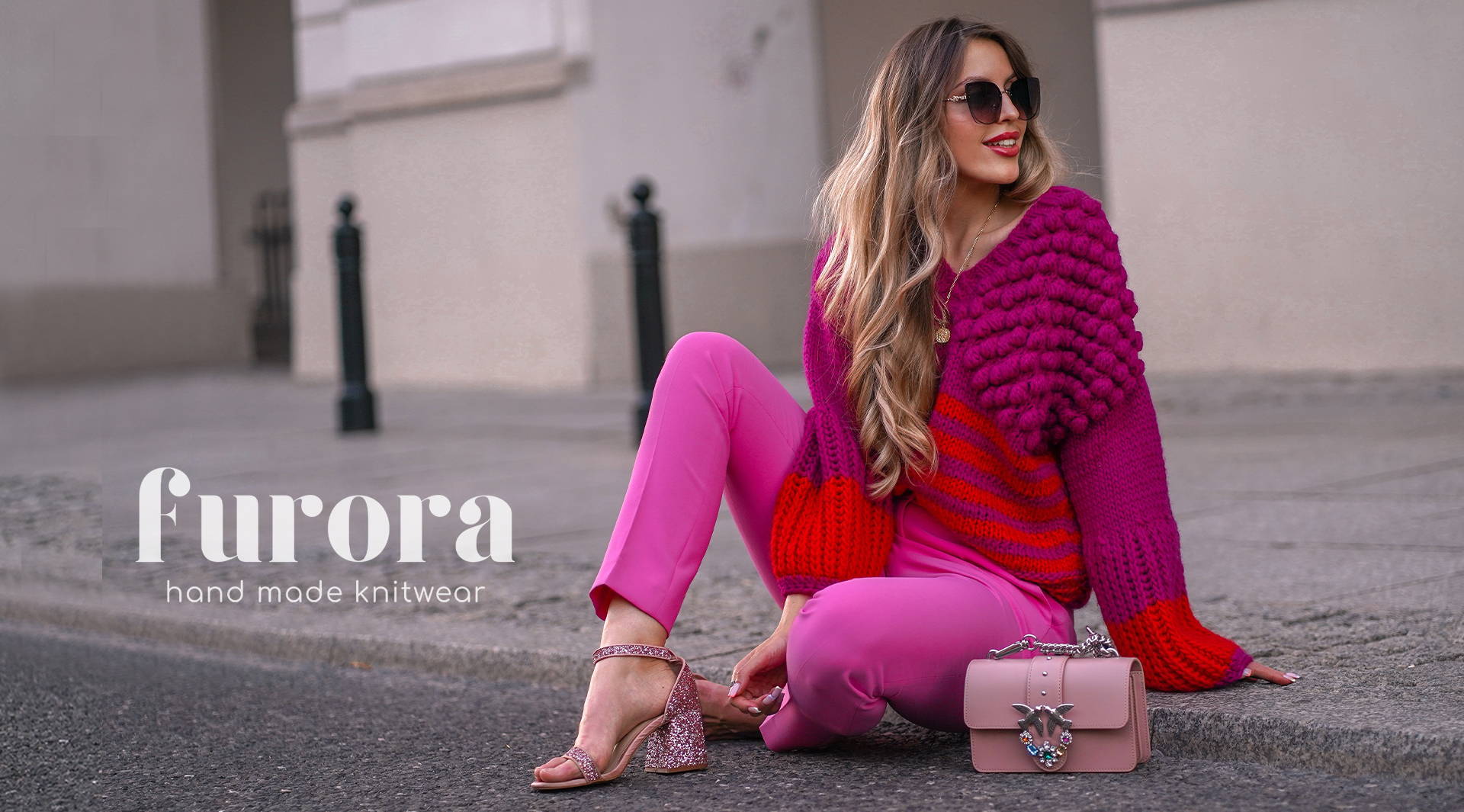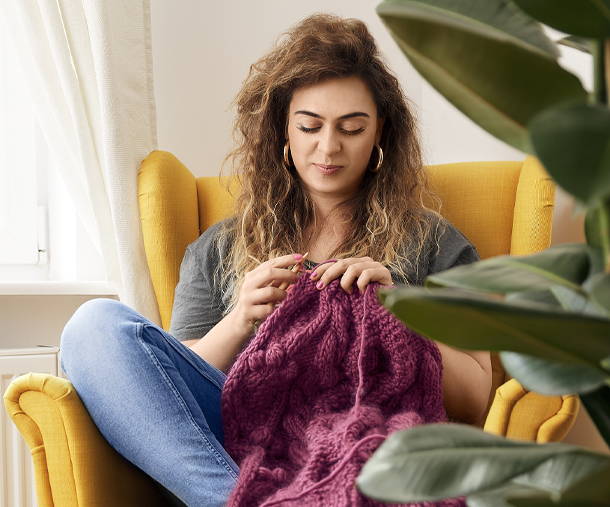 Furora is a Polish brand founded in 2019 to cultivate and maintain the heritage of knitting art passed down from generation to generation. The founder and designer is a real artistic soul. She started her knitting adventure at the age of five. Her grandmother and mother taught her love for design.
During many years of professional work as a brand management specialist, knitting has always accompanied her life only in the hobby dimension. In the end, the artist decided to share her passion with the world and created her own brand.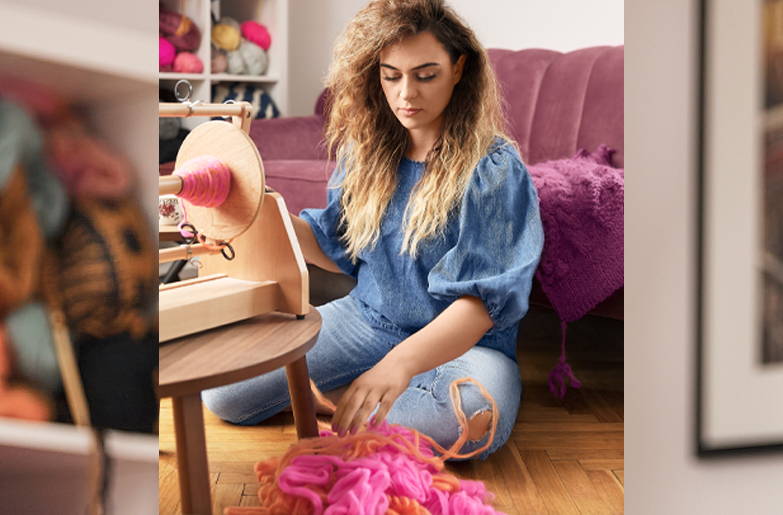 Furora combines timeless knitting techniques with contemporary trends in fashion and art, giving wonderful, unique results.
Furora is 100% handmade knitwear and accessories made using techniques such as crochet, knitting, weaving or macrame. Furora uses the highest quality materials: precious wool from happy sheeps from non-mulesed flocks.
Many products were created from a hand-spinned thread to give them a unique character.