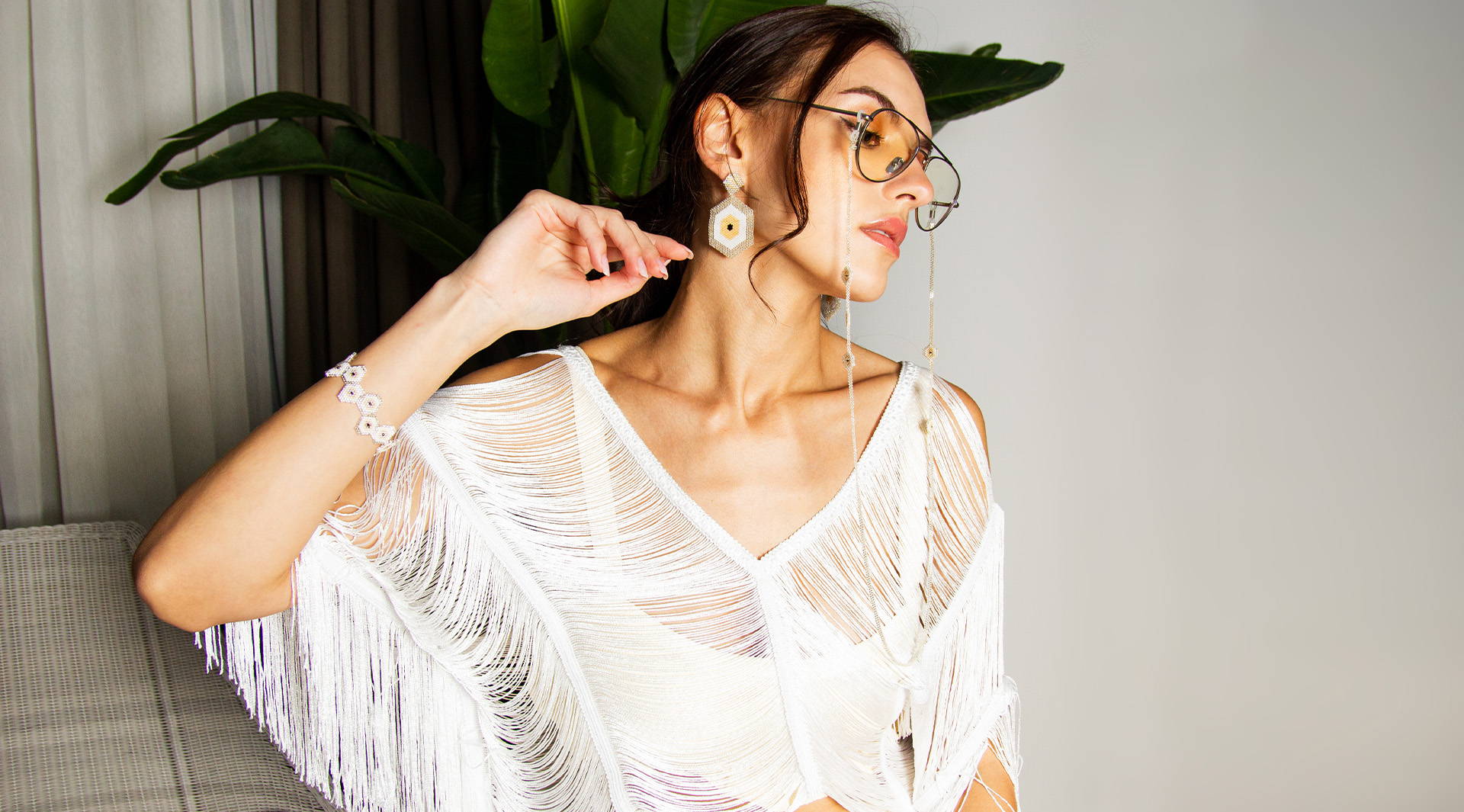 We are BLESS STYLE, we gave value to an input used by everyone in their clothing, without any prominence, with their THREADS one by one, designing unique, handmade LUXURY styling. HANDMADE.
Freedom could not have a better ally when it comes to dressing than being able to weave marked STORIES from our MANUAL ARTISTS.
The result surprised us, and TODAY WE LOVE TO SHARE WITH YOU, a result that is giving a lot of talk and used in different parts of the world, North America, Central and South America, Europe, Asia, Oceania, West Asia and Africa.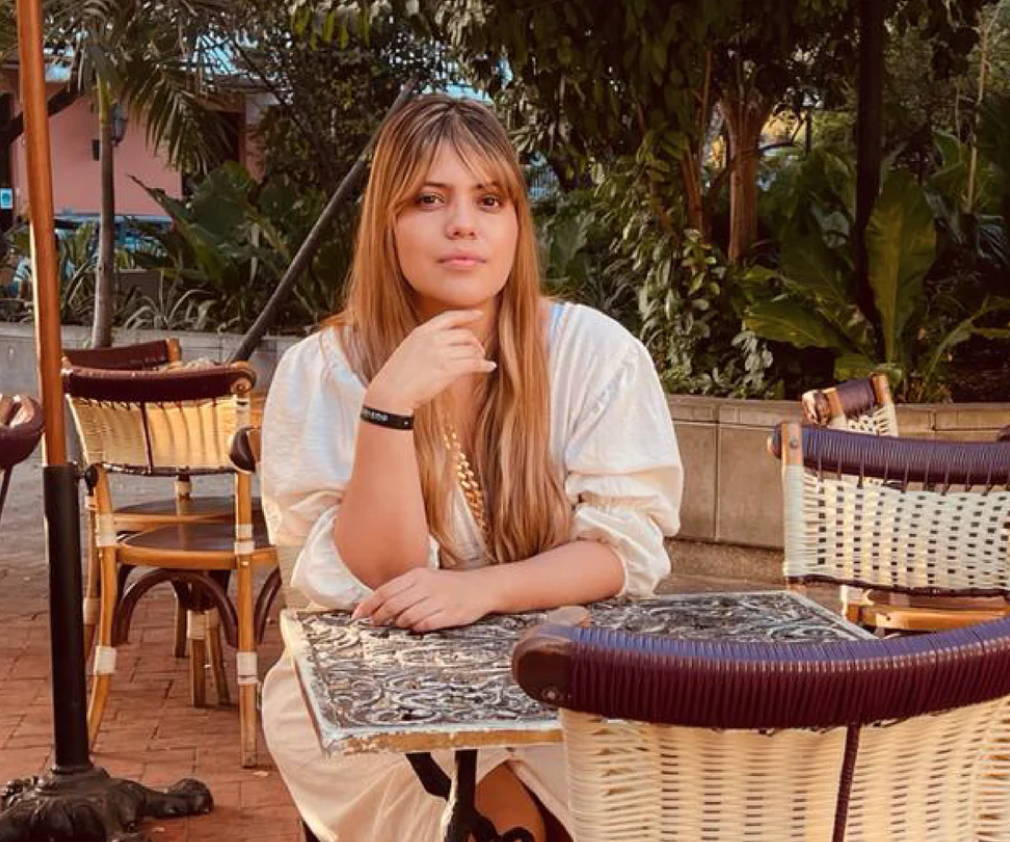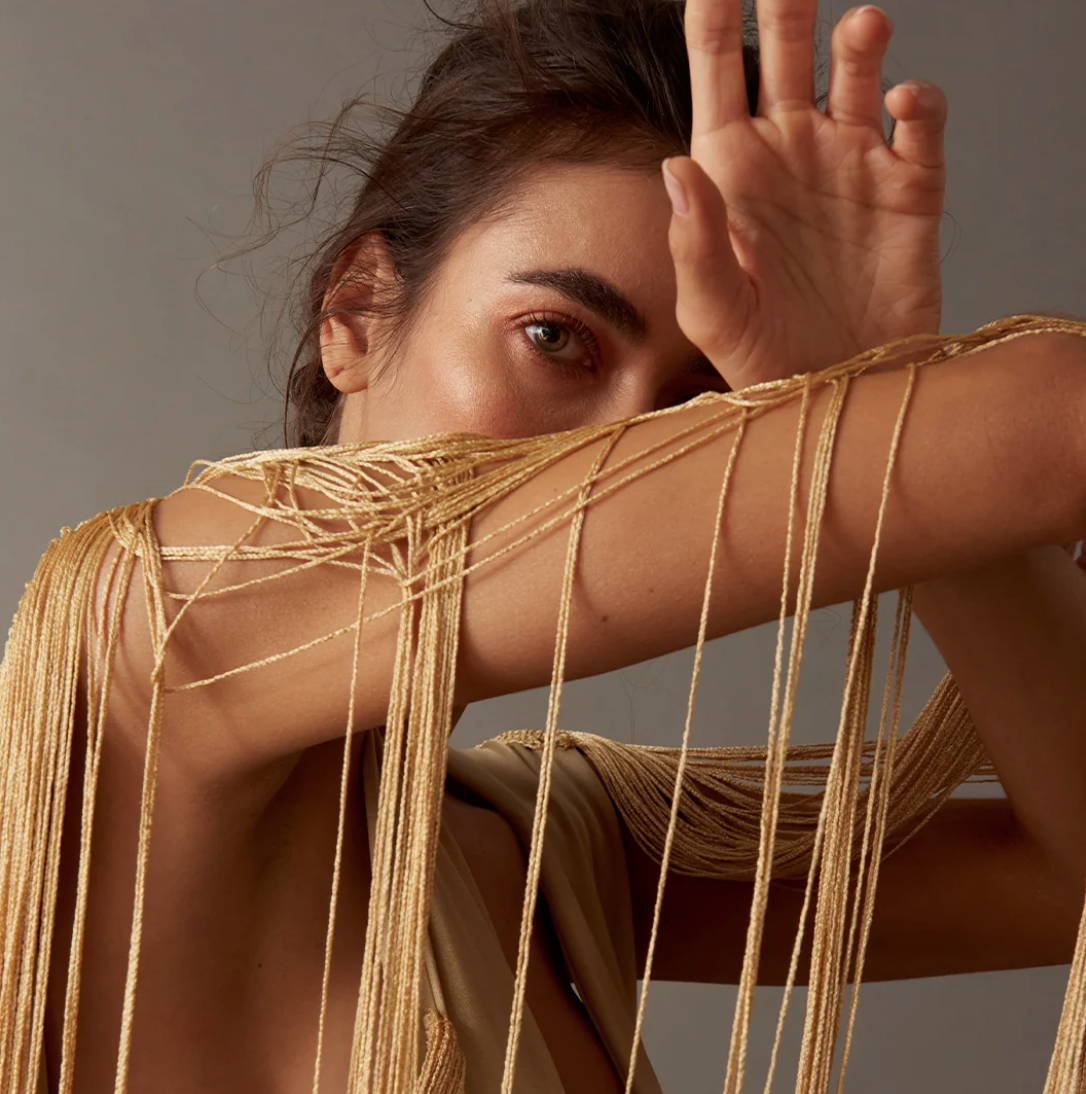 Bless is dedicated to bringing you the most luxurious and highest quality boho-styled clothing. Each piece is handcrafted by a Colombian artisan, weaving stories of their passions and passions into each fashionable garment."
BLESS highlights the unique values of Colombia and its people. We work with traditional MASTER weavers, who are experts in their craft to produce a range of products inspired by stories