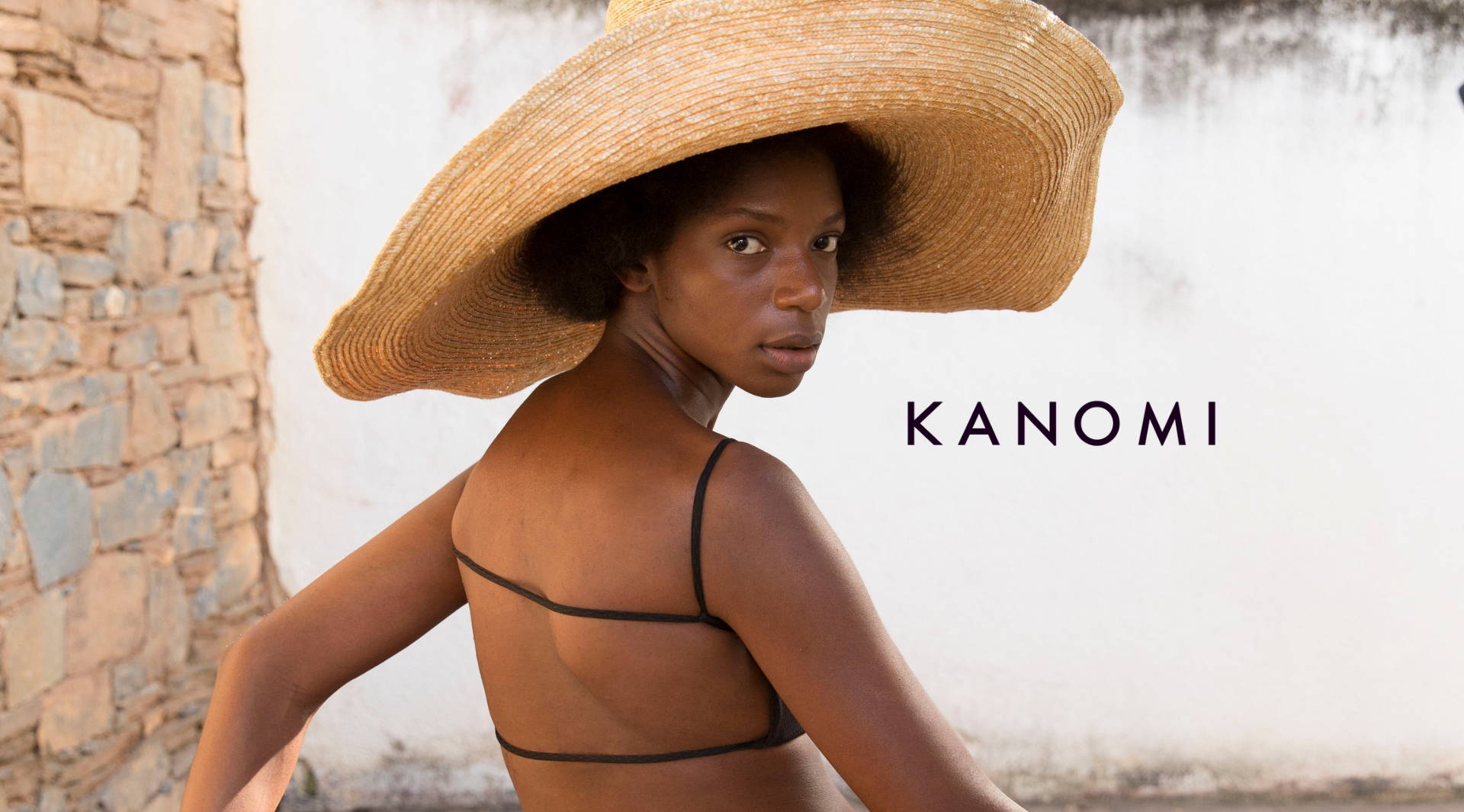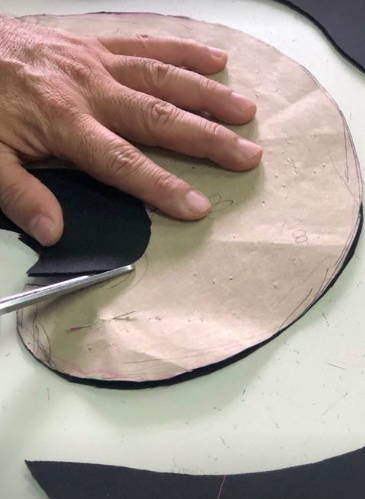 Kanomi is a brand of luxury swim and destination wear that is designed for the modern woman. It takes inspiration from the natural wonders and cultural heritage of Venezuela. The brand's name comes from the Pemon language, spoken by the indigenous community in the Gran Sabana region of Venezuela, where 'kanomi' means 'guava' fruit. Each piece of clothing from Kanomi holds a special meaning that celebrates the origins of the Latin American country and its tropical landscape.
Kanomi also promotes a repurposing ethos by collaborating with artists. Clemencia Labin, a Venezuelan artist based in Hamburg, Germany, has worked closely with the brand to transform fabric scraps into art. Through this collaborative approach, Kanomi also supports local organizations that aim to improve the quality of life for indigenous communities throughout Venezuela.
María Doménica Atencio
The person behind the brand
Introduced in 1999 by María Doménica Atencio, Kanomi presents summer capsules that are ethically handcrafted in conscious batches, adhering to a reduced waste approach. The skilled manos Kanomi, together with exceptional fabrics and premium techniques, produce pieces that showcase slightly unique elements as part of the making process and luxury provenance. By incorporating sculpted volumes, fluid forms, minimal shapes, and precise fit, the brand delves into the concept of modern tropical sleekness, offering collectible pieces designed to be worn beyond water and sun, trends and seasons.