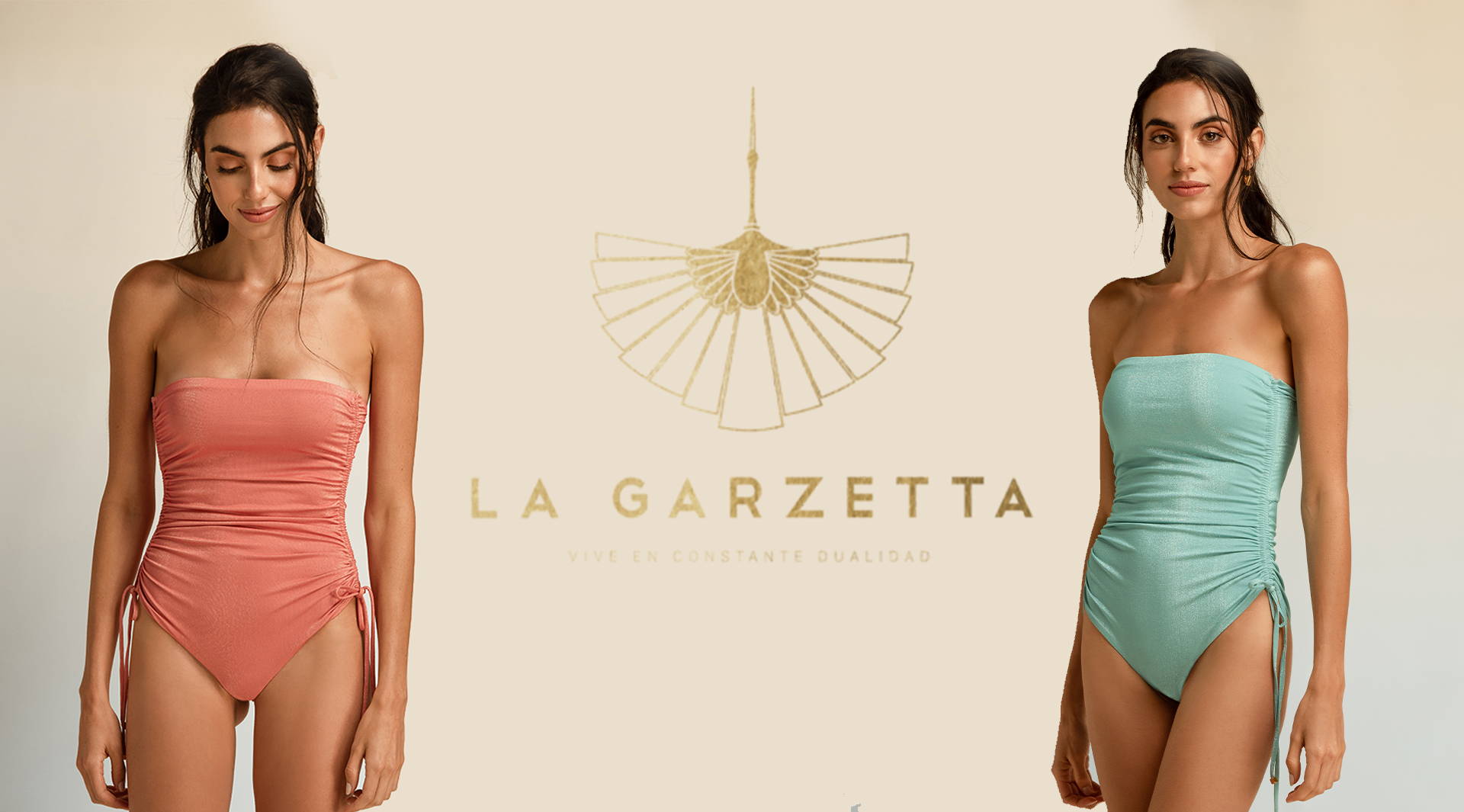 We listened to the sound of waves in our dreams. It could only make sense for us to build a brand for those who are blunt in the sun. La Garzetta is a Colombian-based beachwear brand with a minimalist aesthetic.
La Garzetta souls and nomads are individuals moved by confidence who desire to feel both, classy and sexy. Thus, our creations are meant to give you the perfect seamless tan lines.
At La Garzetta we're all about practical, yet flattering designs and high–quality, glowy textiles with vibrant colors!
The sun will always shine through you! Have fun, be happy, and stay warm!
Love,
Chantal and Isabella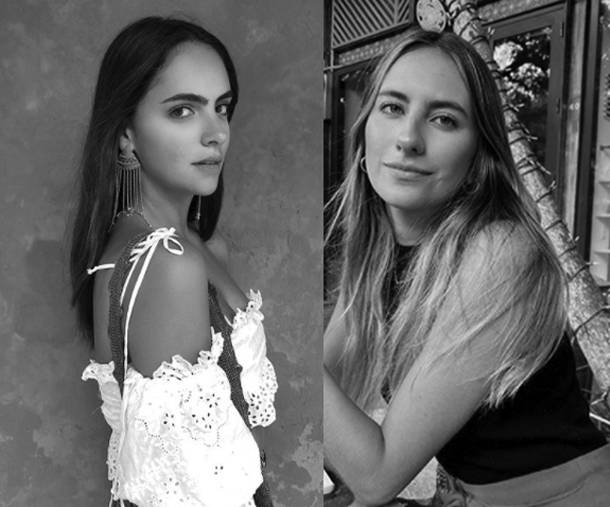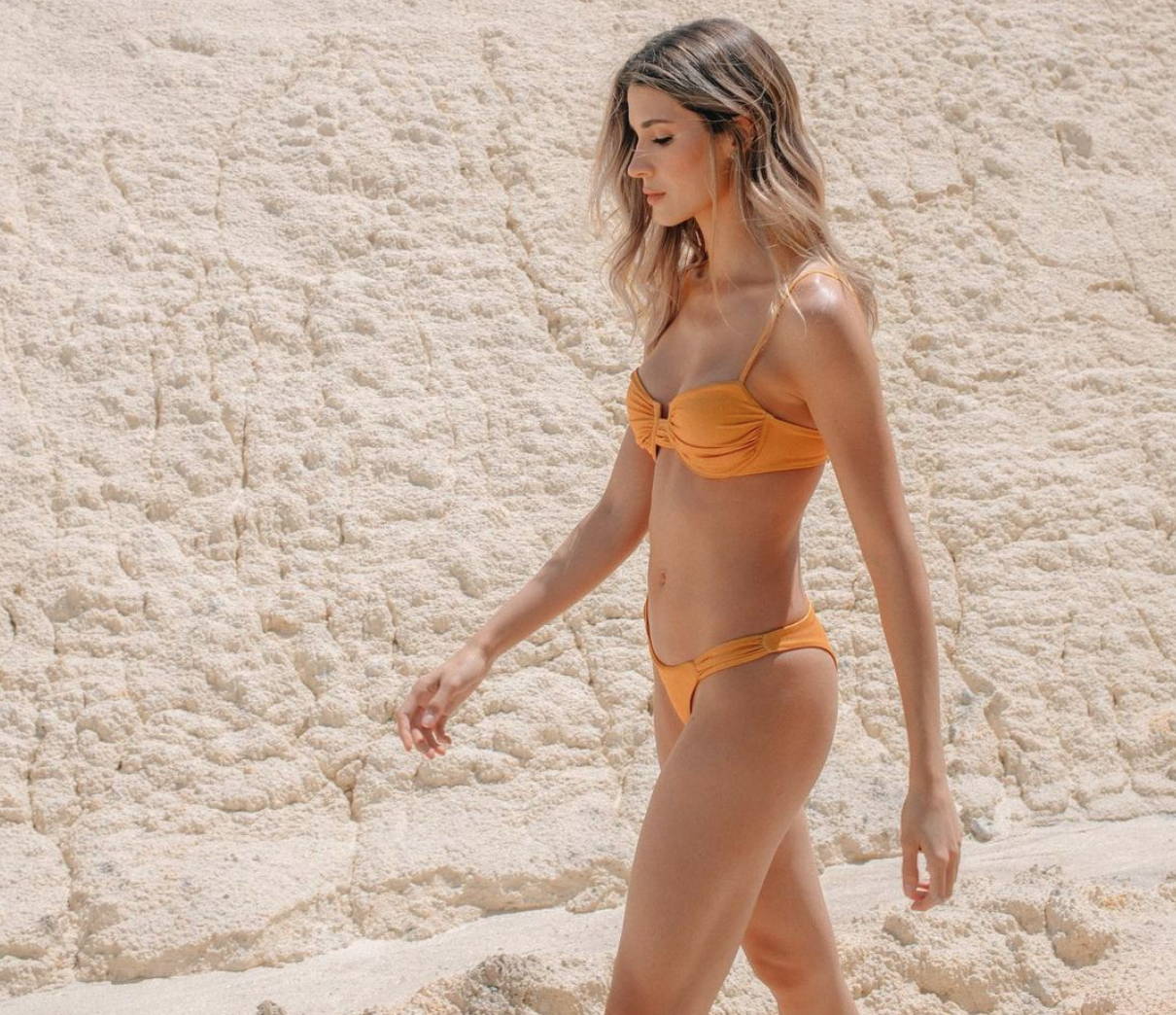 We believe that the most important thing is to enjoy life. We focus on creating designs with a sense of freedom, movement, and femininity that help you express your unique personality. Our swimwear is made with high-quality textiles in vibrant colors, so you can look and feel beautiful in the water or on the beach.