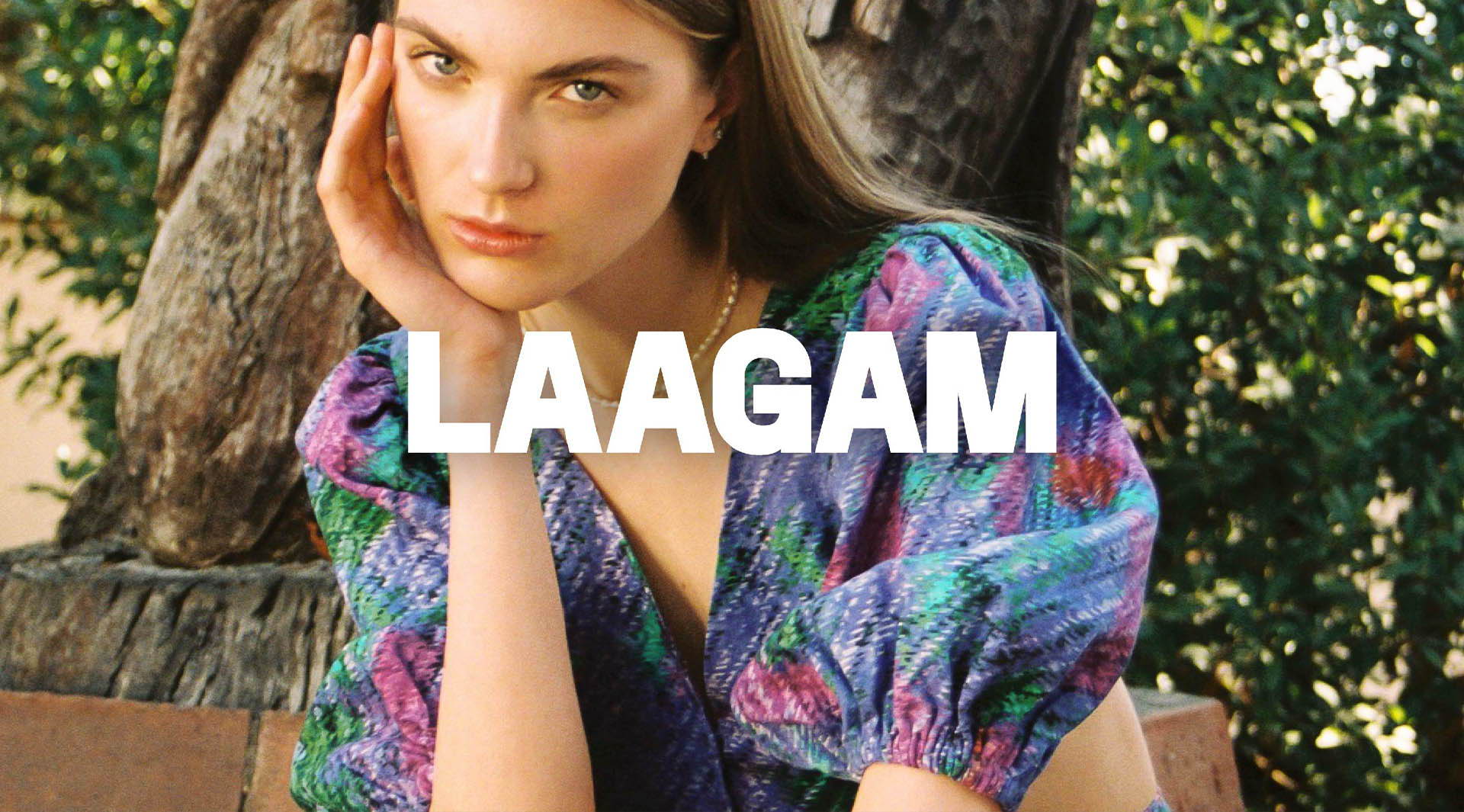 We're laagam. A brand based in barcelona founded in 2017 by inés arroyo. We're anything but regular. We design bold fashion for dazzling people. We craft attainable unique pieces of daring couture for your everyday special occasions. Boosting self-esteems. Democratized luxury to inspire women to take the world by storm. Maximalist at its best, each piece is designed and handmade in Spain.
From Barcelona to the world.
ON DEMAN. ZERO STOCK BRAND
The world makes 100 billion of clothing pieces every year, but there's only 7 billion of us. 71% of fashion's pollution comes from production, the equivalent to 10% global CO2 and 20% of total water consumption.
There's an opportunity to create value for all (planet, clients and company) by pivoting away from the current unsustainable model thanks to on-demand: producing only what we'll be used. We launch products at the same speed (just one month), the same recurrence (new product drops every week), pricing (max +30% vs Zara) and trending designs as Fast Fashion.
But combined with the least environmental impact possible: no stock, vegan-certified, carbon-neutral, plastic-positive, and second-hand circularity. All including the quality, fair working conditions and supply chain transparency of producing in Spain.
This doesn't mean we're 100% sustainable. True sustainability is a path of continuous small improvements, not a marketing strategy. The on-demand model is the biggest step we can make, production is what has the biggest impact on the planet.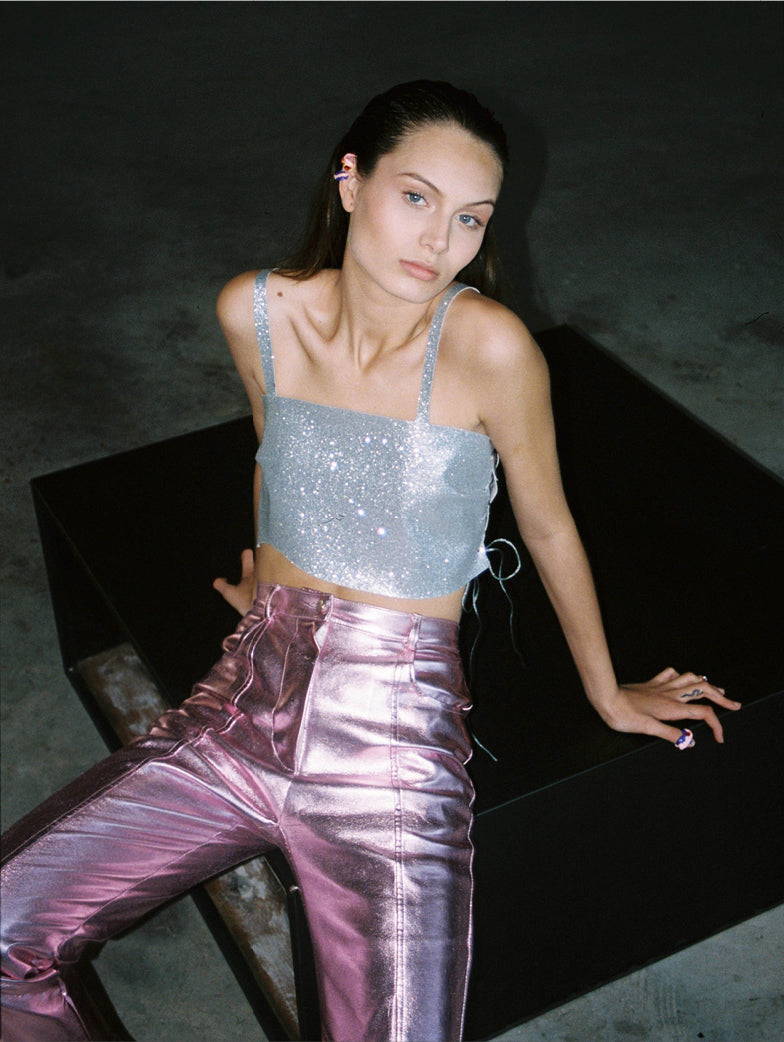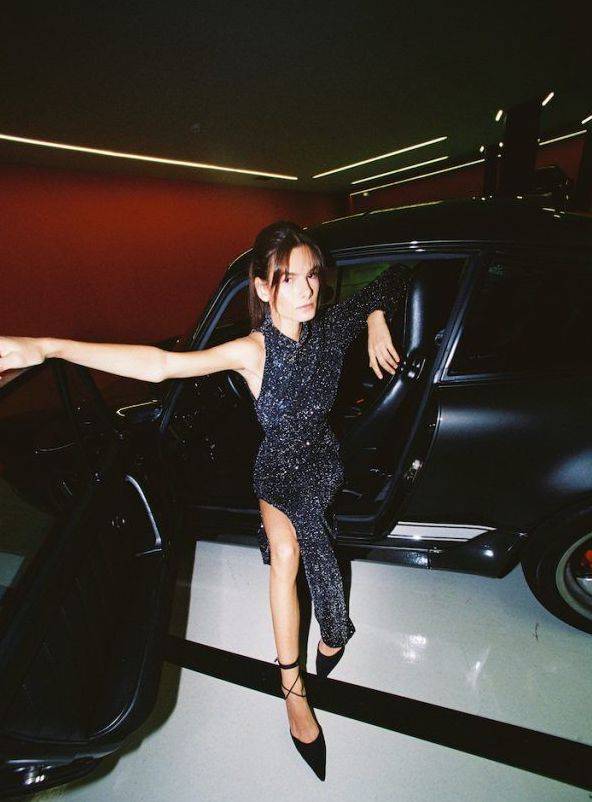 NO ANIMALS HARMED
We have the official seal of PETA (People for the Ethical Treatment of Animals), the largest animal rights organization in the world, that no animal is used or harmed to produce any of our products.
CARBON NEUTRAL - Offsetting our CO2
We're a Digital Native Brand, which means most of our orders are made online. While ecommerce is wonderful because it lets us operate worldwide and offer you a convenient and affordable service, it has a hidden cost for the planet: transportation.
To offset this extra pollution we add because of our activity, we partnered with Pachama: the leading restorer of nature to solve climate change.
Through them, we fund their validated projects that offset the same amount (or more) of CO2 we produce in order to make our carbon print neutral.
UPCYCLING
Supporting entrepreneurs.
We're zero stock, we now have become zero waste. If we're not able to re-use past seasons or spare fabrics, we never throw them or forget them on our warehouse.

We donate for free our spare materials to emerging brands, with the objective of inspiring the new generation of fashion entrepreneurs.