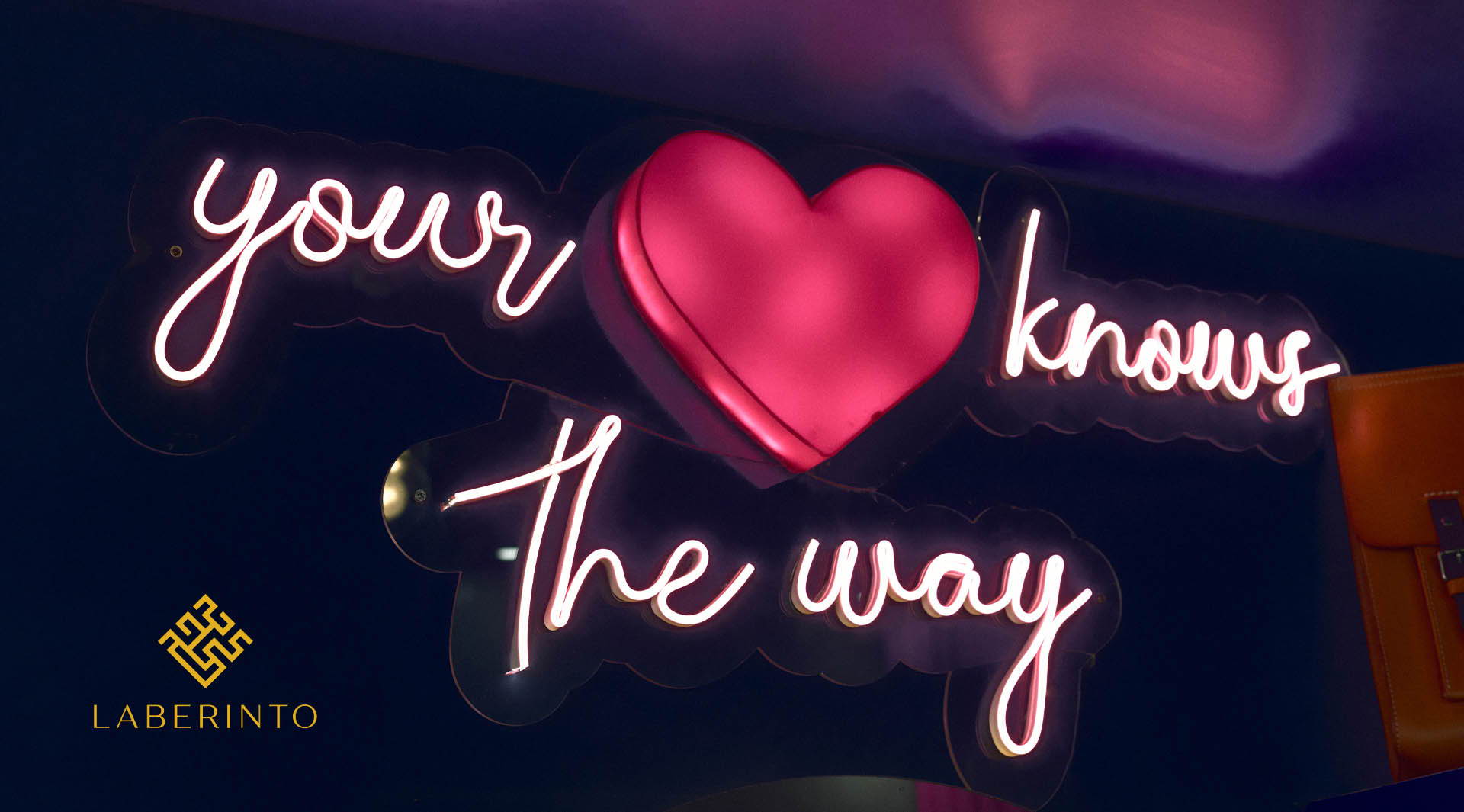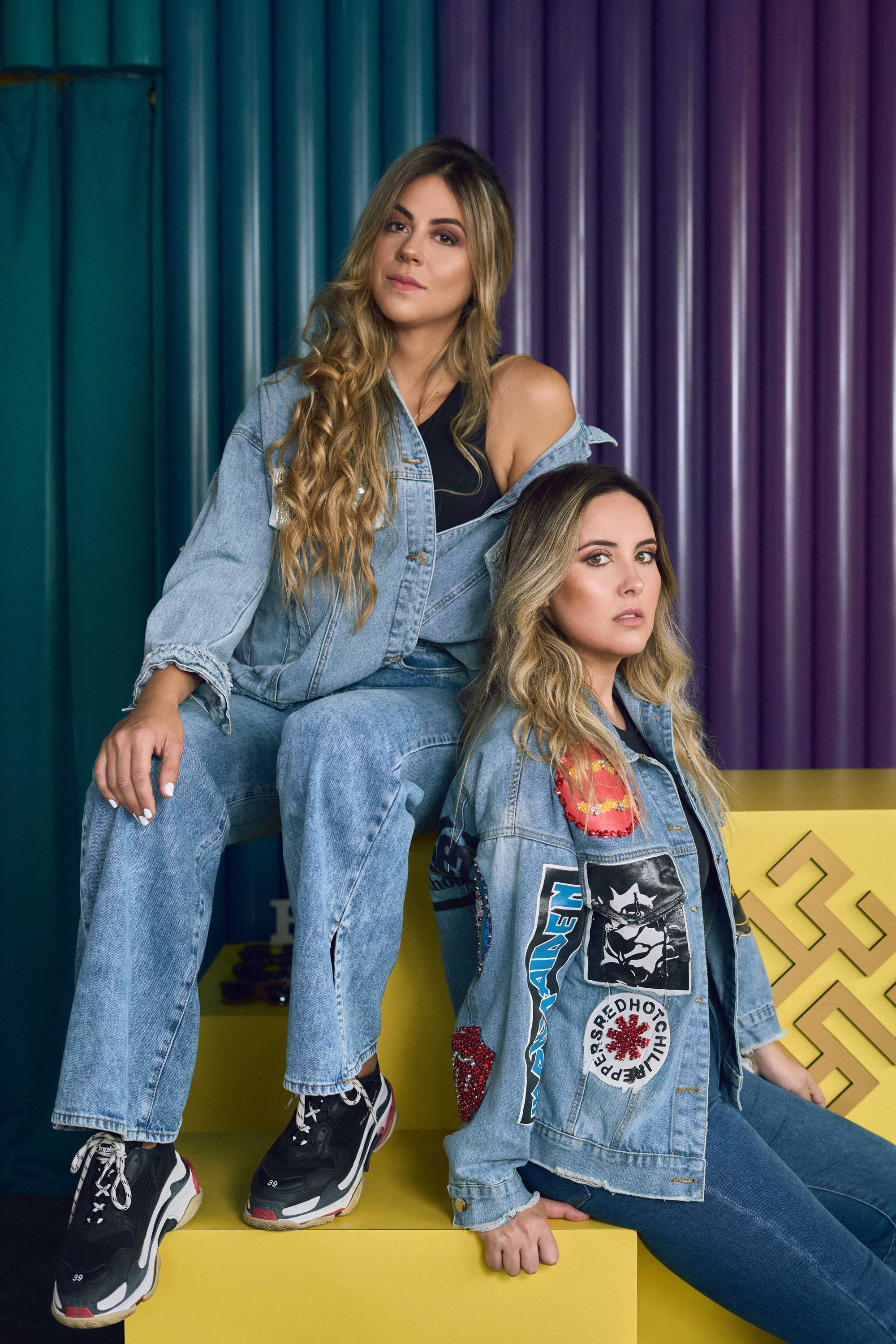 We are a young, fashion, glamorous and fun brand. We love exclusivity, the different, we are a big fan of handmade, art and design. Our passion is to travel the world in search of these treasures.
In this tour we came across the MIYUKI fabric and we fell completely in love with the infinity of pieces and designs that can be created. We entered this world, we trained and today we develop our own works of art.
It is a true pleasure to see these little pieces of love made traveling the world hand in hand with our clients, whom we always try to please, even with personalised pieces.
- Paulina & Vanessa
Laberinto pieces are ethically made by Colombian women, they create unique and limited collections.