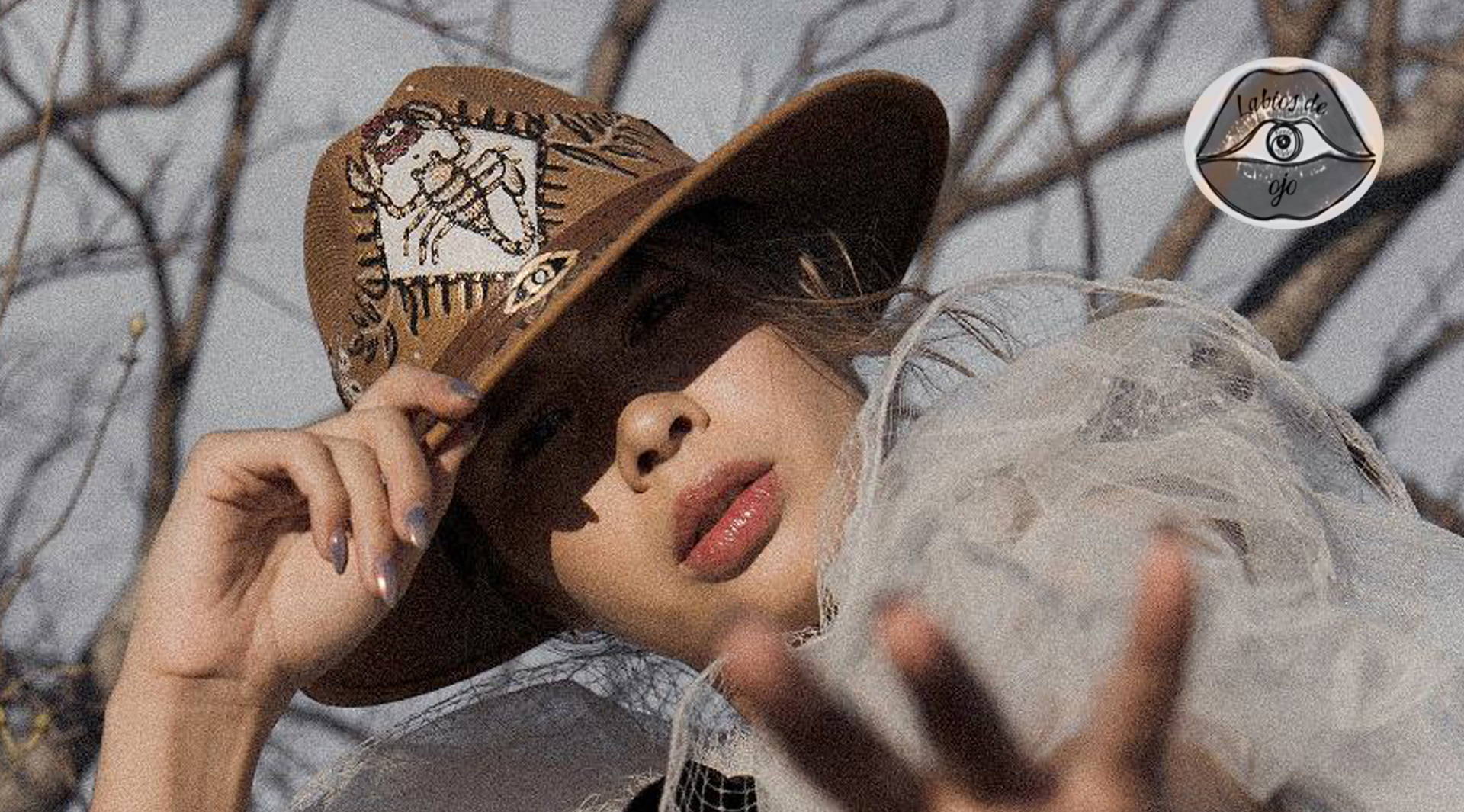 Kenya Mireles is a young artist who has decided to start her own brand of "wearable art", inspired in love, nature and the universe. The goal of LABIOS DE OJO is to create pieces that reflect the energy and love of life, as well as capturing it in a way that allows us to preserve an image for eternity.
Labios de Ojo is a hand-painted artisan hat brand handmade in Mexico. Each hat is created by an artist who paints one of a kind designs on premium quality hats that are embellished with organic wool pom poms, feathers and ribbons. They say you can't just wear happiness on your face, but you can wear it on your head!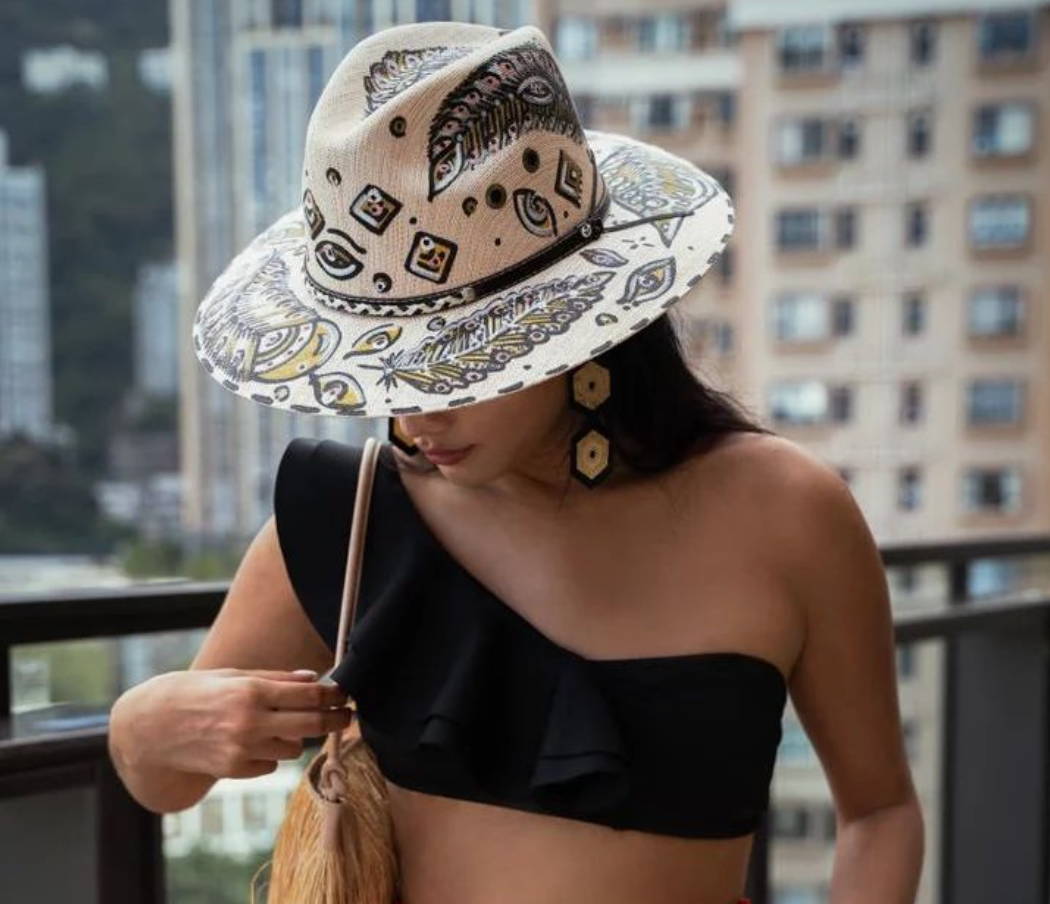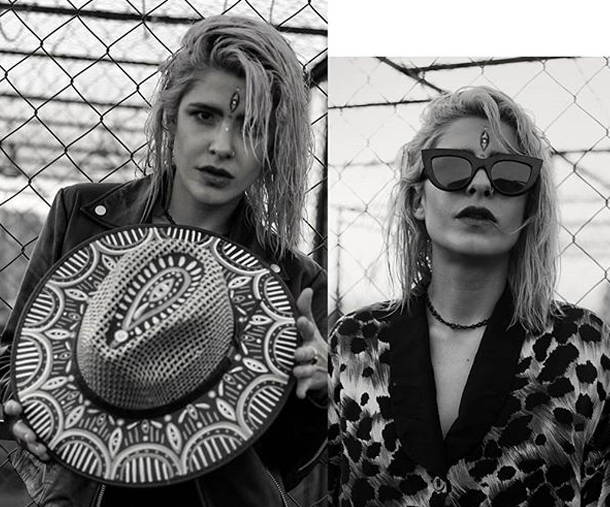 Labios de Ojo represents a creative, bold and colourful universe of designs. It is a brand where imagination and freedom have no limits, making everything possible. They believe in authenticity. Each design is unique because it was made with love.