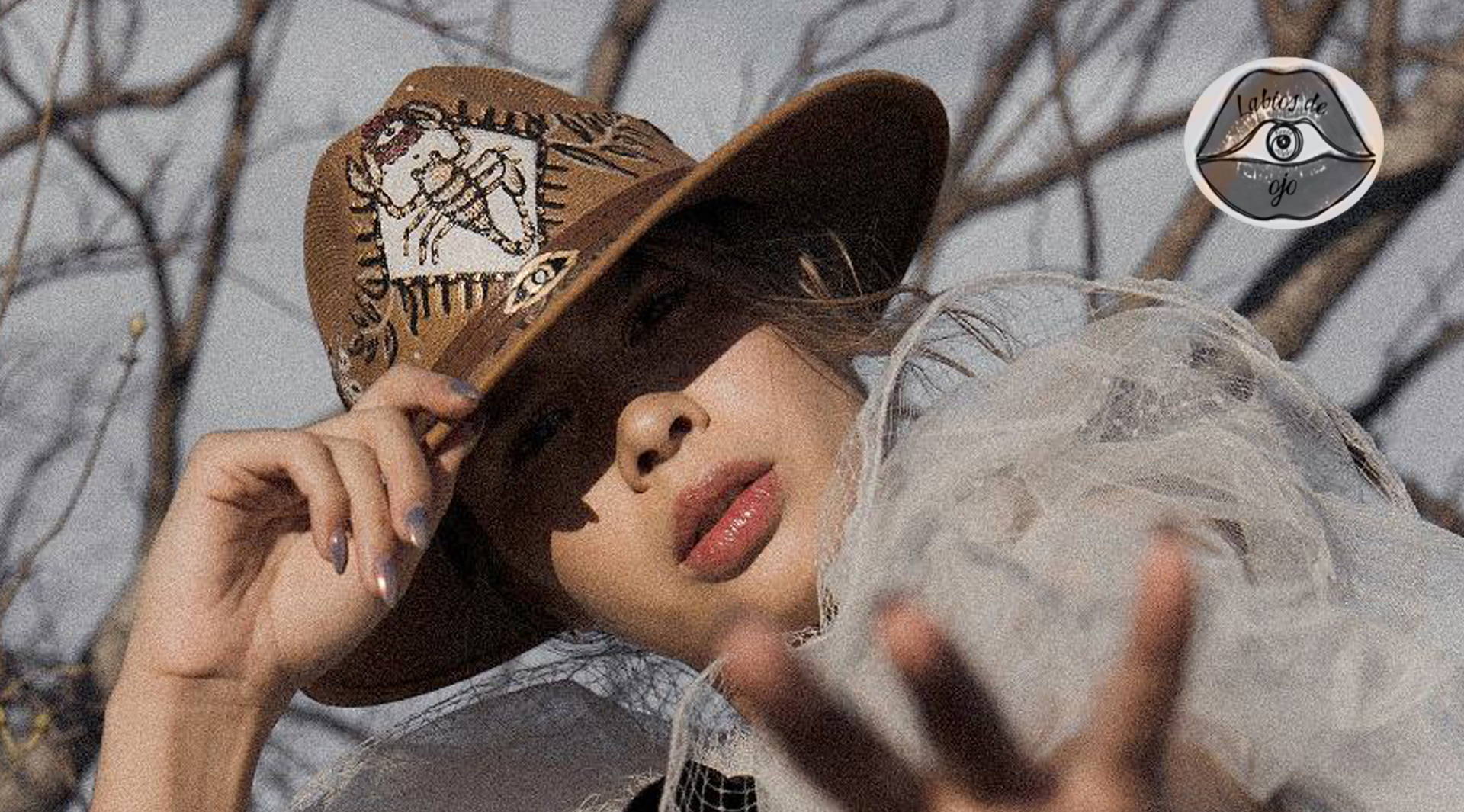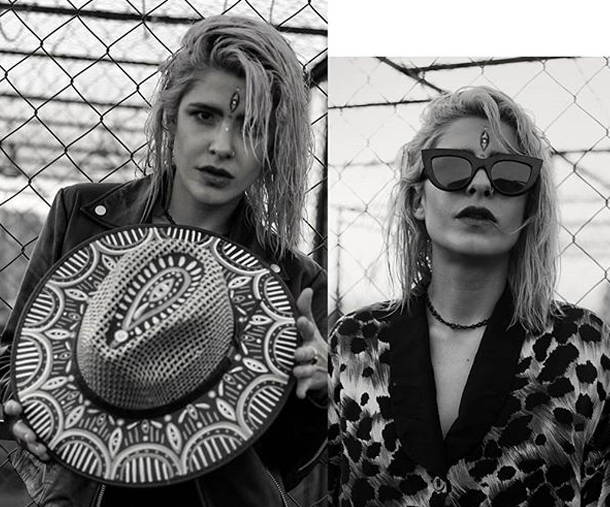 Kenya Mireles, a young artist, lover of nature, rhythm, energy and all the magic that happens every day. This is how she decides to start with a brand of "wearable art", inspirated in nature, love of art, the universe, music and what represents the incognito of infinite.
One of a kind handpainted hats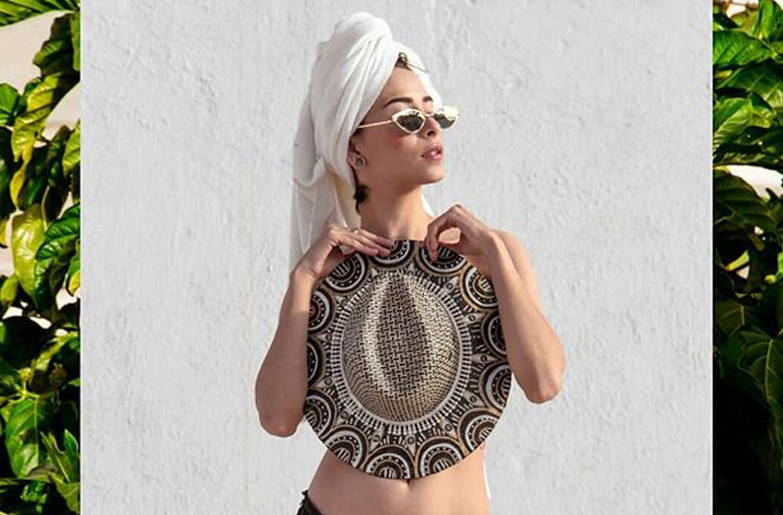 For Labios de Ojo, the most important thing is the power of imagination, freedom, nature and being, feeling and transmitting art. They believe in authenticity. That's why each of the designs is unique and made with love.