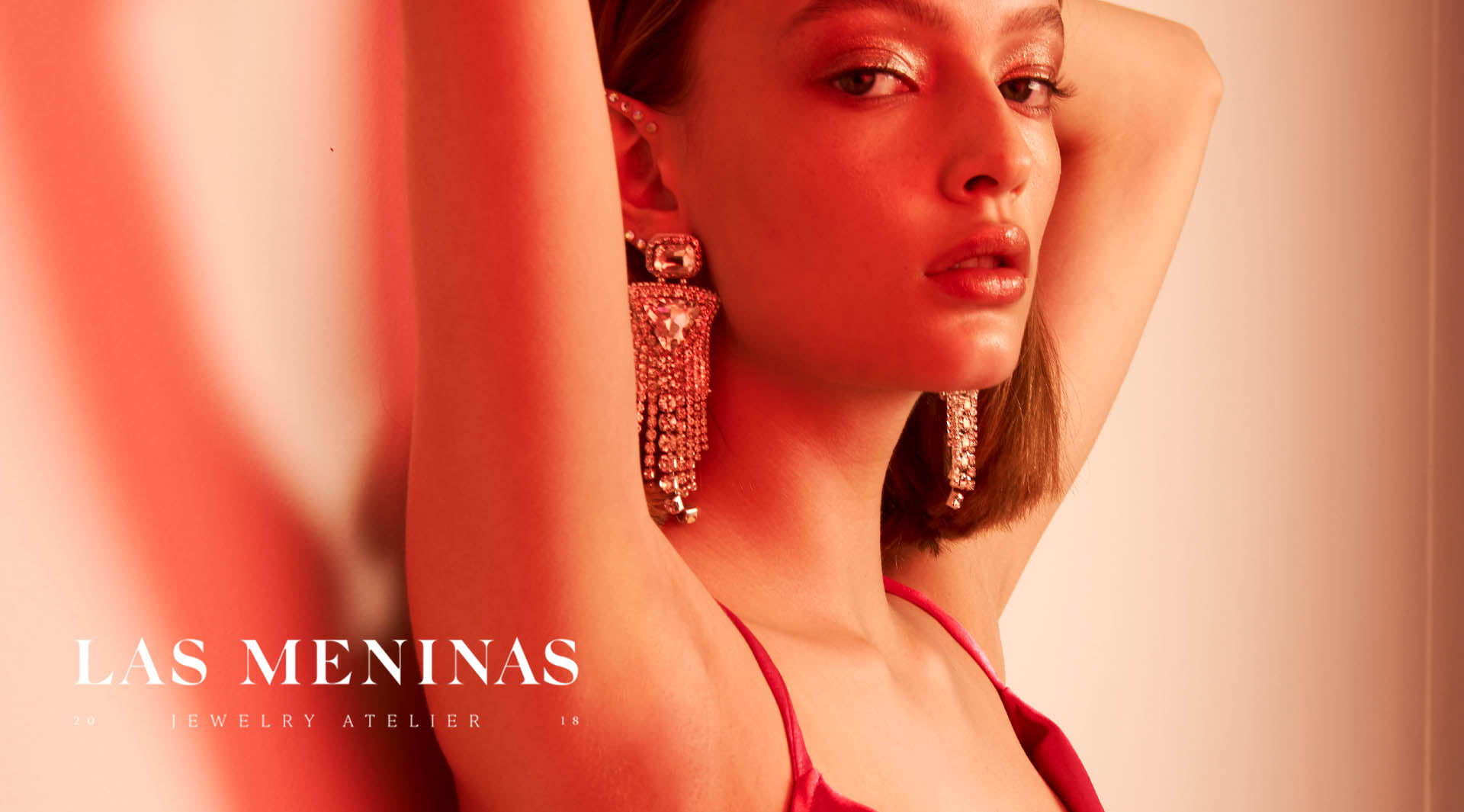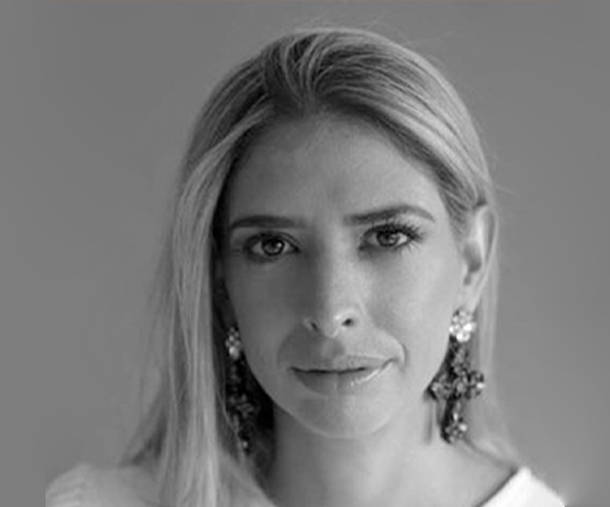 Ana María González Jaramillo, was born in Medellín - Colombia, she studied Business Administration at Eafit University, and specialized in Finance at the same University.
She worked for about 15 years in different positions in financial entities, however, she decided to turn her life around and dedicate herself to what she is most passionate about, the world of fashion and its conjunction with art.
In 2018 she founded LAS MENINAS, in her words, this is the bridge to express her greatest desire: "to create with her hands unique and timeless pieces."
LAS MENINAS offers great diversity of exclusive designs where different materials and textures are harmoniously mixed, creating versatile and timeless designs, pieces that empower women and never go unnoticed.
The luxury and details make each piece a unique element and the best complement to any outfit. Pieces that reflect the luxury of being a woman.