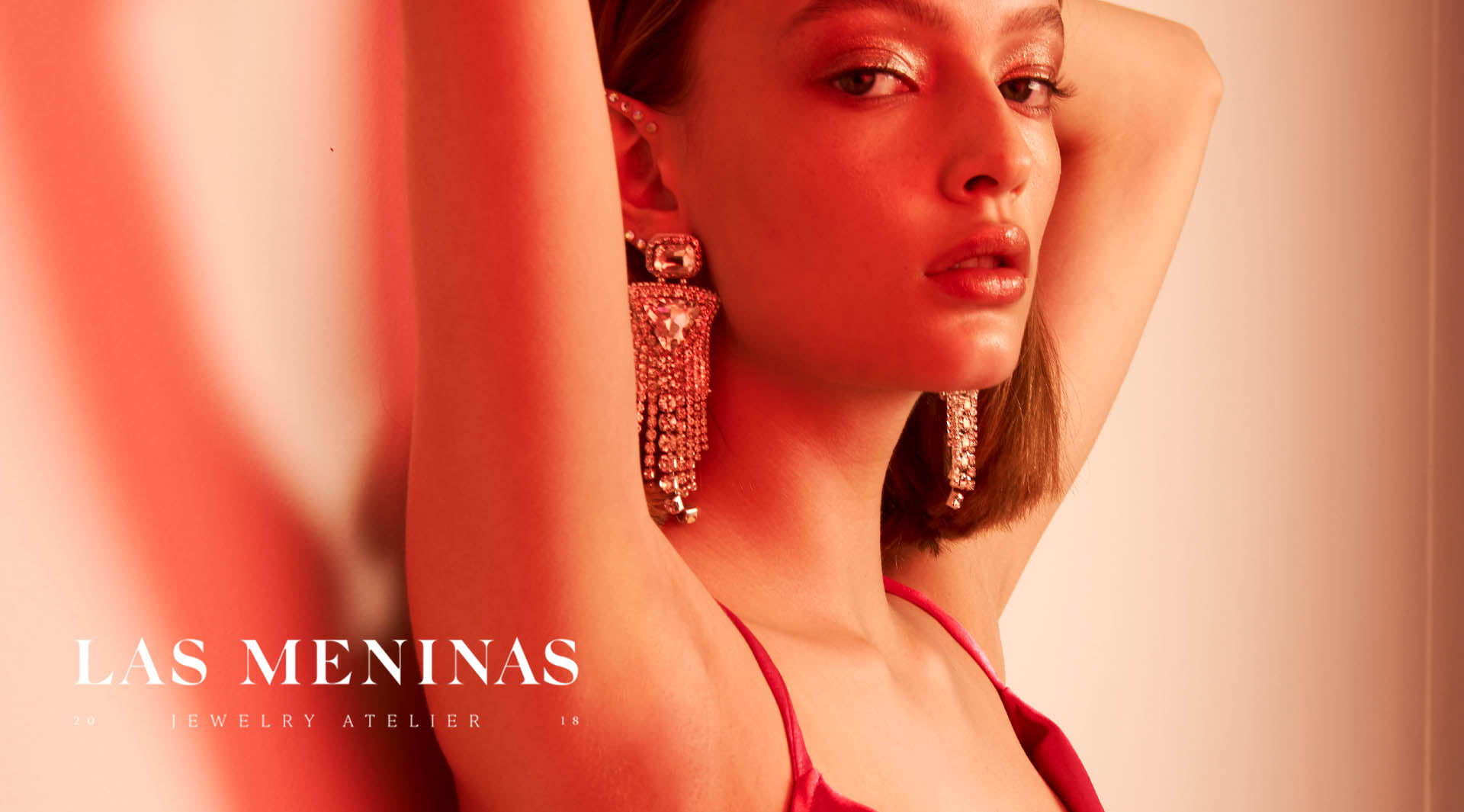 Ana Maria González Jaramillo is a designer, fashion expert and entrepreneur. She studied business administration at EAFIT University and specialized in finance at the same university. She worked for 15 years in different positions in financial entities, but she decided to turn her life around and dedicate herself to what she is most passionate about: the world of fashion and its conjunction with art.
In 2018, she founded LAS MENINAS (The Ladies), which according to González Jaramillo is "the bridge to express her greatest desire: 'to create with her hands unique and timeless pieces.'"
Ana create with her own hands this great diversity of exclusive designs where different materials and textures are harmoniously mixed, creating versatile and timeless designs, pieces that empower women and never go unnoticed. The luxury and details make each piece a unique element and the best complement to any outfit—pieces that reflect the luxury of being a woman.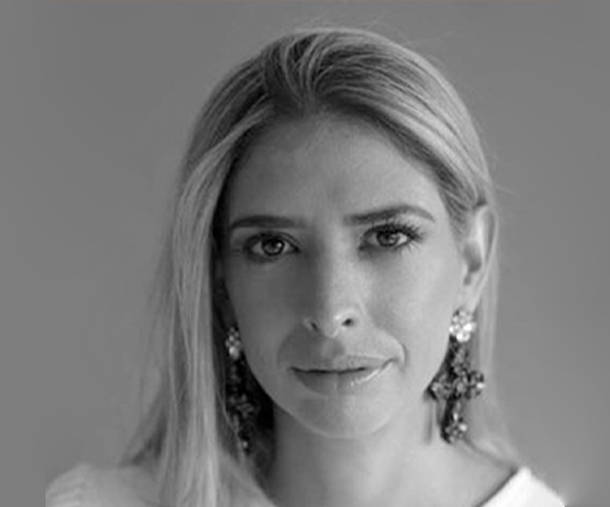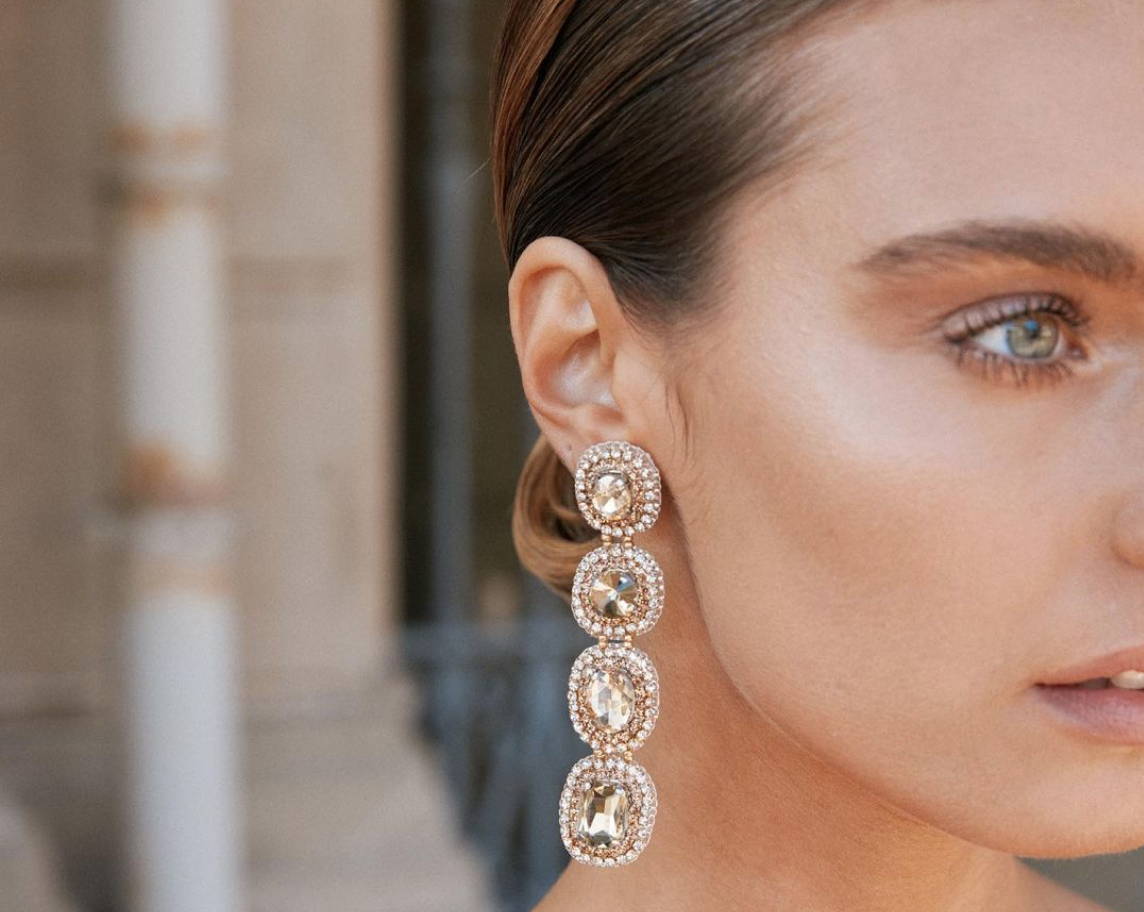 Luxury, history and art as inspiration for Las Meninas
Ana María takes up this delicate artistic discipline as inspiration to create her most unique and distinguished pieces.
The classic paintings highlight the jewels of that time, they show us the elegance, the luxury, the extravagance that was lived day by day. Those great dresses and voluminous hairstyles could not be complete without the most precious and appropriate jewelry of the moment.
All this luxury has not been left behind, it has only been reinvented thanks to Las Meninas, as the brand creates pieces worthy of royalty, with precious stones and details so carefully designed that they could be described as true works of art. Elegance transcends, it is not forgotten.