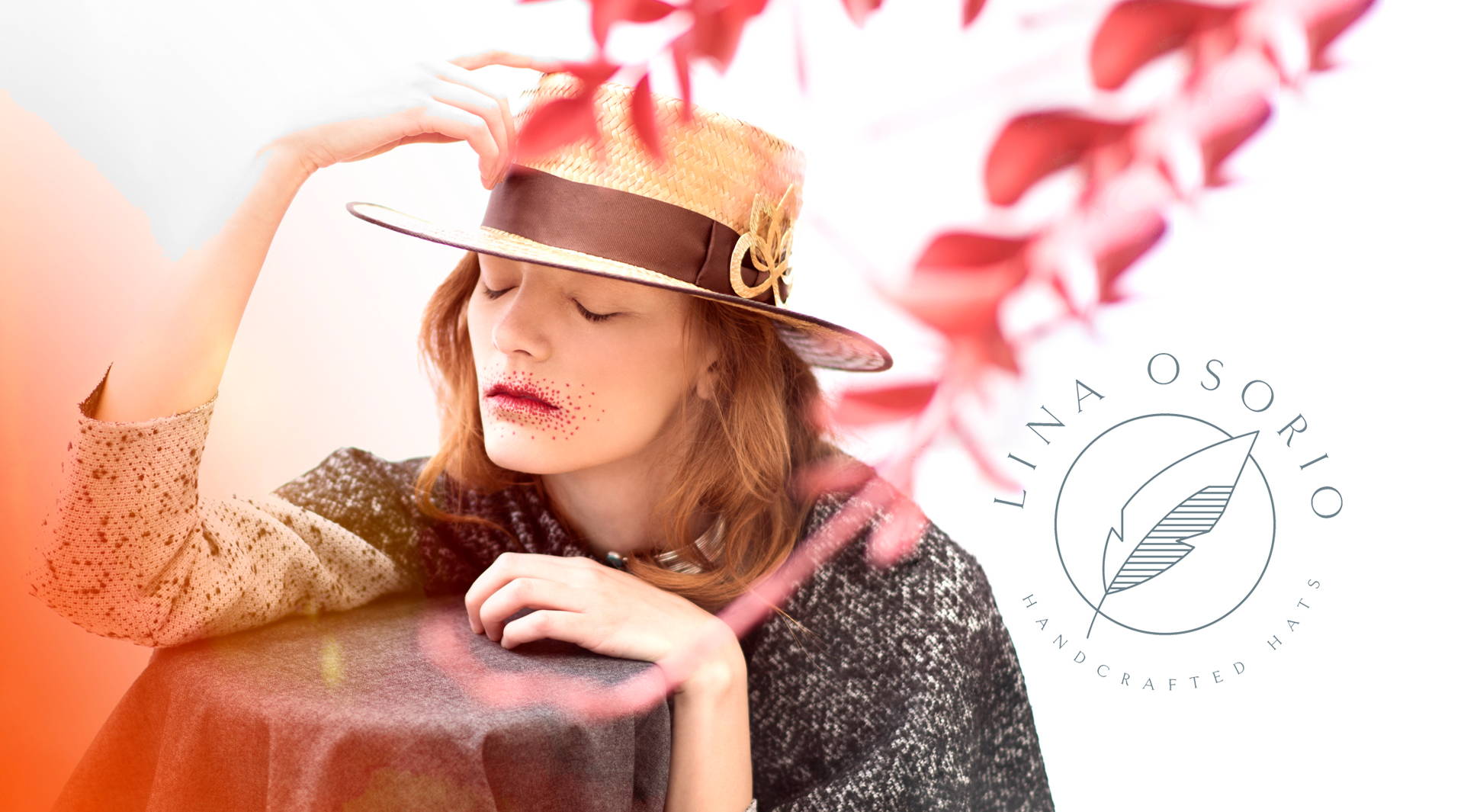 Lina Osorio (founder and designer of the brand) was born in Neiva, Huila, Colombia. Being a dreamy and adventurous and cheerful kind of girl, she always knew she wanted to study fashion design, and so she did just that at the Arturo Tejada Cano School in Bogotá, Colombia. To take her adventure farther, Lina moved to Madrid, Spain for 6 years where she did her masters in fashion accessories and accessories at IED. During her masters, she had the privilege to learn from one of the best hat makers in Spain – Ana De La Guerra, which sparked her interest in hat design. Moreover, after collecting all this knowledge and information, her namesake brand was born, and what better place to take it than Colombia?
Lina Osorio works with artisans from Colombia where she designs hats that are handmade with love in Colombia by Colombians.
100% handmade with love in Colombia by Colombians.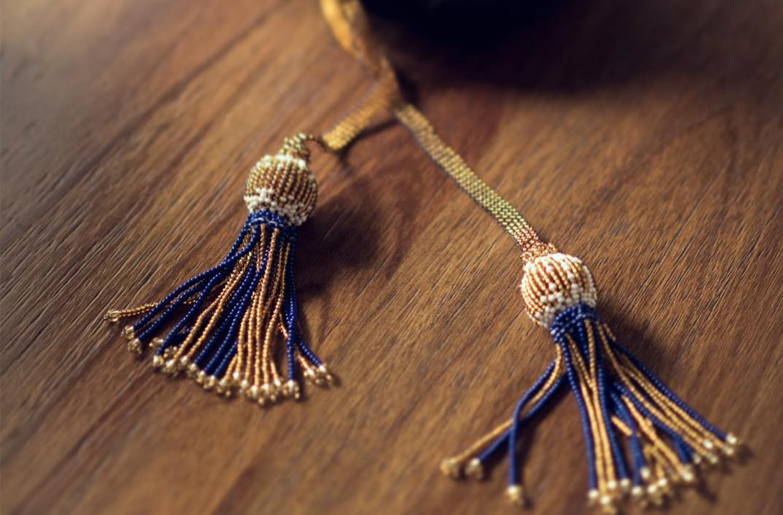 Lina Osorio brings people closer to artisans through designs focused on luxury, but not on ostentatious and priceless luxury, but the luxury of closeness, personalization, history and the preservation of knowledge. They want to create a culture of luxury.All Lina Osorio products are 100% Colombian, and since the birth of the brand each craftsman has been a fundamental piece of their production. At Lina Osorio, they have always been committed to dignify the work of their craftsmen, guarantee a fair payment, make their Colombian culture visible and allocate a percentage of the brand's annual benefit for social projects in their communities.