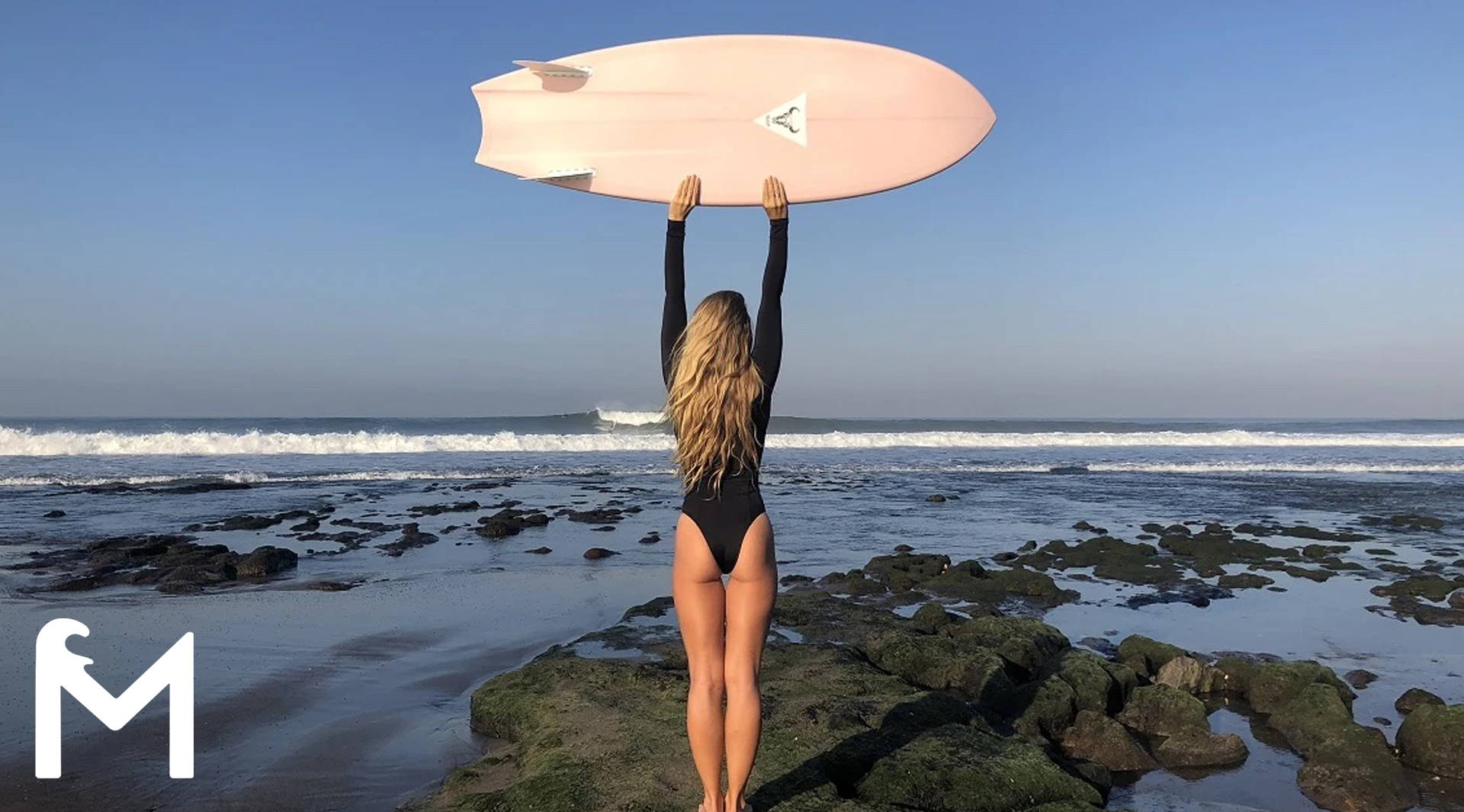 Makara means ocean monster in Hindu – like a surfer ripping a wave. The brand is extremely happy to see more and more women joining extreme water sports such as surfing, wind-surfing, body-boarding, paddle-boarding, kite-surfing, etc. Our swimsuits are designed to be worn while being active in water, riding a bike with your shorts on top of the suit, yoga, laying on the beach or attending a pool party.
We have expanded and created a stylish organic cotton line with the world and you in mind. Our cotton is locally grown in Java, Indonesia and is biodegradable. It is healthy for you and good for the planet! Minimalist-island style dresses and shorts will prove once again, that less is more.
The founder of Makara wear, a European lady who studied fashion design in London, worked as a stylist in Magazines like Vogue and Dazed & Confused; moved to Bali for its weather, surfing and nature. She was inspired by the 70's surf look and decided to create her own line of swimwear. Now her focus is to leave as little foot print on earth with toxic materials and old habits as possible.
Makara is already 1 year totally 100% sustainable and all the products created with zero waste formula.
Promoting independence, strength and motivation.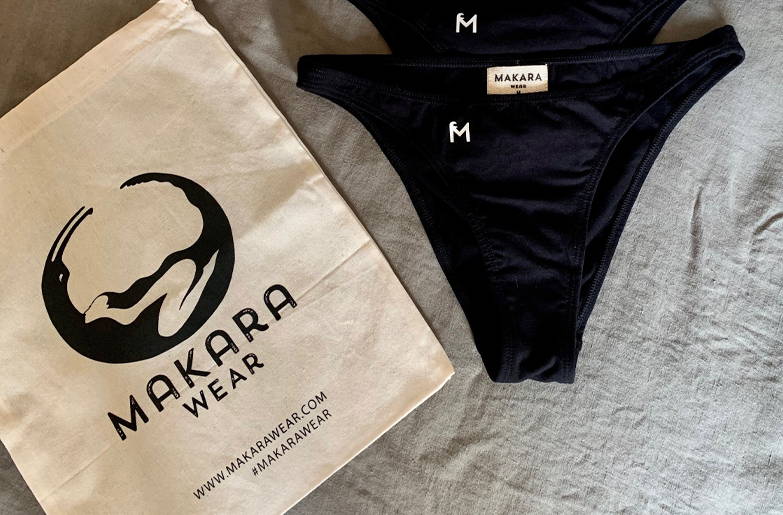 Makara wear is a European sustainable swimsuit and apparel brand geared towards independent and adventurous women who value fashion, comfort and elegance. Makara wear's designers have worked very hard to create a product that is simple, yet sophisticated – with modern women and their needs in mind.
Makara's SWIM-WEAR LINE has been internationally recognized by active ladies that are into water sports. Our suits are made using top Recycled Nylon Lycra ECONYL® . Recycled ECONYL - made from regenerated ocean plastic material and harvested from discarded fishing nets material and have been tested in various waters and weather conditions. Makara wear suits hug a body like a glove, giving an opportunity to be active in style and perform at your peak, eliminating all the worries of the suit not fitting properly.
ORGANIC WEAR LINE are made in beautiful simple cuts, that promises comfort and simplicity all made from recycled or organic materials. Collections are purposely created in small, sustainable runs and we plan to run out of stock. Everything is cut, sewn by human hand, and every person involved in production works in comfortable, safe conditions.