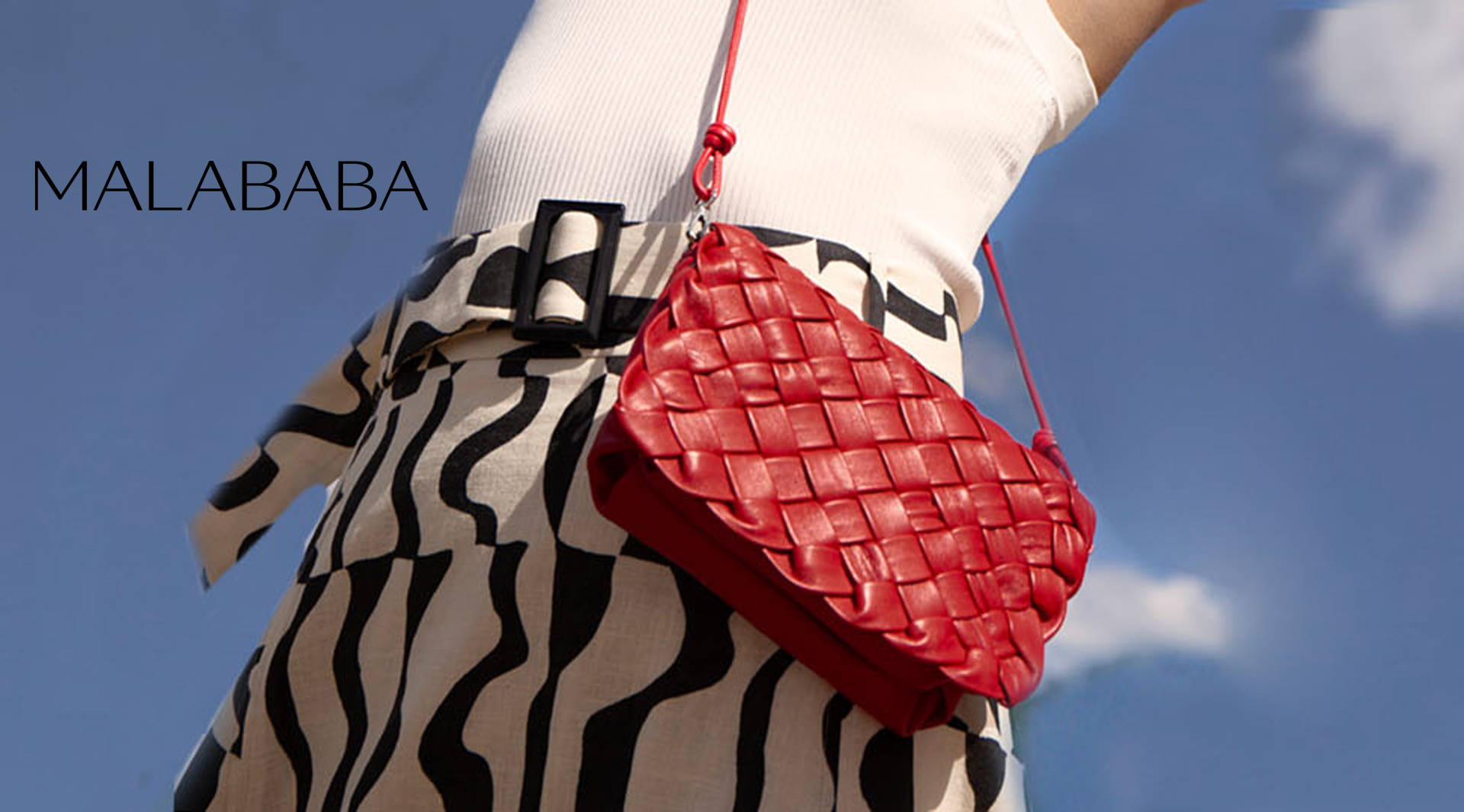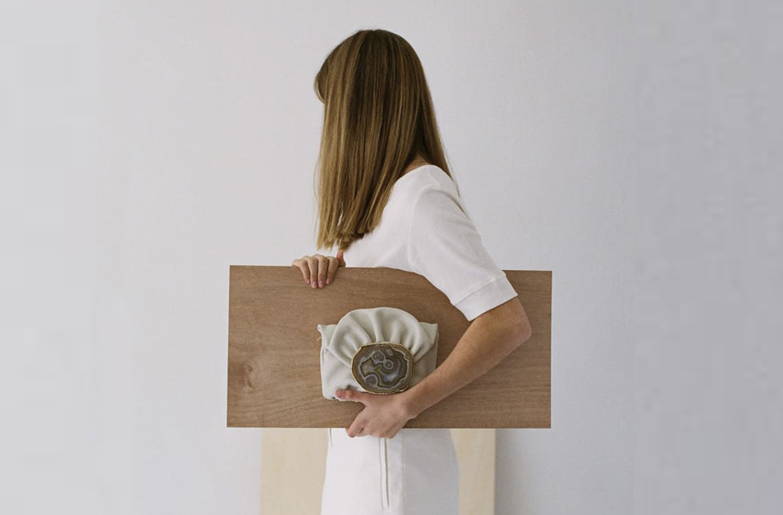 What started as a personal project, with presence in national and international multi brand stores (Barney's, Le Bon Marché, Harvey Nichols, Beams, Opening Ceremony, Holt Renfrew, Scoop…) became a digital brand, with six stores: three in Madrid, one in Barcelona and one in Bilbao).
Malababa is an accessories brand who manufacture ethically in Spain. They use quality materials and we bring back traditional artisanal techniques of local production, in order to create honest, simple luxury.
Malababa pursues the concept of own product design in which they combine natural materials, textures and colours with the highest quality, durability and functionality standards.
They work by hand in their own workshop in Madrid with the best artisans. Their processes and traditional techniques enrich the exclusivity of the designs.
Connecting contemporary design with artisanal craftsmanship
Malababa uses only rainwater and ecological OEKO-TEX® STANDARD 100 certified dyes in one of their most important bag models. In order to do this, they have built a pond where rainwater is collected, filtered, purified and descaled through natural sand filters. After this process, water is used to irrigate a field with 1.500 palm trees.
With this process, they save more than 40.000 litres of water per year.

Tangible sustainability and ecology
Our production model is based in the use of natural resources, reducing the environmental impact.
The leather
They reuse animal skin coming exclusively from the food industry.
Vegetable tanning
A high percentage of the leather is vegetable-tanned. This is a process that turns animal skin into leather using vegetable tannins, harmless for our health and the environment
Upcycling
They recycle everything that is consider as waste in the production chain and we give it a new life.
Packaging
Boxes are made with FSC certified paper and cardboard, coming from responsibly cultivated forests, and bags are made with cotton with European certification and tinted with eco dyes.
Retail
Their stores are evolving towards a business model where we prioritize energy saving, natural local materials and imperfect beauty.