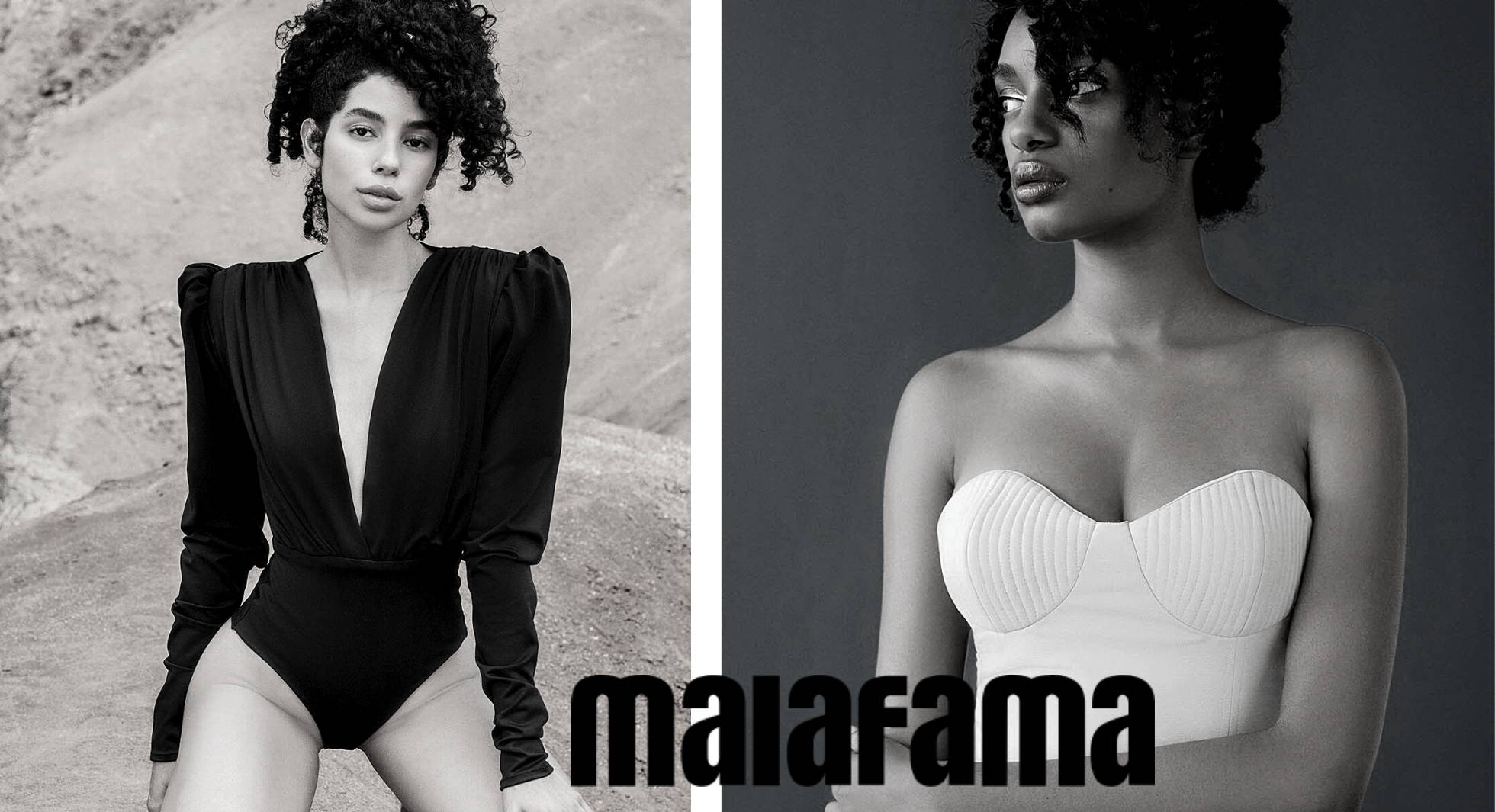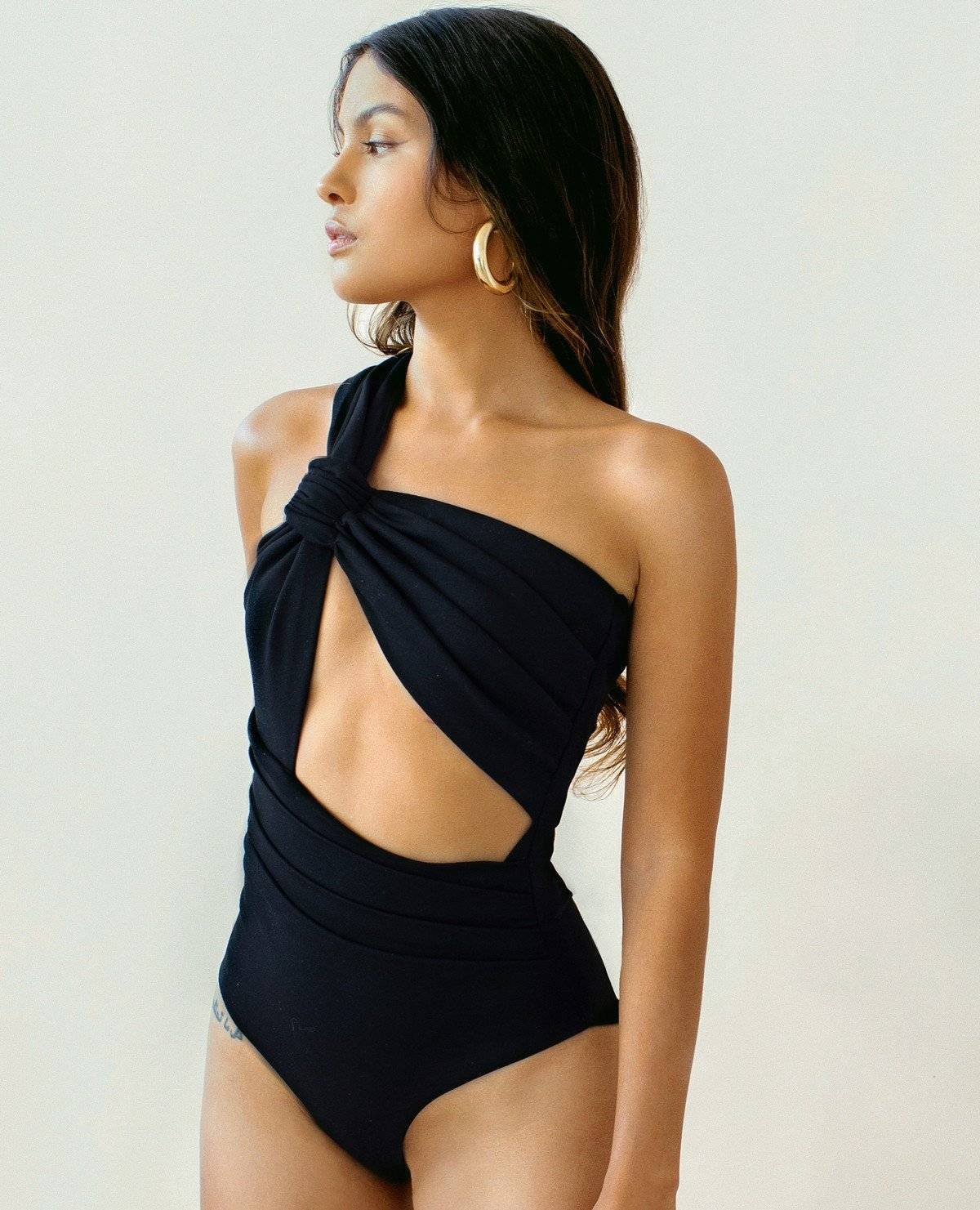 Our soft, ethically made bodysuits are the perfect addition to your wardrobe. They're versatile, with a wide range of styling options and comfort that feels like a second skin.
We believe in slow production and long-lasting quality—so you can feel confident in every bodysuit you wear. Our Colombian atelier is committed to high standards of environmental sustainability and worker well being
In a world where women are constantly told what to wear, we believe in giving you the opportunity to explore your own personal style.
Mala Fama is an independent clothing brand and retailer based in Bogotá, Colombia. Founder Silvana Sanabria inspires women to explore paths within her personal style through the use of color and shape. Mala Fama is made for the modern woman who wants to feel effortlessly attractive. It is a space where each garment is seen as an art object.
Our pieces are key pieces that fit within many contexts: Whether it's a casual day at home or an event with friends, these bodysuits will give you endless options for how you want to express yourself. Flexibility, use of color and shape are all part of our DNA—we love seeing how each woman wears our garments differently!