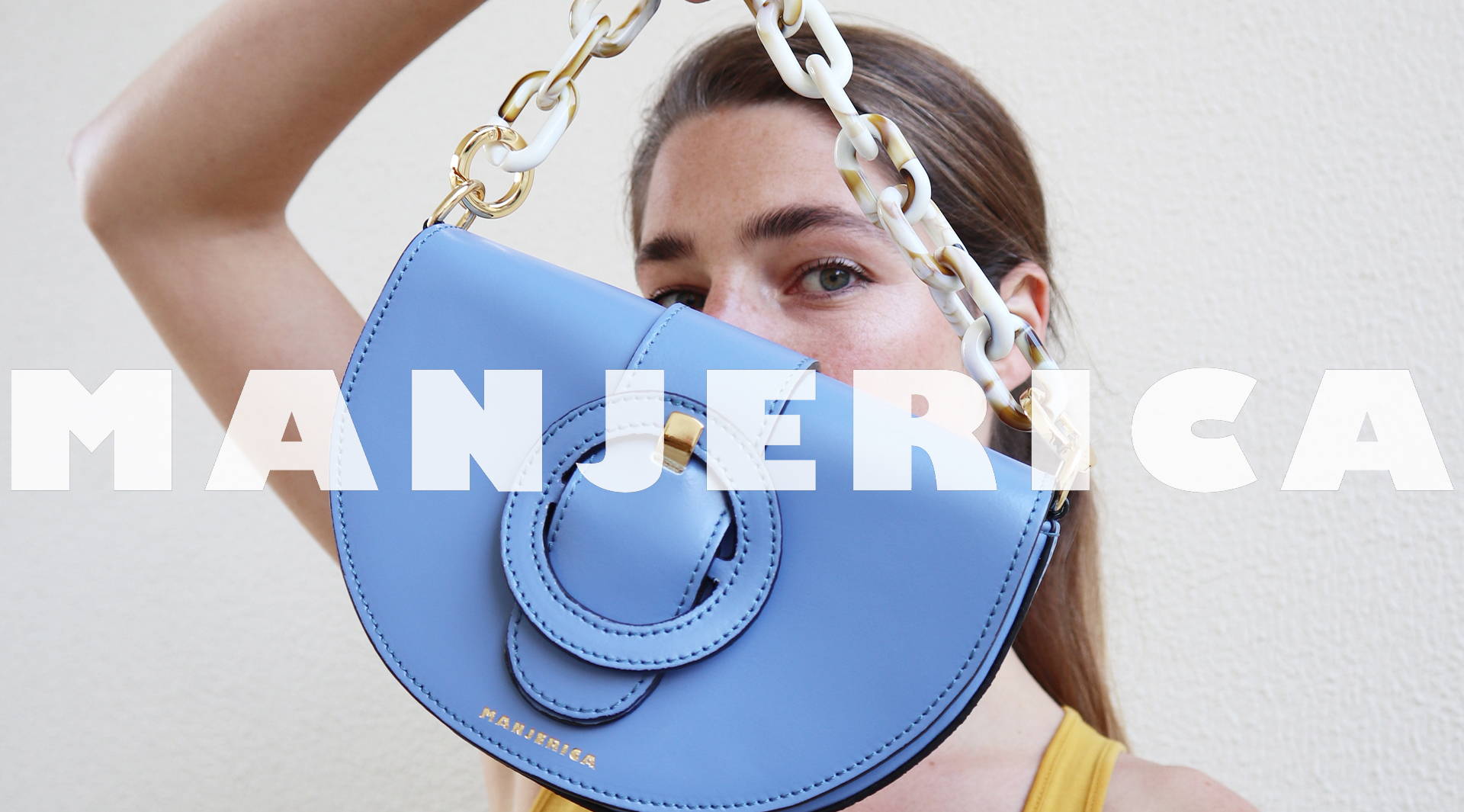 Manjerica aims to create quality pieces with a timeless appeal and functionality, inspired by the unique point of view of the designer and founder Teresa Bettencourt, greatly influenced by her homeland, the Azores islands.
By navigating throughout her dearest memories from her homeland, Teresa explores the influence of Nature and her childhood life on the island, playing with vibrant colors, shapes and a laidback functional style.
"Everything I create has to have a meaning and a story behind it. So when you wear a Manjerica, you are taking all these stories and memories with you, and creating your own. That's the beauty of it!" Teresa Bettencourt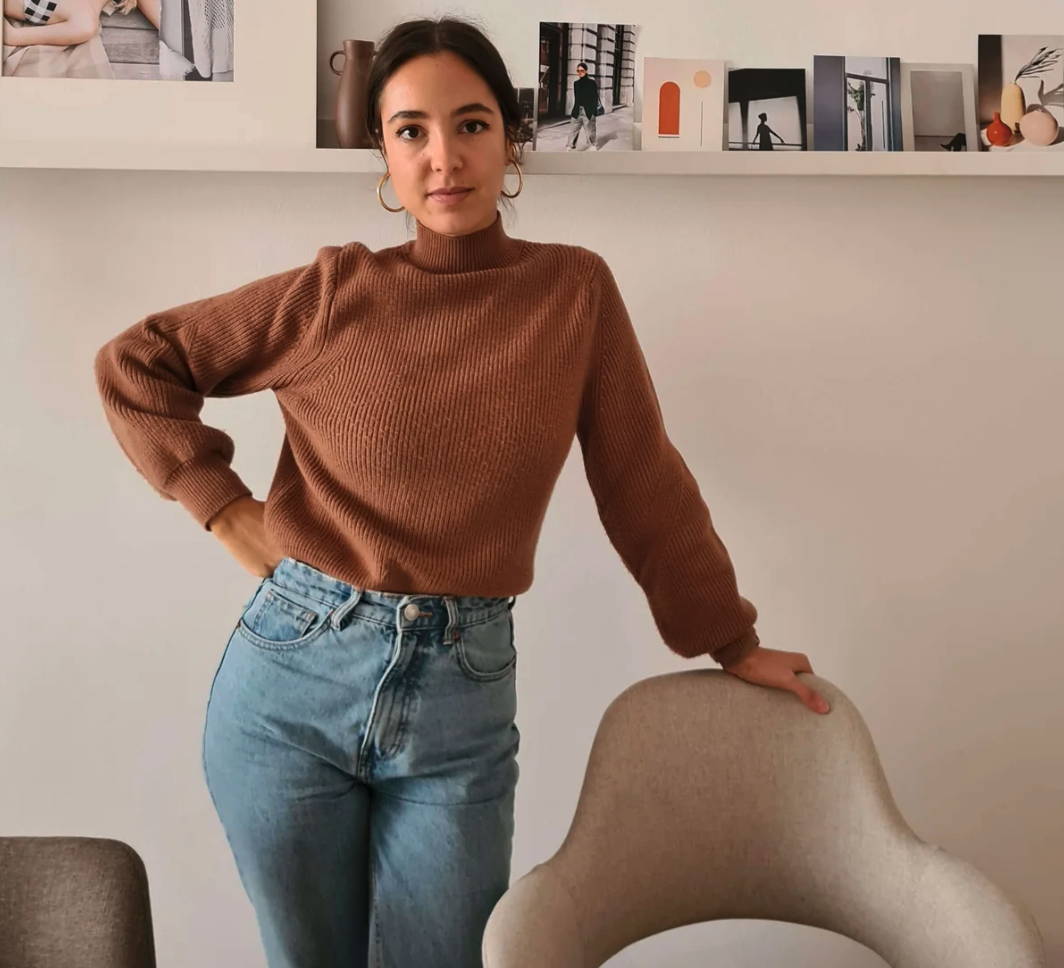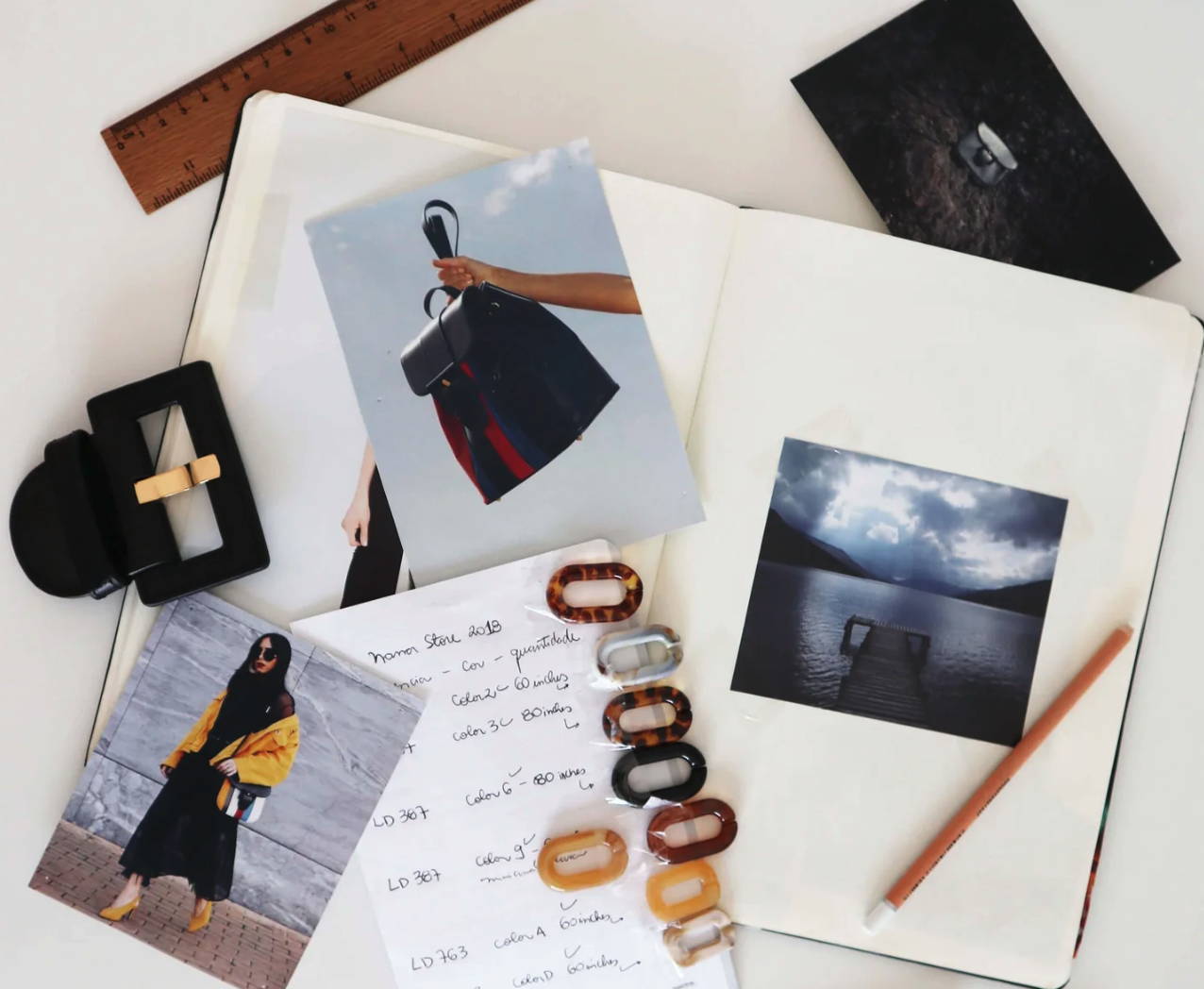 Our bags are made by artisans in Portugal, using traditional techniques. We source the finest quality Italian leather and use it to create modern classics, designed to last. It could take up to ten days for an artisan to produce a single piece, which is a testament to their careful and skilled craftsmanship.
We believe that good things come from small places—and that's why we work with only artisans who live and work in Portugal. We've been doing this since day one because we know that our customers will appreciate knowing exactly where their bag was made and who made it.
We are not bound by the constraints of the fashion calendar. We produce our Manjericas with a focus on quality and timelessness, creating a product that will last through time.
We believe our pieces should be able to travel with you, sharing beautiful memories and passing them down to the next generation.
And so the Manjericas come to life in Portugal, with care and devotion, with the firm belief that all pieces should carry a special memory.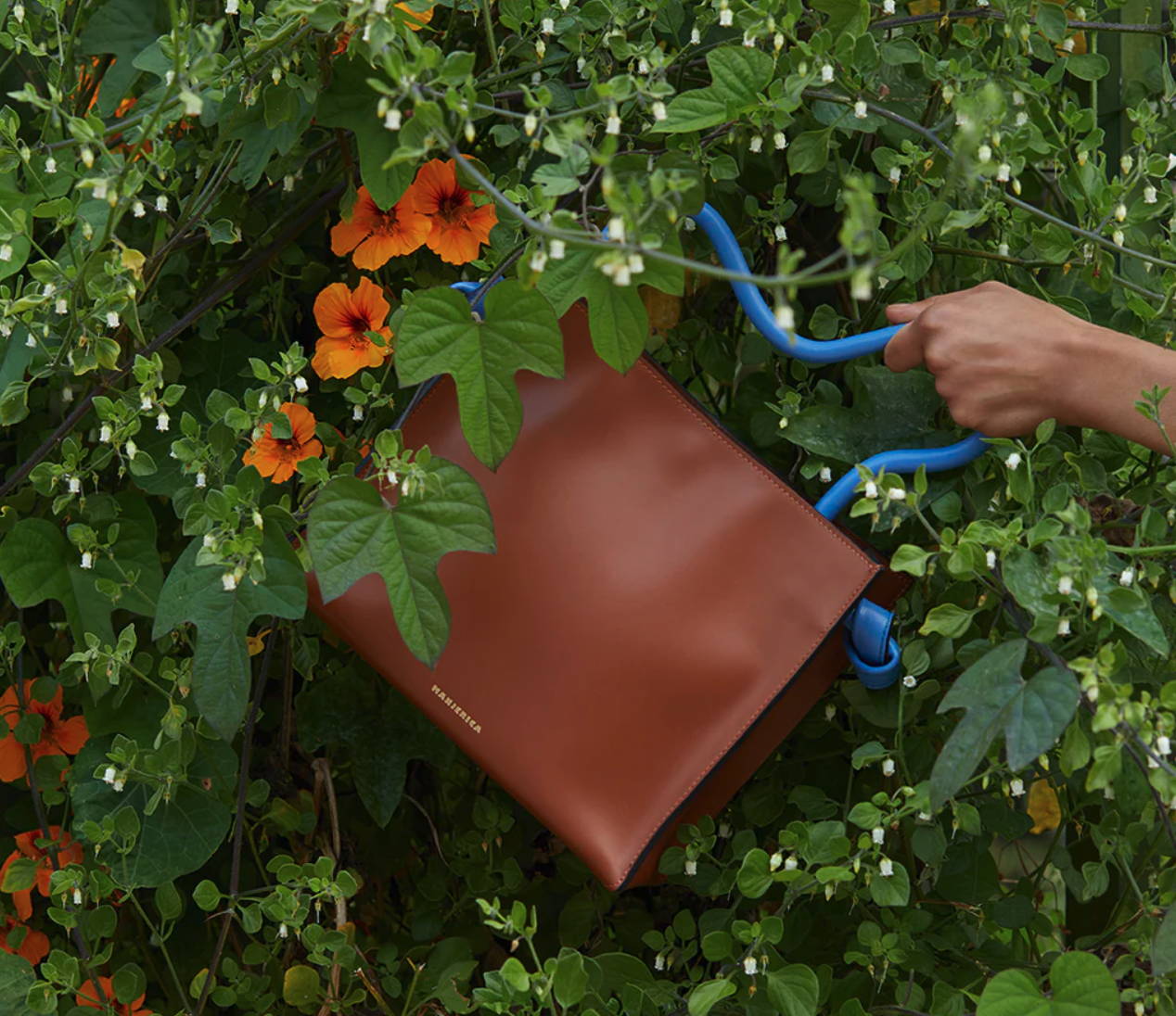 Change is a journey that takes time, and as a company, we are committed to becoming better at reducing our footprint in the world. We're pushing to move further into a more sustainable direction by improving all the areas of the business, like testing new materials and learning how to reduce waste, to protect our environment.
Taking small steps each time, but never fall from the right direction of implementing a positive change and real transformation is our commitment and true effort.
All Manjerica products are Handmade in Portugal, supporting local artisans. We only source leather that derive from the food industry as a by-product of dairy and meat industries. Our calf leather is of Italian origin and complies with EU regulations and standards, meeting the strict environmental guidelines in the industry.
Our packaging is a REACH certified box and can be totally recycled, after removing the magnets. It is a beautiful pink box and so we suggest you re-gift, re-use or re-purpose.
Although we still have a long way to go, we are excited and hopeful to be on this path to a more sustainable world.