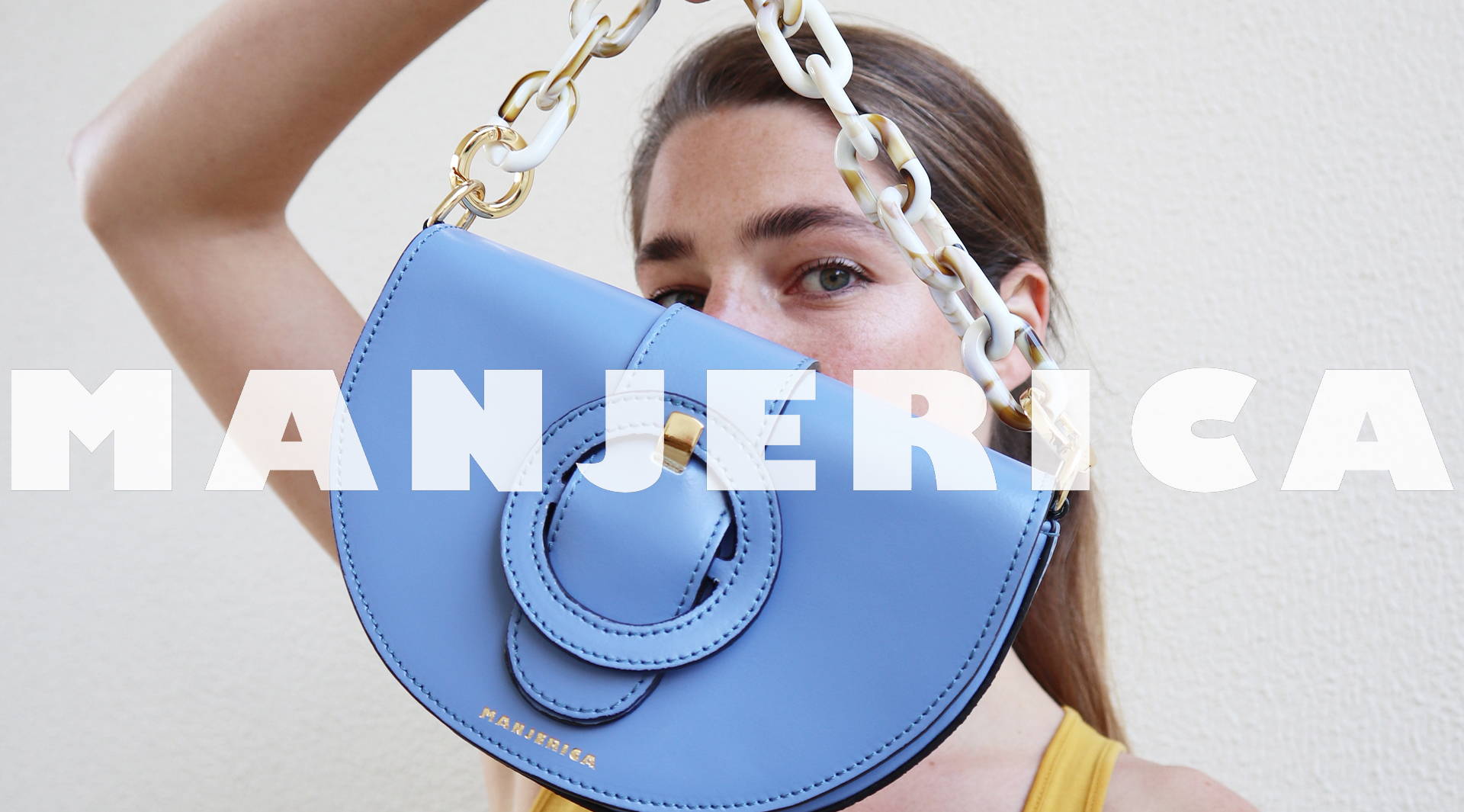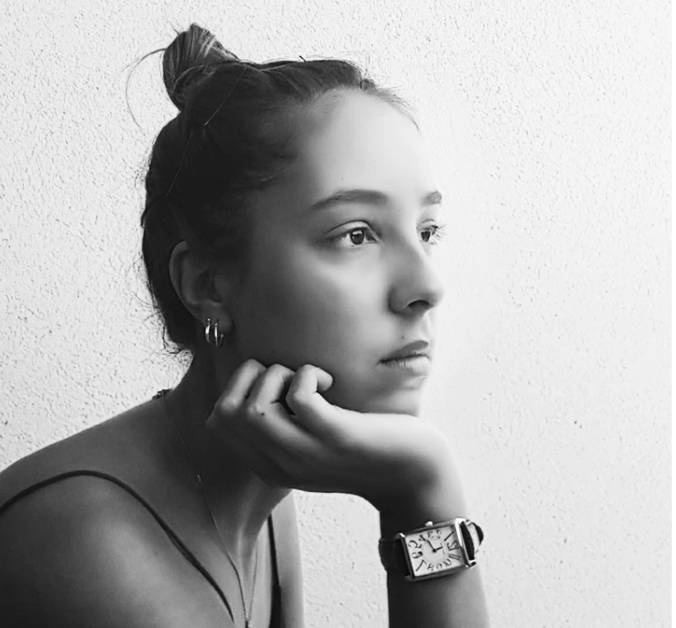 About Manjerica's designer

Teresa Bettencourt was born in a small island in the middle of the North Atlantic ocean. A magical place, surrounded by the strong blue sea, the freckled green, a deep sky and volcanic lands that, inevitably, left a mark.
Her childhood was spent between the countryside and the seaside, everything close and intense. All the wild and mysterious abundance of these islands is reflected on the way she expresses her art.
At the tip of her pencil, creativity is amplified. Nature is the beginning, Teresa is the means, and Manjerica is the end. Thus were born these special and artistic objects, which carry all her sensations and memories.
" I still remember the feeling of climbing the old mandarin tree up to its highest branch. A moment of deep respect, admiration and, especially, a full extension and integration with this other being. "
Handmade in Portugal with Italian Genuine Leather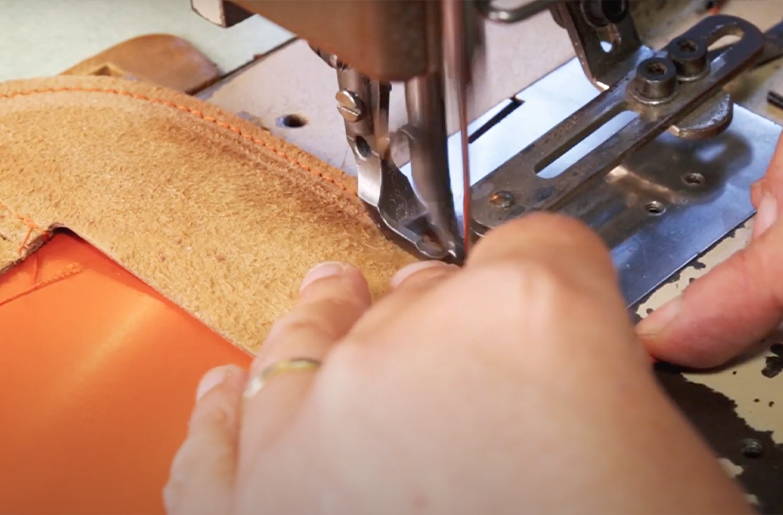 About Manjerica's designs

Manjerica is a contemporary bags brand using vintage-inspired forms and bold color combinations, contrasts, to share a message.
They want to express the nostalgia coming from a childhood surrounded by Nature and its reinterpretation in the modern life emotions. The Azores are the unlimited source of inspiration, of powerful imagery, the background of this story we wish to tell.
They also believe that tradition and craft together create "something" special, able to elevate a product into a unique piece of art.
Sr. Fernando and his family have been producing leather bags for over 40 years, and have dedicated their life, their mastery, to these objects. Their knowledge and manual skills were passed down from generation to generation to provide the distinct personality of our Manjericas.
And so the Manjericas come to life in Portugal, with tenderness and devotion, with the firm belief that all pieces should carry a special memory.