FREE SHIPPING WORLDWIDE ON ORDERS ABOVE $100USD - USE DISCOUNT CODE "CNY20" FOR 20% OFF THIS CNY SALE
Mar a Mar is a Colombian brand created for irreverent women, who love to be the center of attention, a brand with all the Latin flavor, that mixes colors, textures, where you can create unforgettable looks from a swimsuit.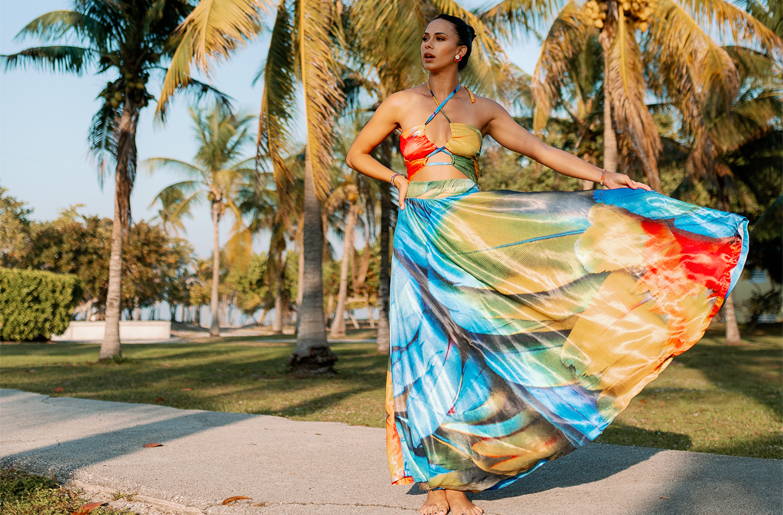 All the garments are handcrafted one by one, so we make sure it is a unique and unrepeatable piece. Mar a Mar breathes and smells like summer. Mar a Mar makes us unique and irreplaceable women and also makes us a part of Colombia.