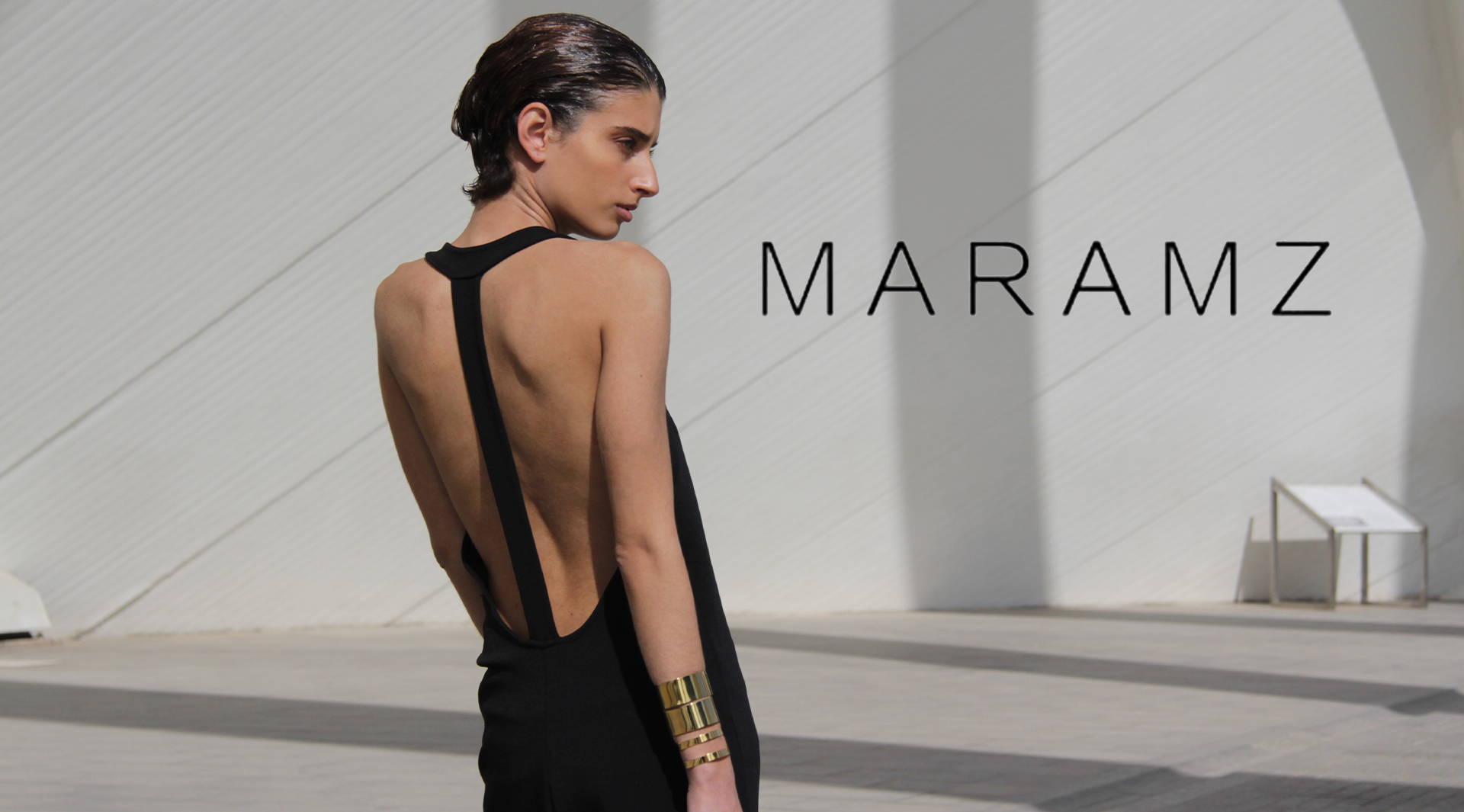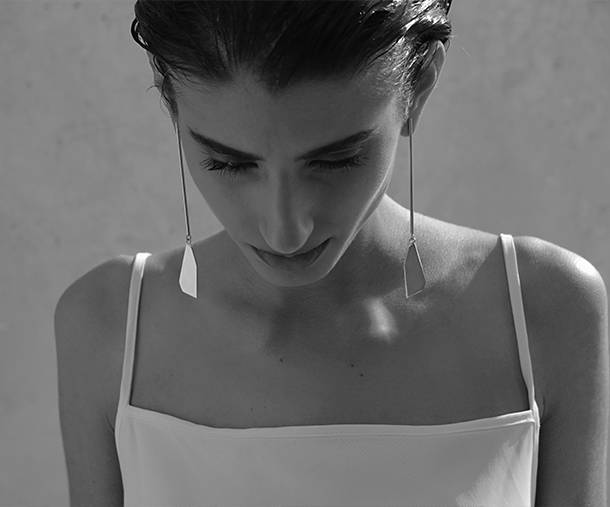 Maramz was created by Marian Zaragoza in 2011, it has always been her dream to have her own jewellery brand. She is not only a designer, but also an artist, experimenting with various materials and designs, ultimately creating jewellery that are also works of art.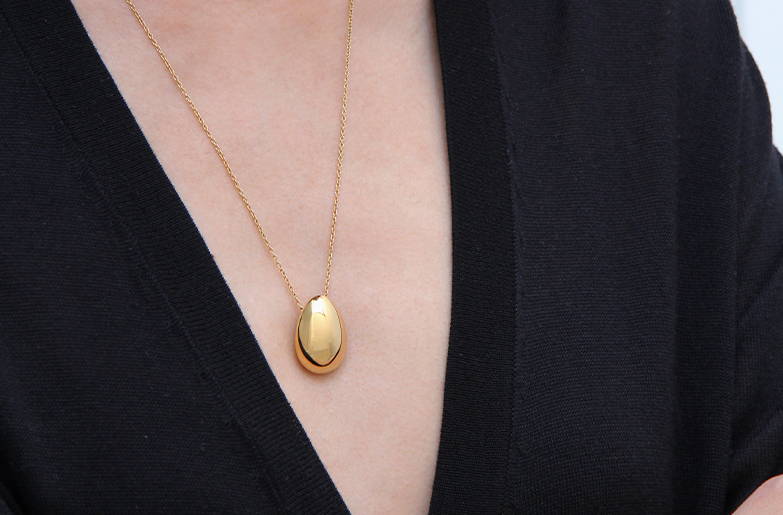 At Maramz, they design exclusive, trendy, limited edition jewellery for you at an affordable price. The simplicity of her designs are admirable, creating jewellery that you can wear everyday, from earrings to necklaces to rings.
All Maramz jewellery are made of sustainable and ethical stainless steel, which is considered to be the most efficient, safe and ecological metal. Elegant and eco-friendly, what more can you ask for?