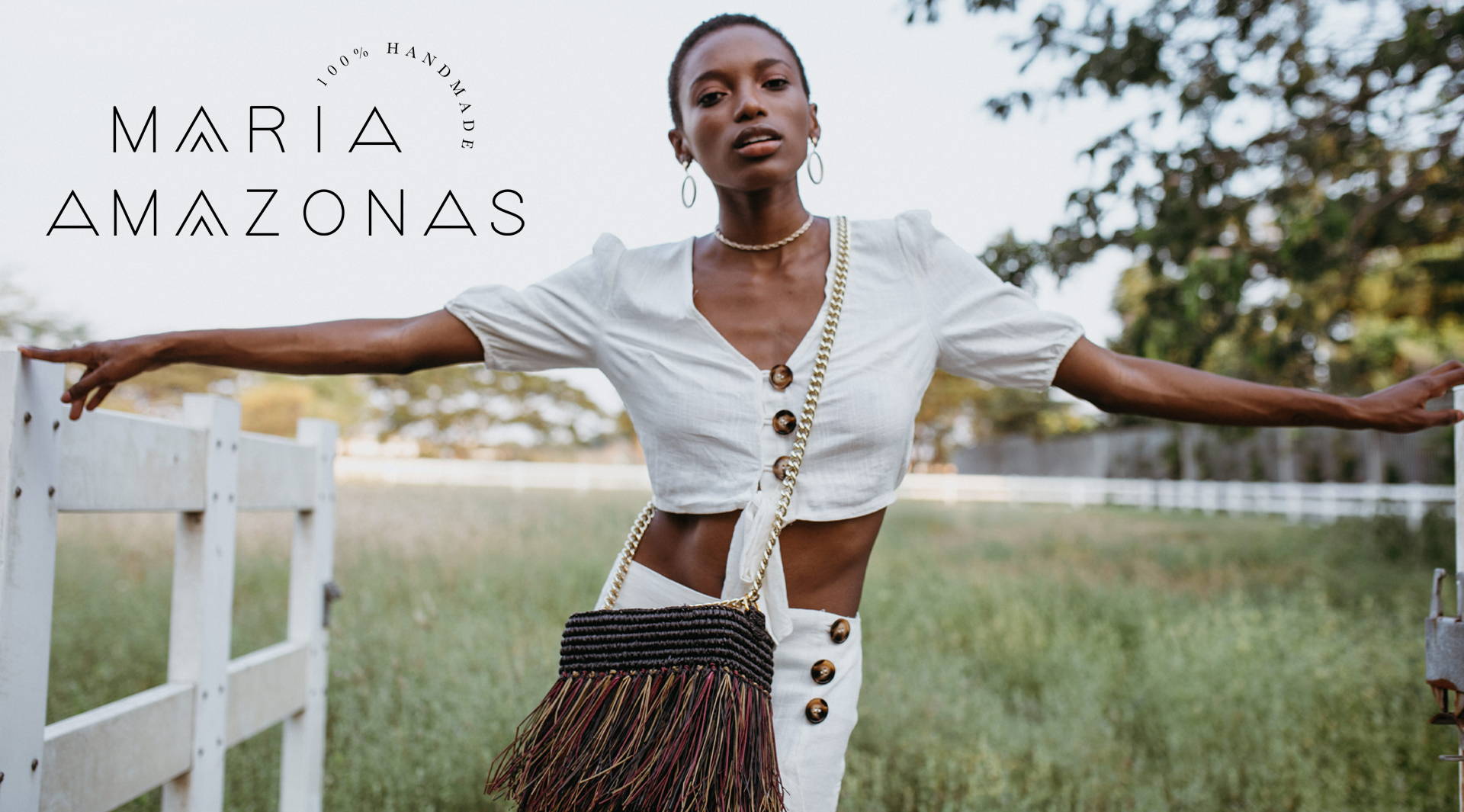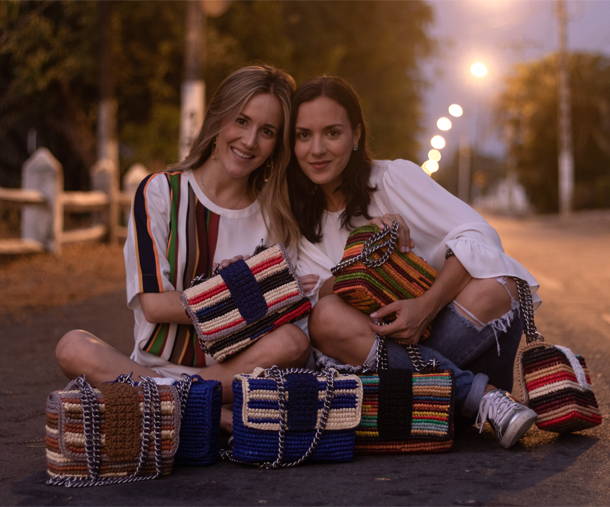 About Maria Amazonas Designers
Their names are Isabella María and Denisse María (hence the idea of the name: "María Amazonas") and they started this project on July 25, 2018.
Traveling around Ecuador in search of suppliers, they finally chose the ones that convinced them the most. They visit them sometimes to do several tests and samples until they find the perfect handbag. Like every entrepreneurship, it has been a long and difficult task, but they've enjoyed every moment and adventure they've had together.
Now they hope that you can enjoy them as much as they do.
Each bag is and represents all the faces of artisans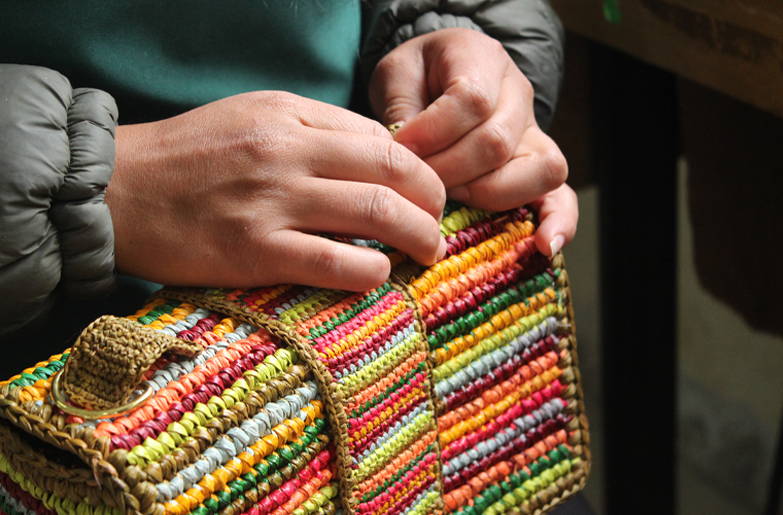 Combining one of the most common names in Ecuador, "María", with one of the most representative areas of the country, "Amazonas", this brand seeks to be a window into the world and show the great talent that their people have.
María Amazonas is and represents all the faces of artisans. Without the talent they possess, this work would not be possible. Thanks to the passion, love, and commitment they put into their work, it have been able to make this dream come true.