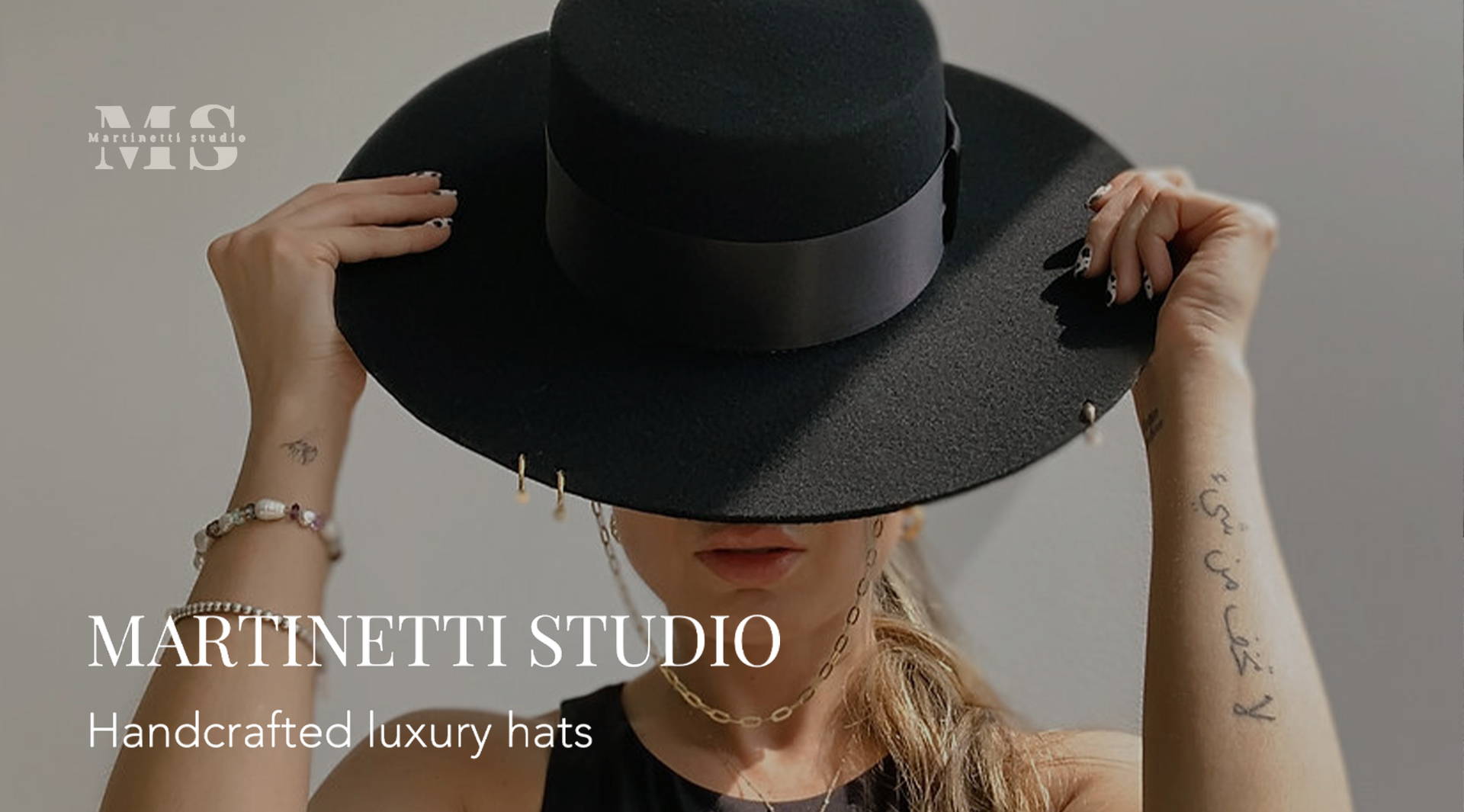 Martinetti Studio is an Ecuadorian brand that believes in slow fashion.
We work with artisans from Otavalo and the natural materials of Ecuador to create hats, accessories, and other pieces of jewelry that are 100% sheep wool, 100% rabbit hair, and 100% toquilla straw.
All of our accessories are made from 925 silver and adorned with green stones that are natural stones or pink ones that are rose quartz.
Our pieces worked in silver are all made by artisans and what is in filigree too is a technique that is only made in Cuenca and consists of making thin threads of the material and shaping them.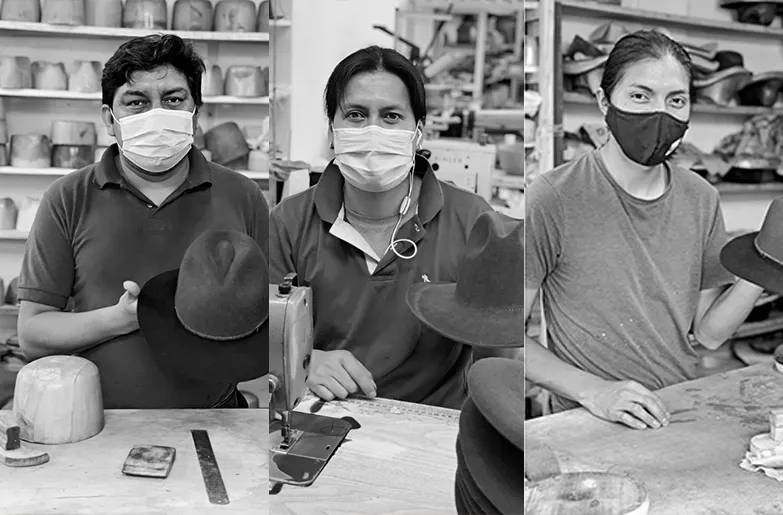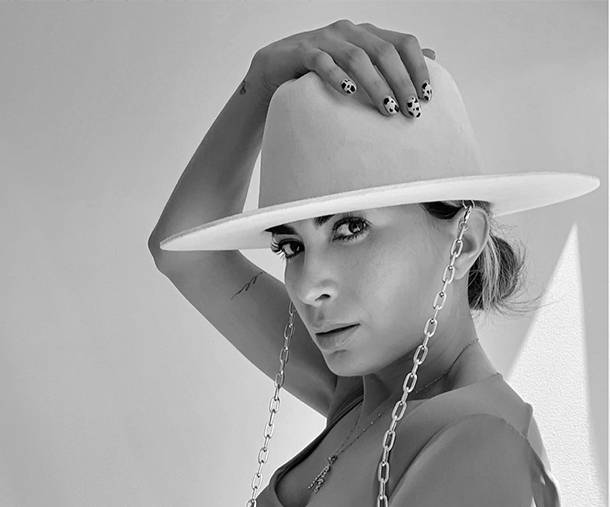 We believe that no matter what your preferences, you deserve the best.
That's why we're committed to offering a variety of options for every type of customer.
Our products are not only the highest quality available, but they come in a variety of options to suit your needs.
You can choose from our basic line, which includes standard products in a wide range of colors and sizes; our premium line, which features unique designs and materials; or our luxury line, which offers exquisite items that are sure to make an impression.