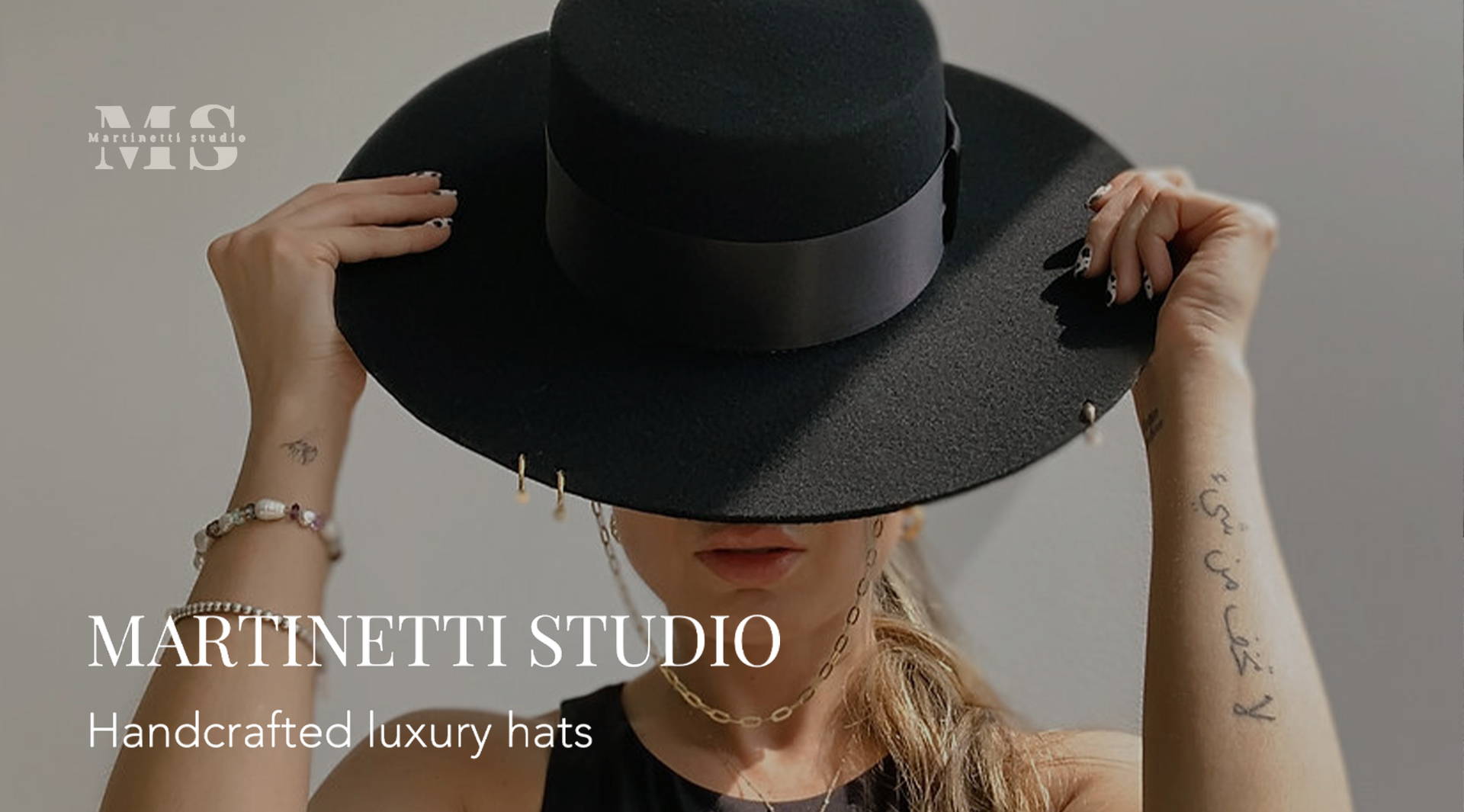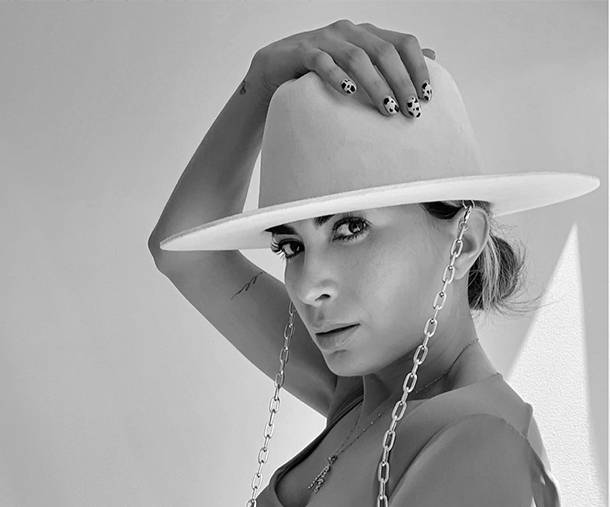 About Martinetti Studio Designer
ANGELA MARTINETTI
CEO and Designer
Hi, my name is Angela Martinetti I'm the CEO and Designer of Martinetti Studio.
I'm 37 years old and I'm a single mom of two kids and a pug!.
​
I also have a personal brand of handmade jewelry, and Martinetti Studio is my newest come to life dream.
I'm an artist and I always had love and passion for creating things since I was very little, but when I found out I could create something that would make people feel more confident, gorgeous and empowered, it really clicked for me!
So after that I decided to make these pieces with lots of love and positive energy. Martinetti studio reflects my style and essence.
Handcrafted in the middle of the world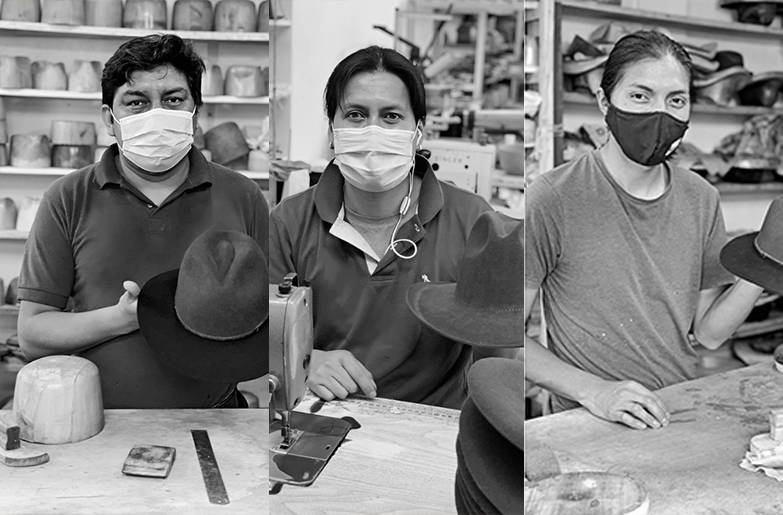 Martinetti Studio is an Ecuadorian brand, we highly value slow fashion, what is done by hand, the work of artisans and the natural materials.
Our hats are 100% sheep wool, 100% rabbit hair and 100% toquilla straw.

All our accessories are in 925 silver .
The green stones are natural stones and the pink ones are rose quartz.
The pieces worked in silver are all made by artisans and what is in filigree too, is a technique that is made only in the city of Cuenca and consists of making thin threads of the material and shaping them.
The hats are made by Ecuadorian artisans from it otavalo who have learned the art of making hats from generation to generation.