FREE SHIPPING WORLDWIDE - USE DISCOUNT CODE "VIPOPNEW" FOR 10% OFF ON YOUR FIRST PURCHASE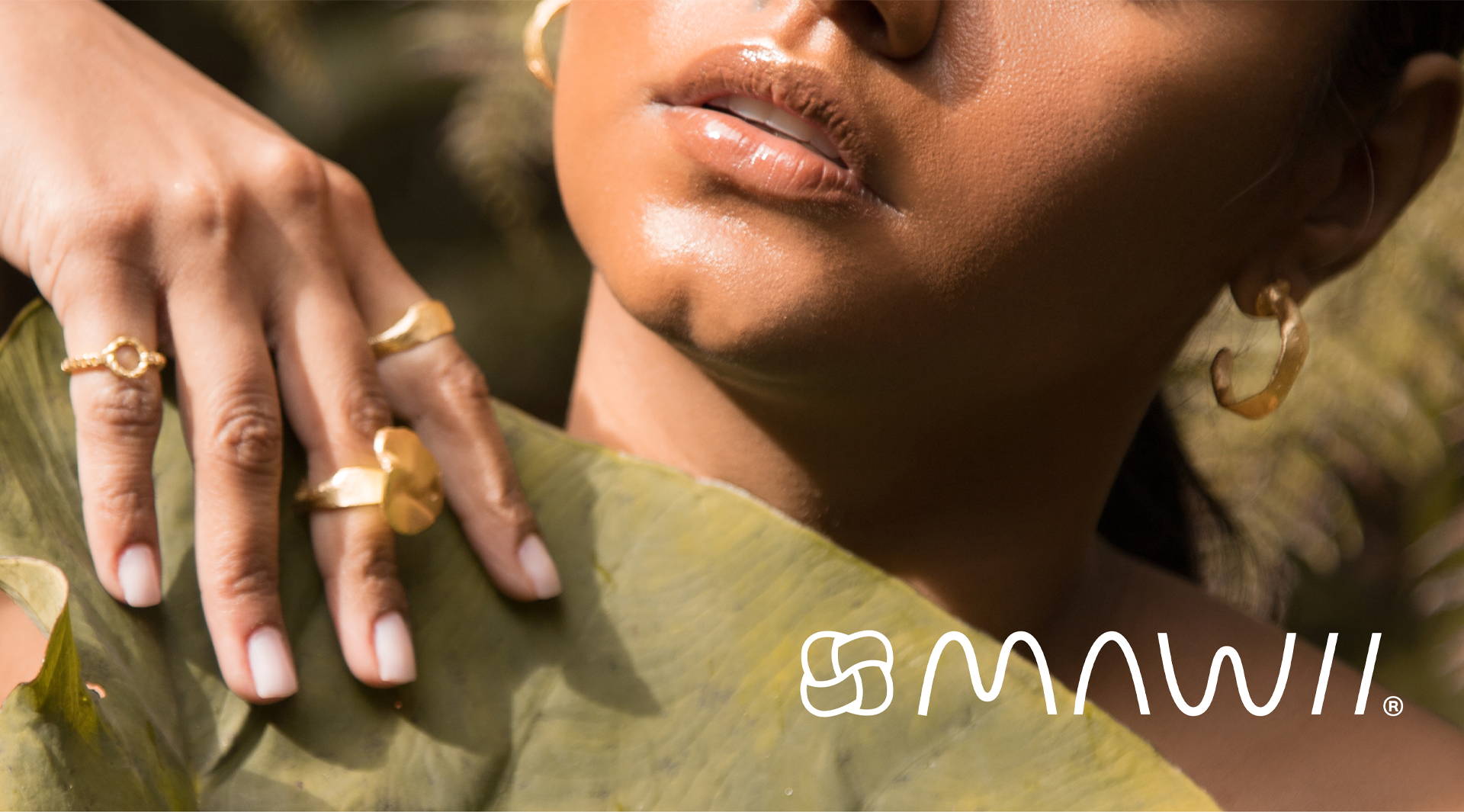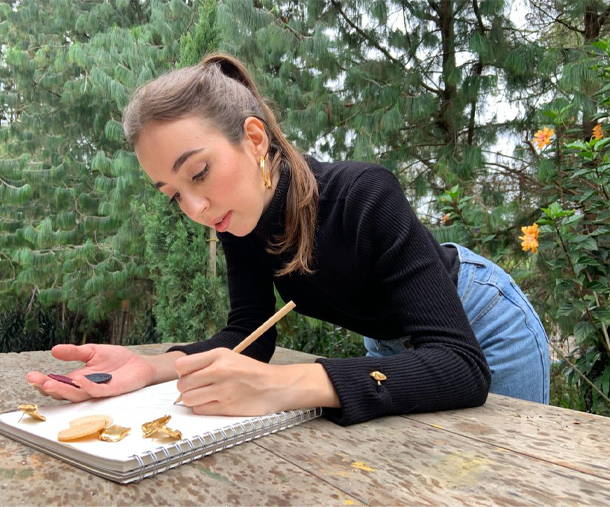 Mawii was created in 2018 by Andrea Muñoz a product design engineer from Colombia with a deep interest in manual arts. Every treasure that she creates, seeks to connect beautiful Colombian places with unique design through a jewel. Each piece has a unique stamp due to people involved in the creation process, artisans and jewellers passionately make every origin treasure.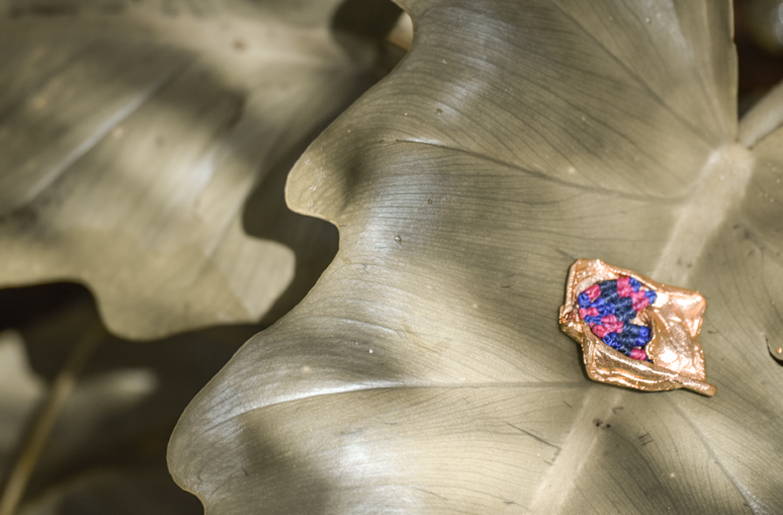 We want to show the world Colombia's beautiful landscapes and biodiversity in an original way, we preserve ancient techniques that passed on from generation to generation into threads and metal. Through social media we let people know with every collection we contribute to a cause: social or environmental, and we look constantly for better materials in our weaves and packing.