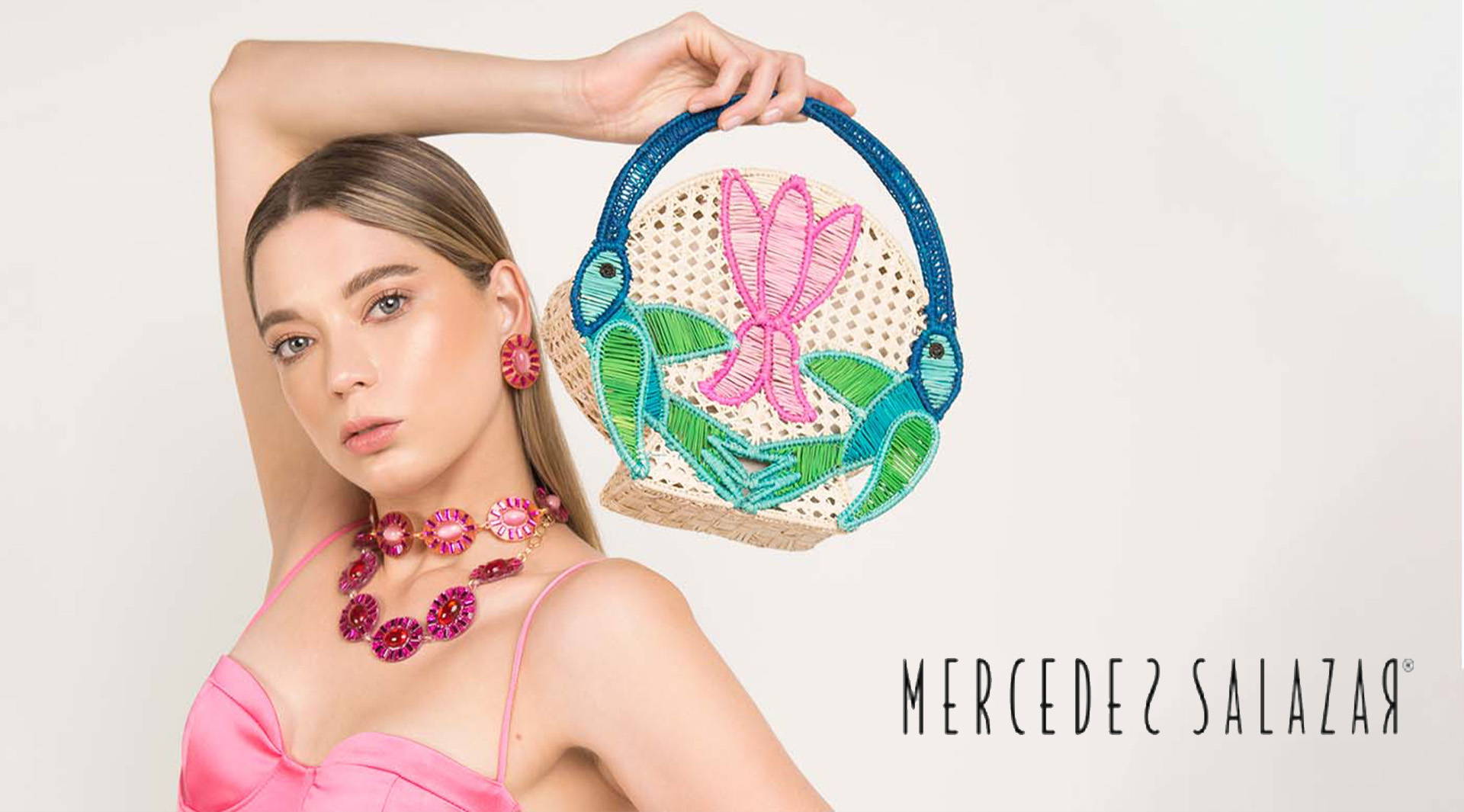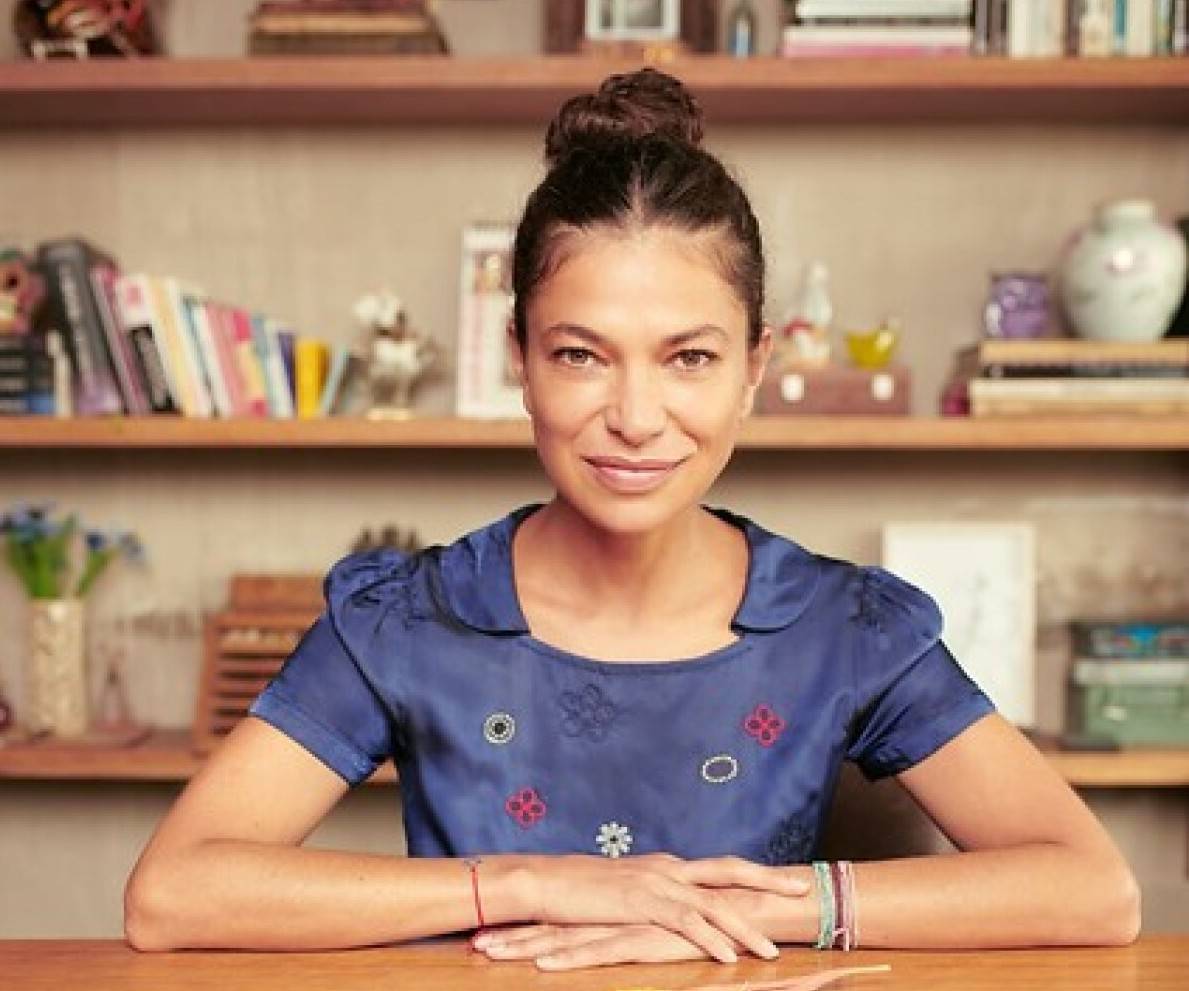 Everything happens due to the help of each of the people who work every day to make this dream come true. We are a family of more than 50 collaborators who work at our home, La Casa de Mercedes, an atelier and place located in Bogotá, Colombia where magic becomes reality. With our hands we make art, we create pieces full of joy, beauty and spirit. I also have the support of more than 200 Colombian artisans who throughout their generations maintain ancestral artisan techniques and bring to the fashion world a proposal full of creativity and meaning. My family is my tribe, my team is the support of our shared dreams, the artisans are my friends and the land is my inspiration to create. I hope that these earrings, necklaces, bracelets, rings, bags and home decoration accessories bring joy and love, as they carry with them the sound of the wind, the smell of the mountains and the warmth of the sun.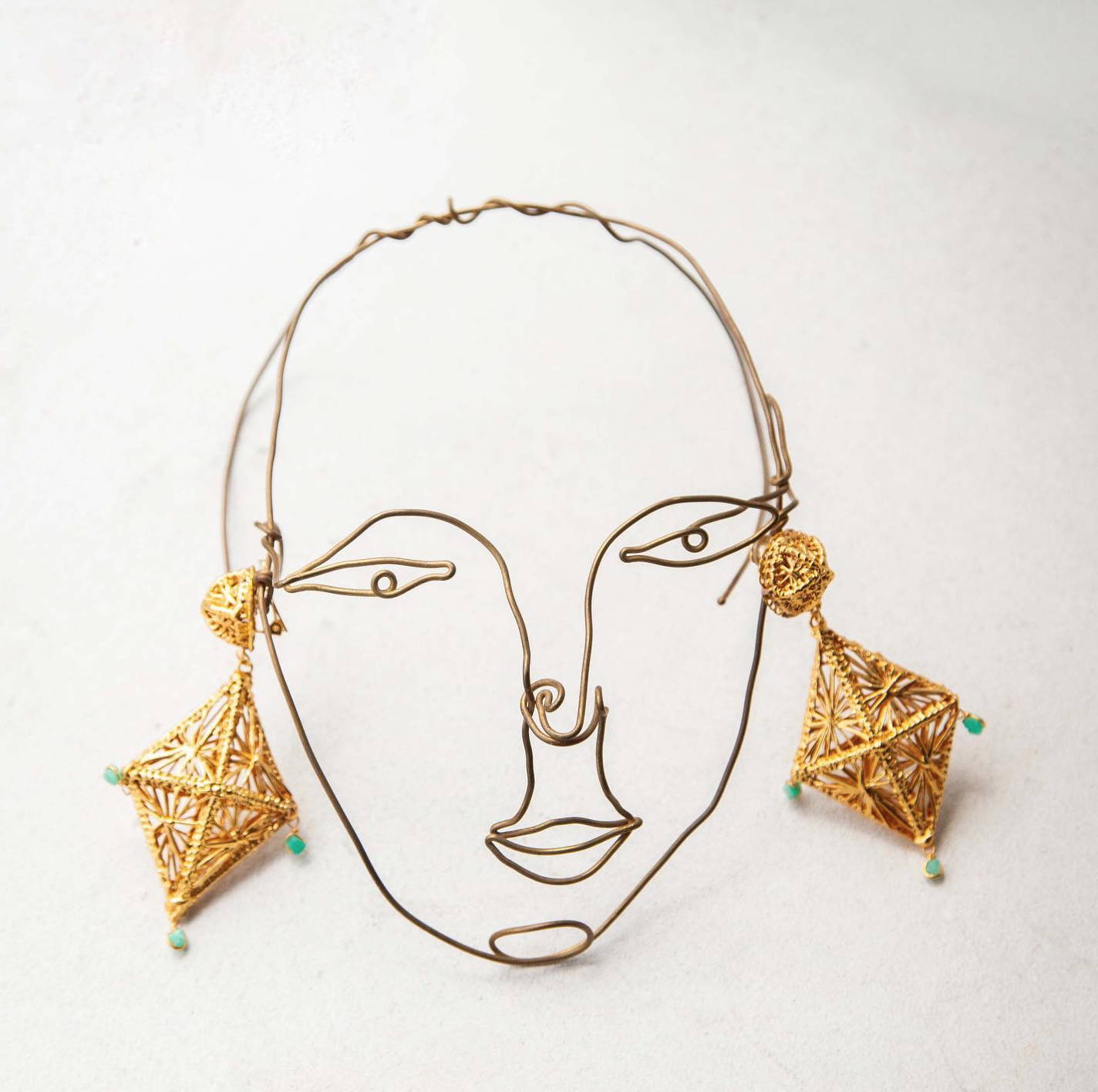 I used to make my own treasures out of clay, glass, wool, and wood as a child, which is why I studied contemporary and handmade jewelry in Mexico. These days, my attention is on creating treasures for other people. I've been in charge of using handcrafted jewelry to represent Colombian roots for the past 21 years. I produce things that convey messages, tell tales, and celebrate the work of artisans. Each item is a work of art because I followed a spiritual road to create it, with Colombia as my starting place. Each piece of jewelry, accessory, and home décor is distinct and genuine. Since my items have been sold in more than 19 markets across America, Europe, and other continents, this trip has allowed me to travel the globe with each of my products.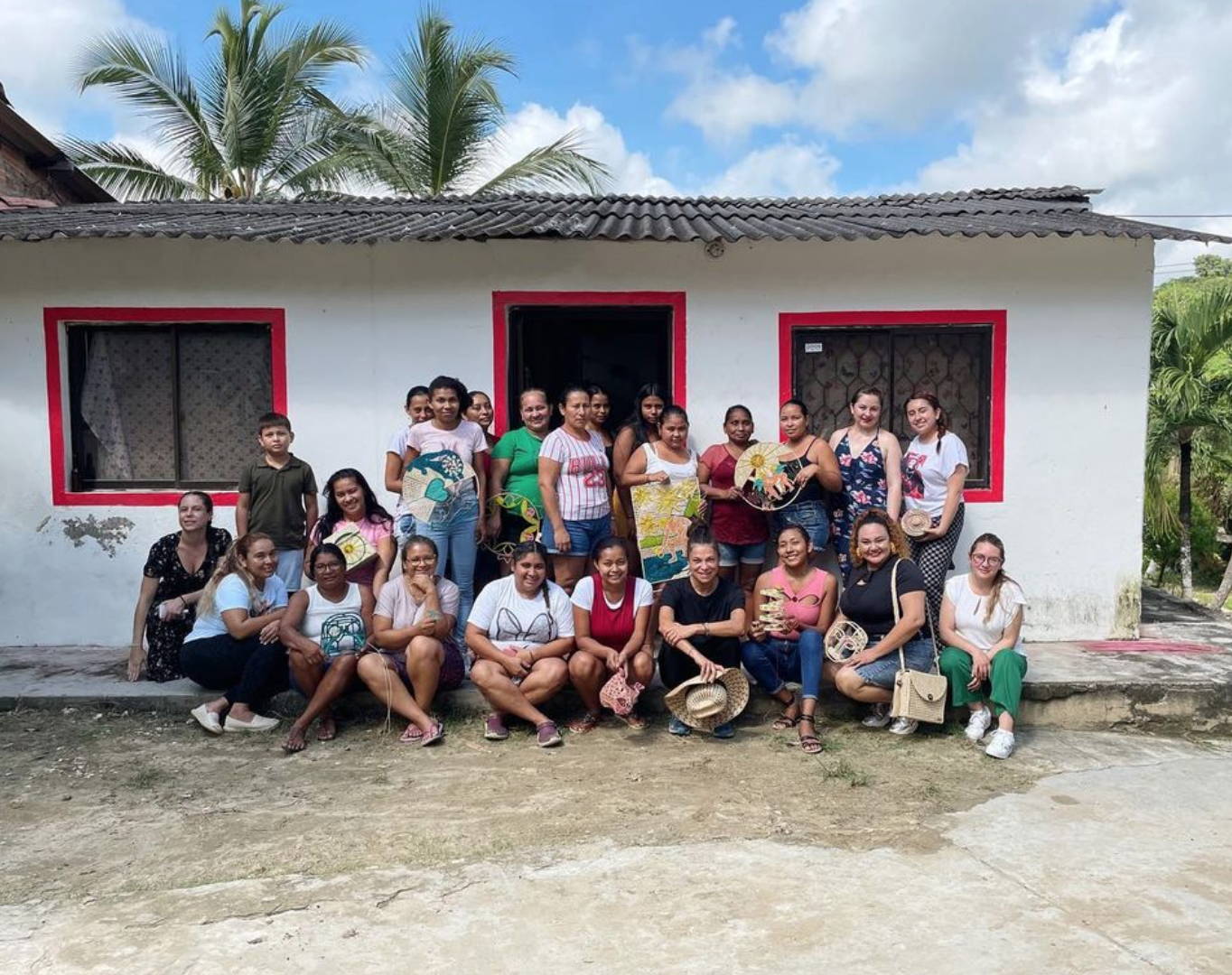 Muzo Emerald Colombia is an emerald producer that has been known for its transparency and environmental awareness. As a company, they have the objective of educating the industry and consumers in responsible emerald consumption.
Mercedes Salazar, we think the importance of building a conscious and sustainable community is possible with team work

This is why we want to collaborate with the Muzo Foundation, creating a new collection using Muzo emeralds. This campaign is created to collect funds to be used in the different programs the Foundation is currently executing. They have 3 programs intended to create sustainable, competitive, and innovative communities.

Cultural programs: This is an educational, recreational, and cultural space that benefits more than 1000 children of different ages. In this space, children will have access to an extensive library, robotic classes, literature, art, and others. This will help create communities that are full of different capabilities working together.

Cacao production: This project started in 2015 and currently benefits more than 200 people with low incomes. With donations, farmer's way of life improves, coffee plantations expand, fertilizers are bought improving the quality of the products.

Jewelry: This project started out in 2019 with 20 participants that wanted to learn to make jewelry. It´s currently paused due to COVID 19. In order to restart the educational process, they need donations to hire teachers and buy materials.