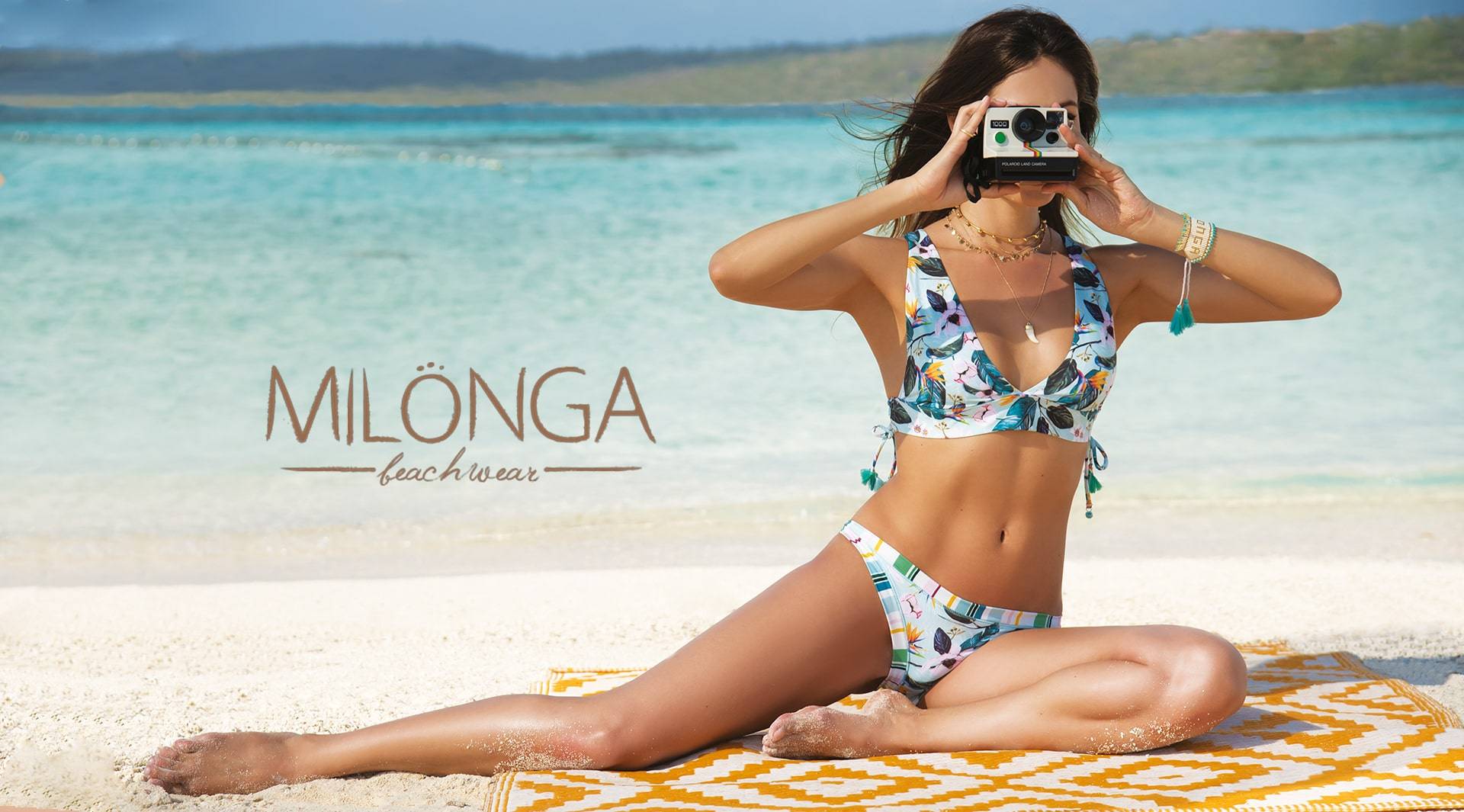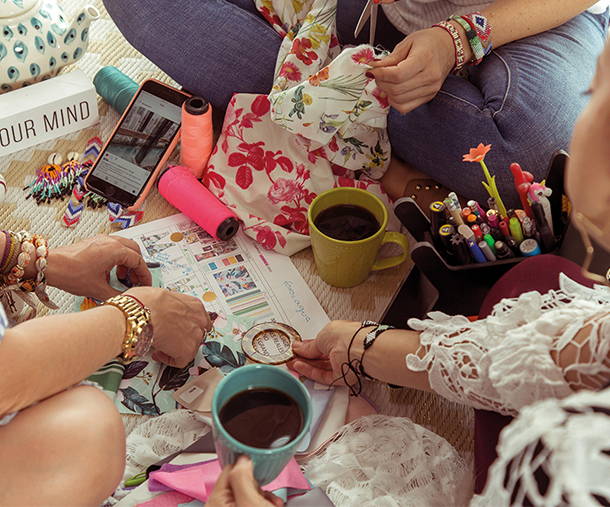 About Milonga Milonga Swimwear

Milonga represents the female spirit in all of us, the soul of a powerful and energetic woman that connects and lifts up those around her and gives life to a collective community of beautiful females.
Our team of talented hands take this energy – the energy of strong female family leaders, friends, and artists and combine their talents with dedication to our brand and to you to create beautiful and unique garments which reflect the extraordinary women who are full of dreams.
They are the creators. They are... #mlgbohosouls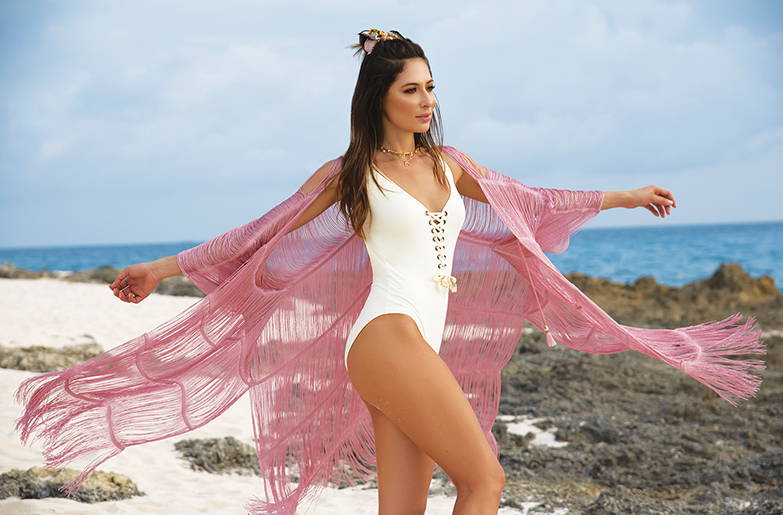 Milonga Swimwear's designs
Milonga highlights the natural beauty and the interior happiness. The designs and prints are made with the highest quality and every piece has a perfect shape. #mlgbohosouls is a team of craftmen that use accesories to give a special touch to each garment.