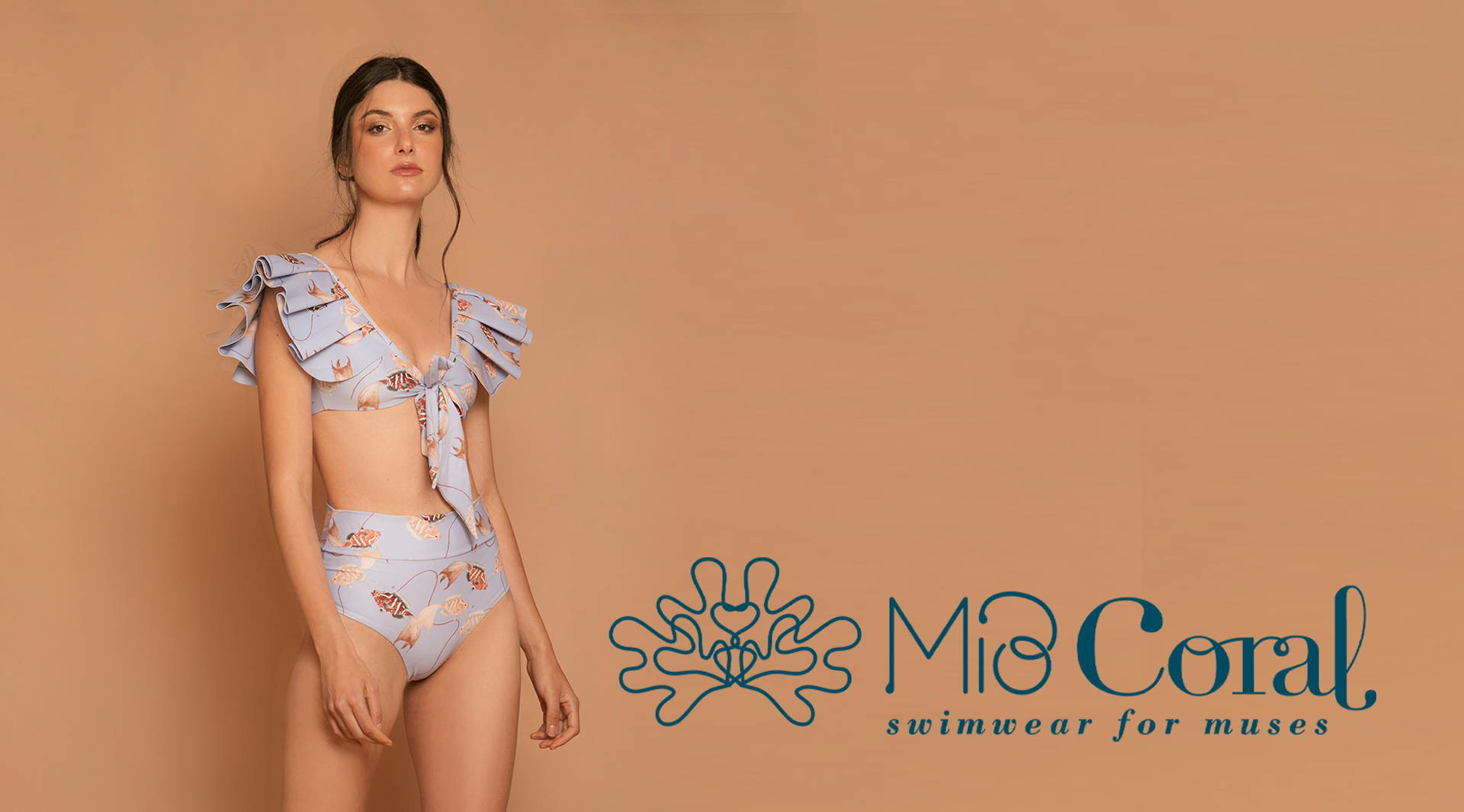 Katherine Moran, the creator and creative director of the brand, is a passionate industrial designer from the Jorge Tadeo Lozano University in Bogotá. Katherine is in charge of weaving the brand experience through the creation of stories and concepts, translated into shapes, intuitive use of color, unexpected details and handcrafted illustrations with storytelling focused on connecting with women's self-esteem.
Mio Coral is a Colombian brand of exclusive swimsuits, with which Katherine, the designer, weaves stories for the soul of women.
The name of the brand Mio Coral begins with Katherine's admiration for being born and dancing to the beat of the sea. It deserves to be the favorite refuge of wonderful beings. Their corals create reefs who have the honor of regulating the temperature of the ocean—a charming reality in which we are inspired to invite different women to form a reef; tall, short, freckled, with breasts, with few breasts, redheads or brunettes—unique and indispensable muses who carry stories that regulate the temperature of their souls through their bodies.
Katherine feels that Mio Coral is her canvas; "They are more than swimsuits to me; they are my language."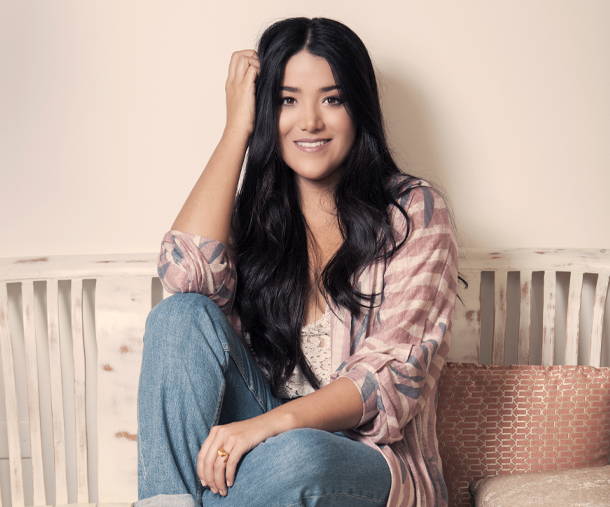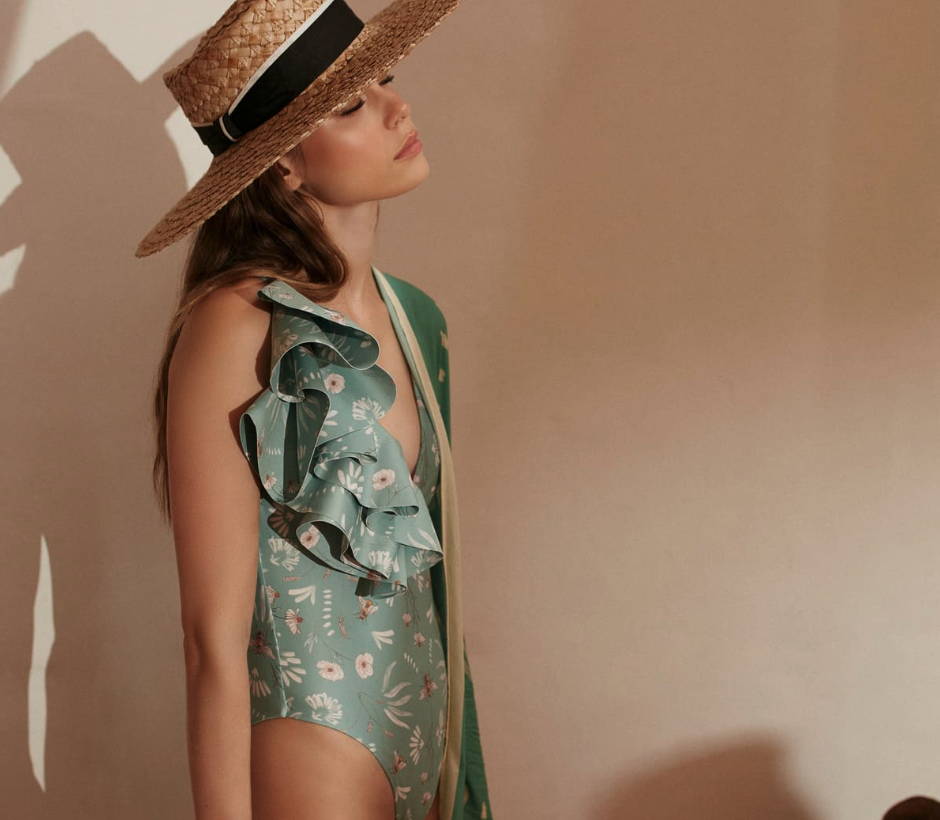 MIO CORAL was born in Bogota, Colombia. The brand was founded with the intention of creating a luxury swimwear line that combines neo-contemporary and romantic styles with graphic, organic and fluid elements. Each piece is intentionally designed to capture the hand-crafted lines of Colombian artists.
We use iconic and versatile silhouettes for a feminine, sensitive and sophisticated woman.
We believe that every woman has a story to tell, and we want to help you express your own.
Our brand is about female experience: the inner being and the body of each one of us. We believe that sensitivity and detail are key components of our pieces, which are united with the pleasure of dressing beautiful and imposing prints that tell thousands of stories. In each collection, Colombian illustrators and artists intervene in the creation of prints in a traditional way; reflecting in each stroke its essence to imagine and create true treasures that will dress to muses like you.