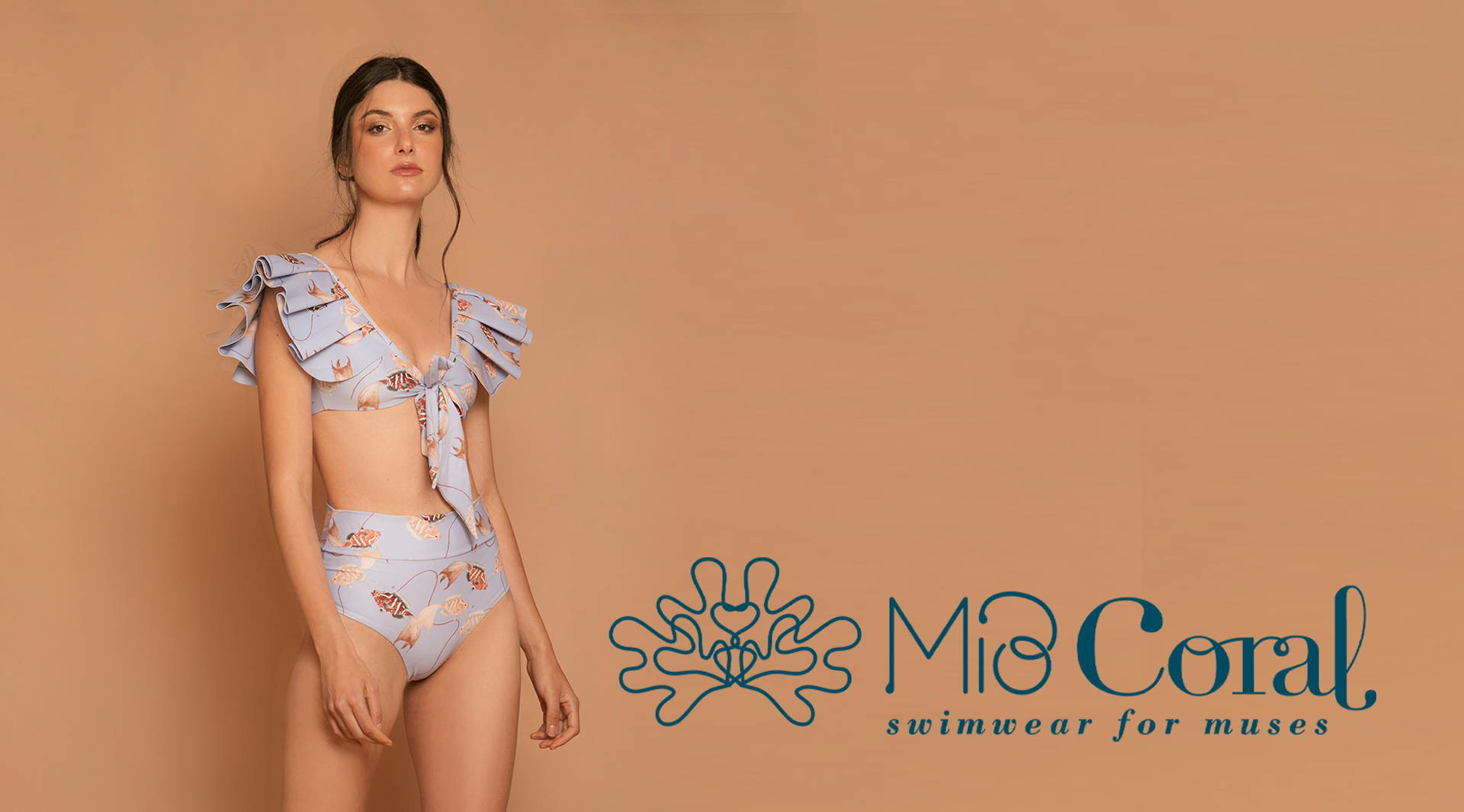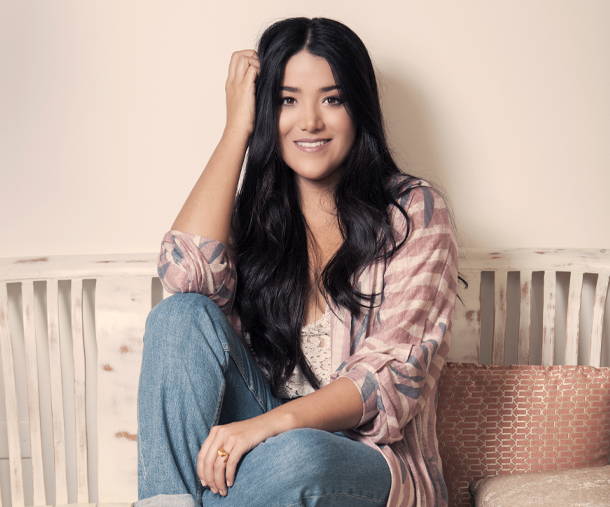 MIO CORAL is a Colombian brand of exclusive swimsuits, with which Katherine, the deisgner, weaves stories for the soul of women.
The name of the brand MIO CORAL, begins with the admiration of being born, and dance to the beat of the sea, artistic and powerful, poetic, fluid, natural and mysterious. It deserves to be the favorite refuge of wonderful beings.
Their corals, create reefs, who have the honor of regulating the temperature of the ocean, a charming reality in which we are inspired to invite different women to form a reef; tall, short, freckled, with breasts, with few breasts, redheads, brunettes, unique and indispensable, which become muses carrying stories that regulate the temperature of the soul through the body.
Katherine feels Mio Coral is her canvas; "They are more than swimsuits to me, they are my language"
Swimsuits with an emotional and artistic concept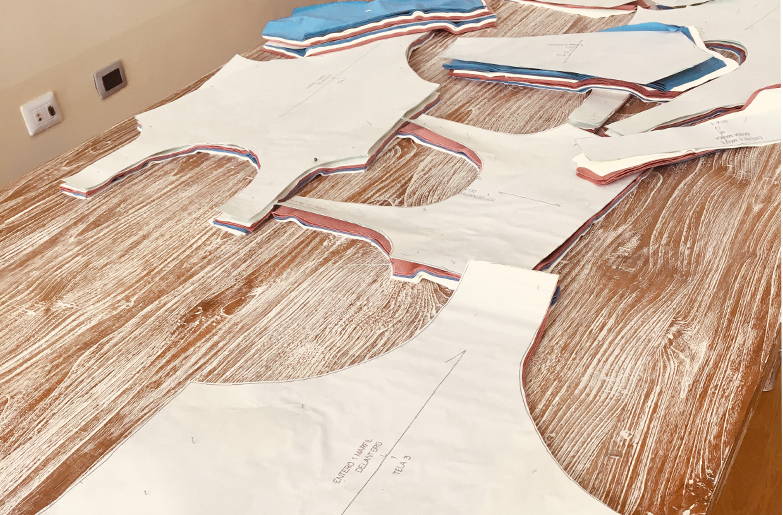 The essence of the brand is a female experience based on the inner being and the body of each one of us.
Sensitivity and detail, used when creating each piece, are united with the pleasure of dressing beautiful and imposing prints that tell, through cuts and illustrations, thousands of stories.
In each collection, Colombian illustrators and artists intervene in the creation of prints in a traditional way; reflecting in each stroke its essence to imagine and create true treasures that will dress to muses like you