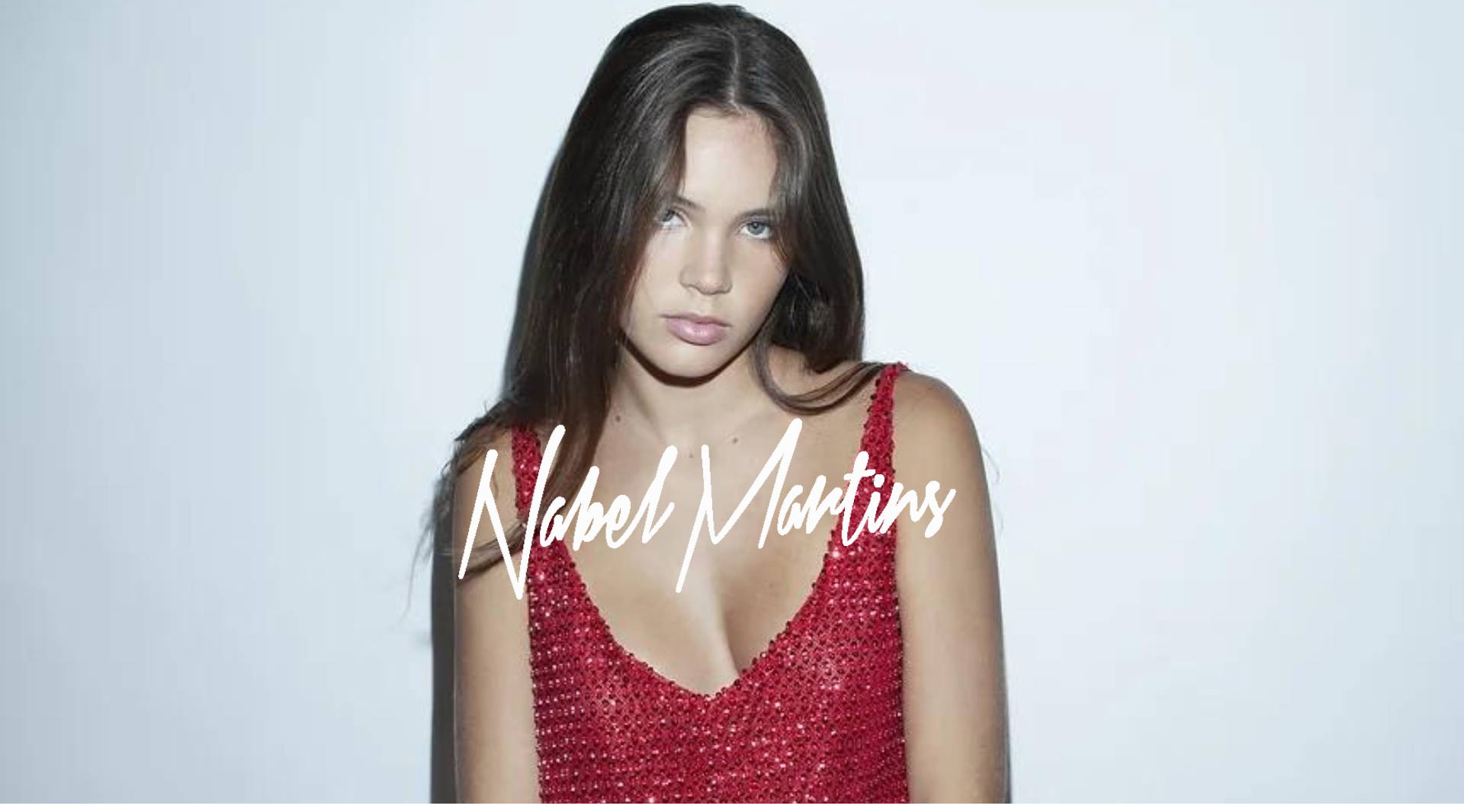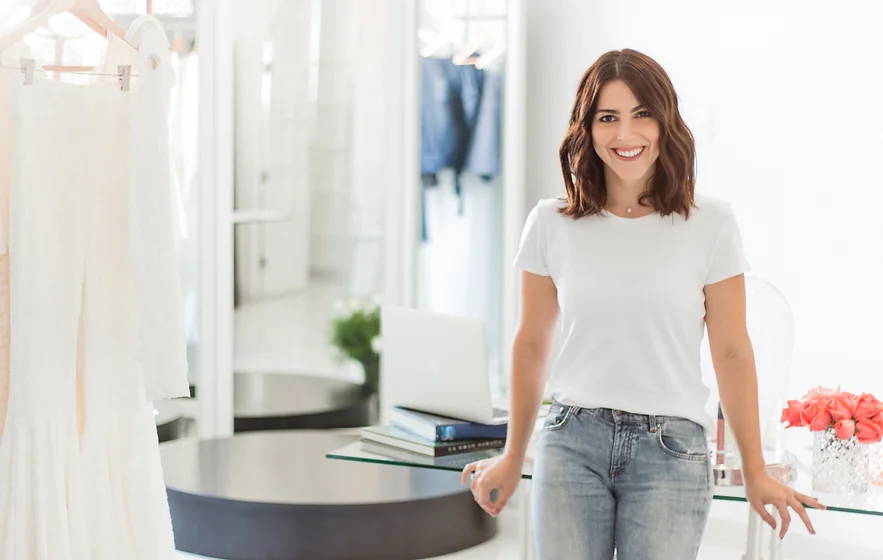 All pieces created by Nabel Martins are crafted in their Atelier in Caracas, Venezuela by a team of professionals who enhance the brand with their expertise and promote equal participation in both the garment creation process and the brand's development. The brand's commitment to dressing with confidence is reflected in their fair and ethical treatment of workers. Each Nabel Martins piece embodies versatility and timelessness, transcending trends and ensuring quality through responsible production and consumption.
The materials utilized in the production of Nabel Martins pieces include a combination of natural fibers such as linen and silk, as well as materials with sustainable Oeko-Tex certification. In addition, deadstock materials are sourced, promoting the use of materials that have been reclaimed from excessive fabric purchases. The STANDARD 100 by OEKO-TEX® certification guarantees that these raw materials are free from harmful substances, and encourages consumers to choose responsible products.
Nabel Martins has formed an alliance with the organization "Vistete de Sueños" to support women facing vulnerabilities due to their social, economic, and educational circumstances. The aim is to foster self-esteem and provide these women with the tools necessary to achieve economic independence. Through collaborations and contributions, Nabel Martins contributes to the growth and development of these women.
Nabel Martins
The person behind the brand
Nabel Martins is a designer from Venezuela who specializes in bringing out the innate power of women through her designs. Her style combines sophistication and avant-garde, by using a range of textures, colors, and prints while maintaining symmetry in her cuts. With over 8 years of industry experience, she is dedicated not only to dressing women but also to empowering them. The Nabel Martins brand seeks to create timeless designs that embody the natural charm and power of women, building confidence and enhancing femininity over time. Their ultimate goal is to redefine the message conveyed by clothing, promoting a more self-aware and personal connection to fashion in Latin America.