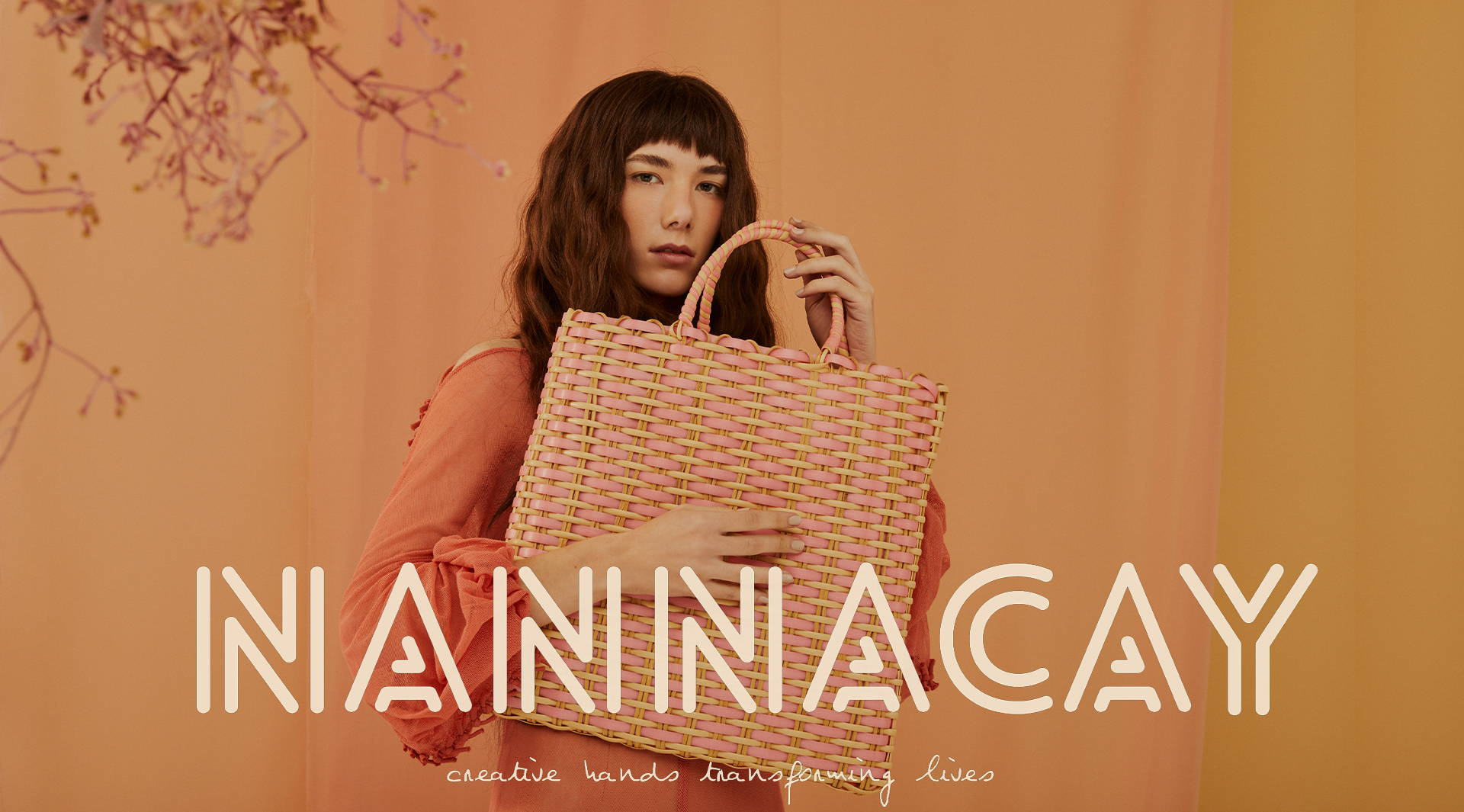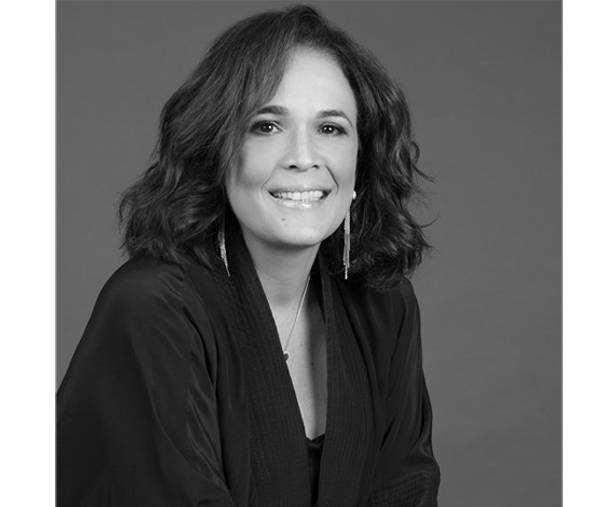 FOUNDER / CREATIVE DIRECTOR
Marcia Kemp has always had a very strong citizenship DNA with an enormous desire to help people. She began as a volunteer work at the Children's Institute, more than 10 years ago and at the same time developed projects of corporate citizenship. With a hard life routine of an executive and businesswoman, she was performed in numerous meetings in Brazil and world around in a extreme responsibility position. But Marcia never let the routine affect another great passion: traveling. No tourist destinations, her preferences were always exotic itineraries that she herself researched, excited to know new cultures, traditions and people. On one of these trips, during a visit to Massai tribe in Africa, she had an insight to share the beauty of the unique craftwork she admired throughout the world. Her greatest inspiration was to fly the flag that the beauty born of simplicity has a space and an appreciation to conquer in the fashion universe. And in hers constant interest in the people culture, she asked herself about the beautiful works she knew, why people had such a competitive advantage and others were born without opportunities.
Creative Hands Transforming Lives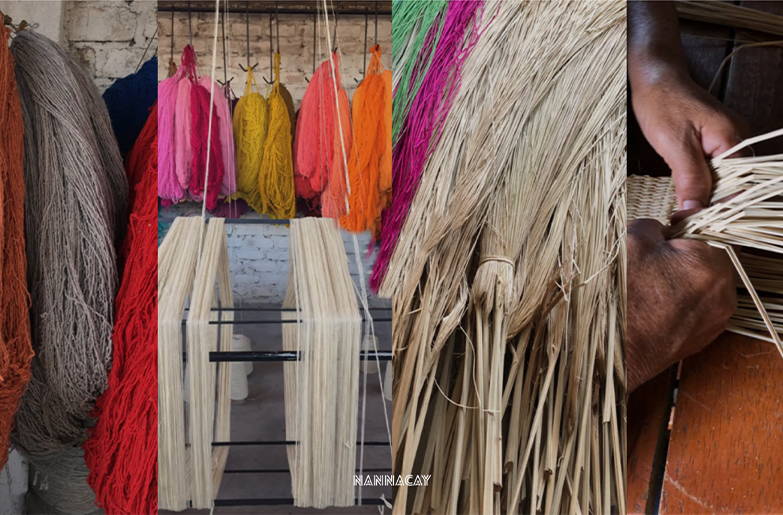 Determined to write another story, Marcia decided to roll up her sleeves and follow her dream! So Nannacay® (Nãnākay) was born, Quechua Aimara origin name, that means brotherhood of women. Much more than a brand, it is a new social fashion project; Creative Hands Transforming Lives. Its mission is to help people develop creative potential by serving as a bridge between people who need help and people who want to help. The lounch of products that already circulates among fashionistas, are produced by a community of artisans from Peru. They are bags and objects in reeds with tribal roots that reflect the country's colorful, vibrant design and shapes. Handmade and uncluttered, the pieces are unique, since one model is never the same as the other. All the development, color standardization and quality control is coordinated by Marcia, who lends her expertise to the community. Asked about the profile of those who use Nannacay®, Marcia does not hesitate to respond: women who like beauty and admire the simplicity of life.