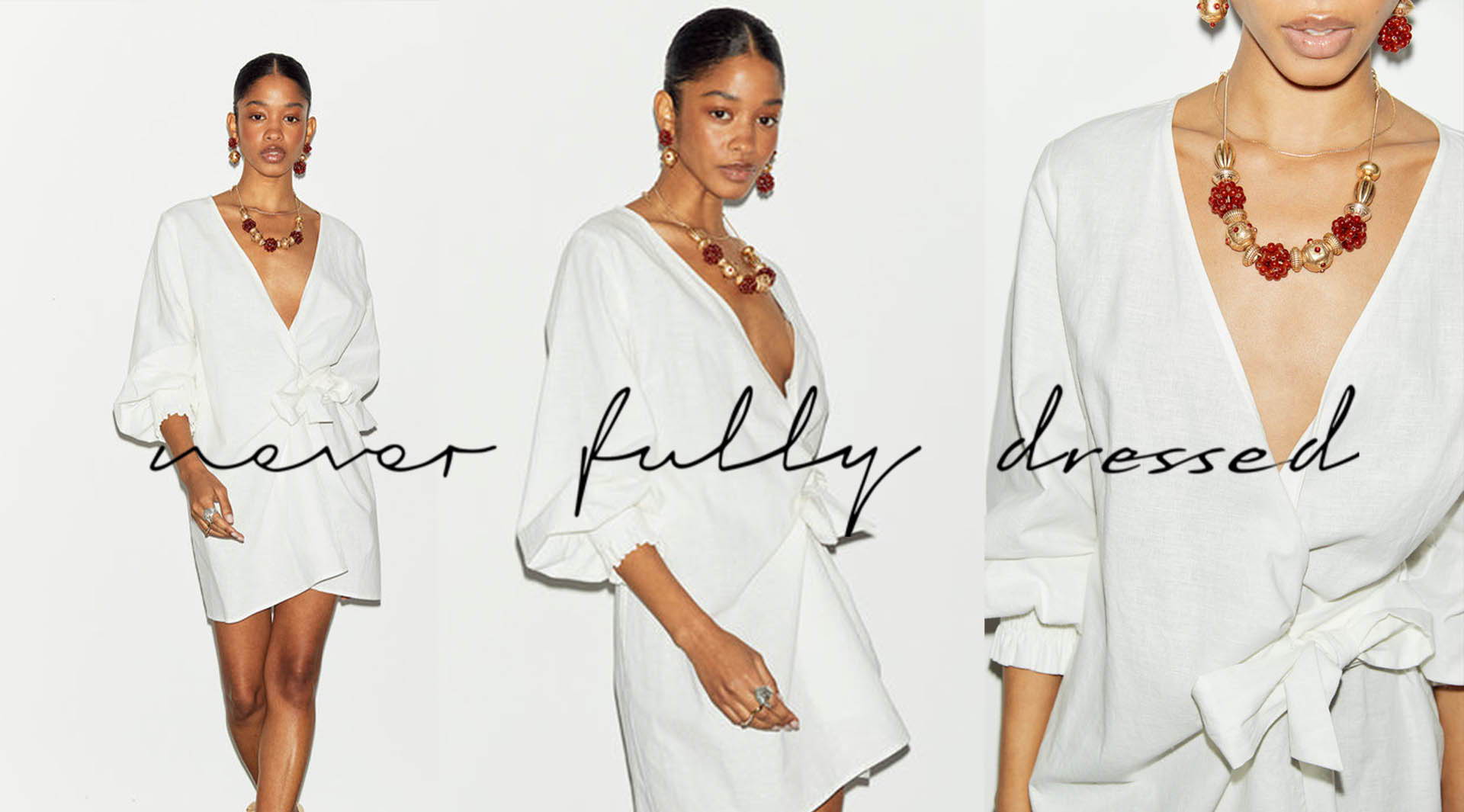 Coming from East End market trading parents, it was only natural for Never Fully Dressed's founder Lucy to start sewing and customising samples from her parents attic to then sell at Portobello and Spitalfields.
From the imagination of a young girl, to the design and craft skills of East end market traders and fashion designers. Never Fully Dressed was founded by Lucy Andres. Its mission is to share with the world our love for meeting our customers, something we believe in so deeply. Our team creates collections designed for the modern woman with a need for quality expressive pieces that make her feel empowered in her daily life.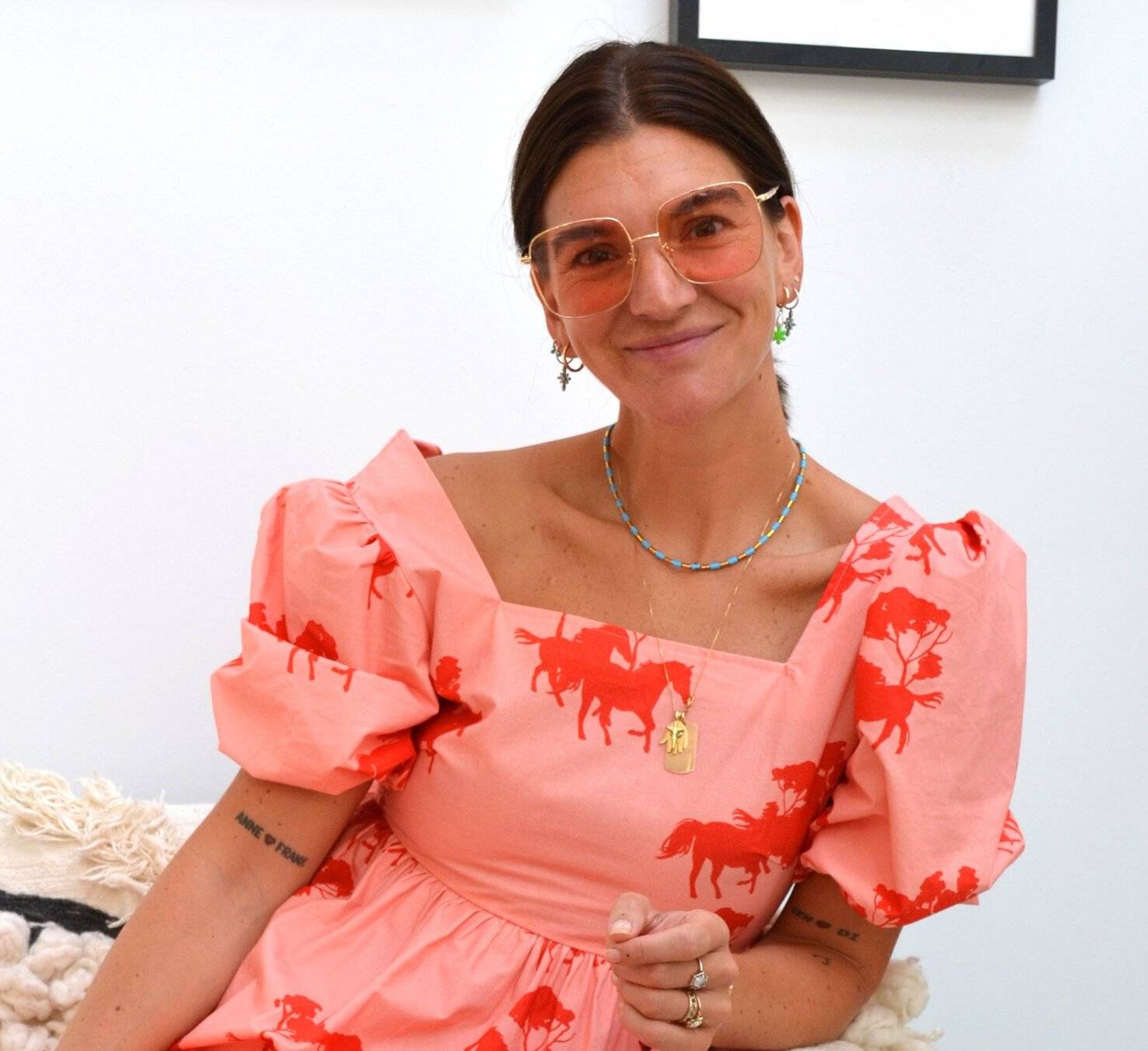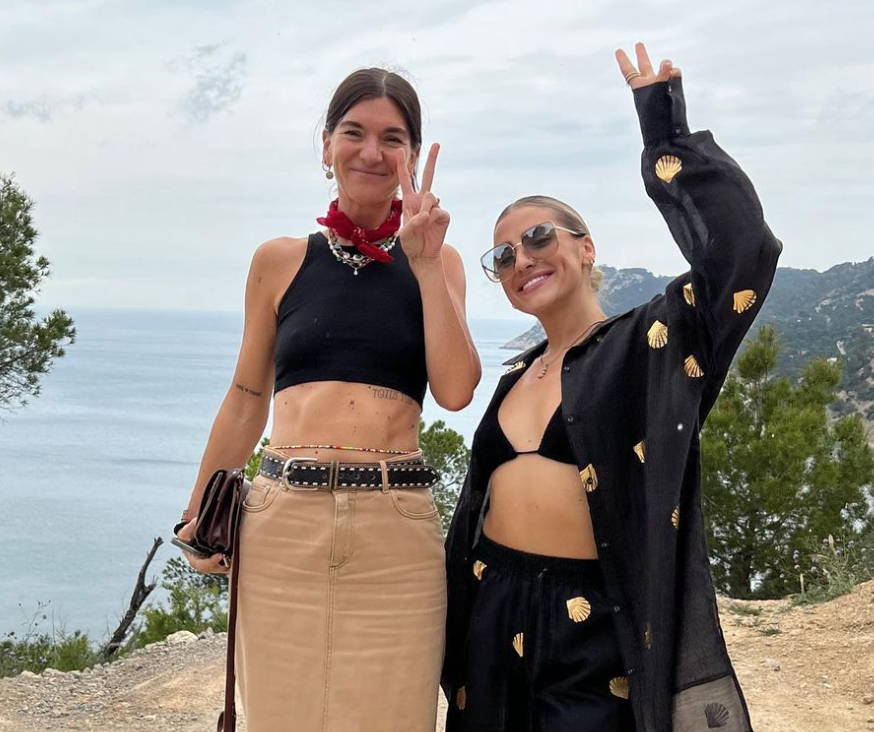 OUR CUSTOMER IS
OUR INFLUENCER
Our multi wear styles can be dressed up or down for all bodies, shapes and ages. We believe feel good dressing starts here. Many of their prints are designed in house, within their small fashion and graphic design team, while some are sourced from local print studios around London. NFD is inspired by feminine and transitional prints to give your clothes the longevity they deserve. NFD want to help you feel confident and make a statement wherever you take tour outfits.
As continued effort to reduce our environmental impact NFD have introduced recycled polyester, as well as natural and biodegradable fabrics such as viscose,

Organi cotton & linen to their range. NFD strive to reduce waste in all our processes, that's why they use waste fabric from our garments to create drawstring bags for accessories, face coverings ad well as other items.