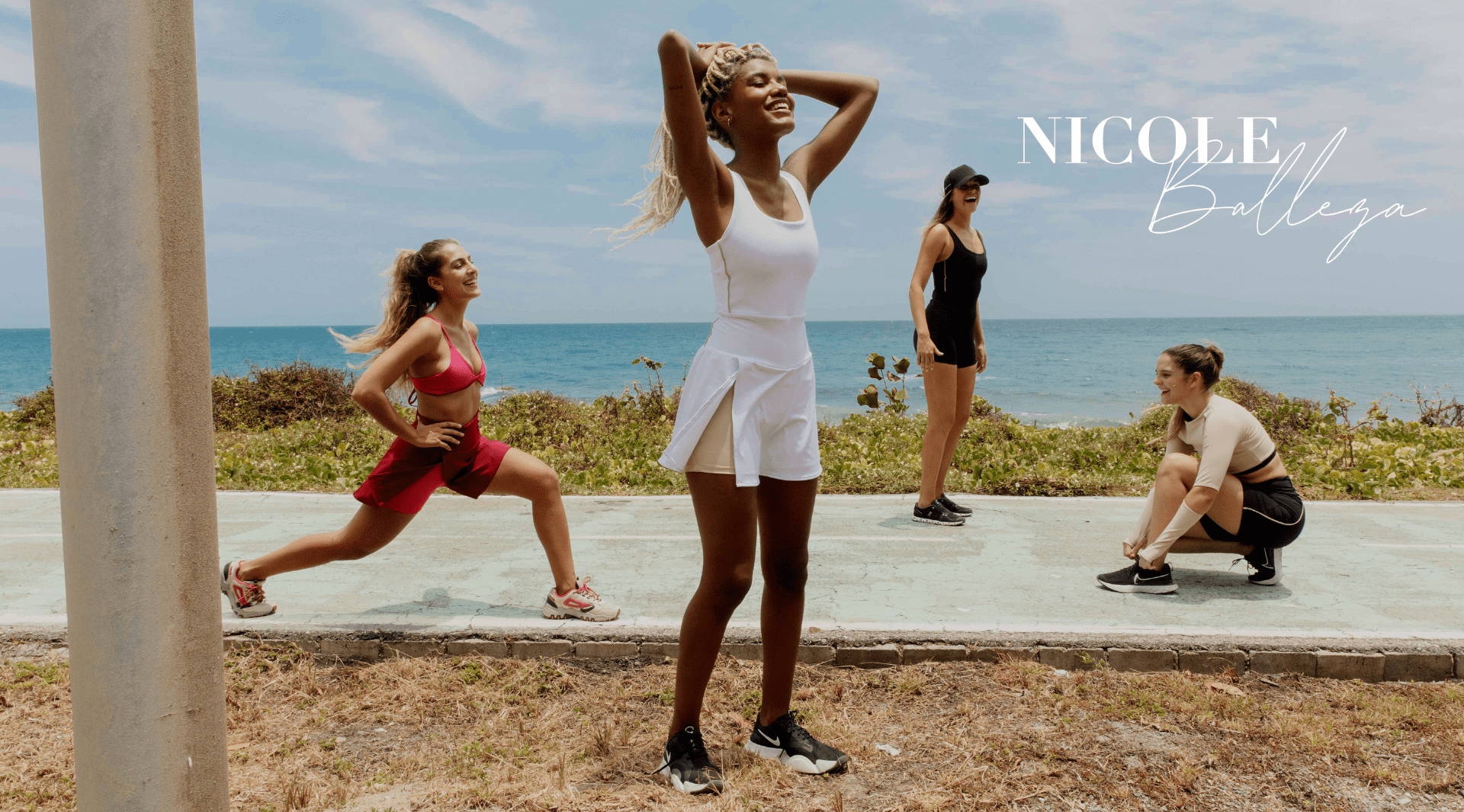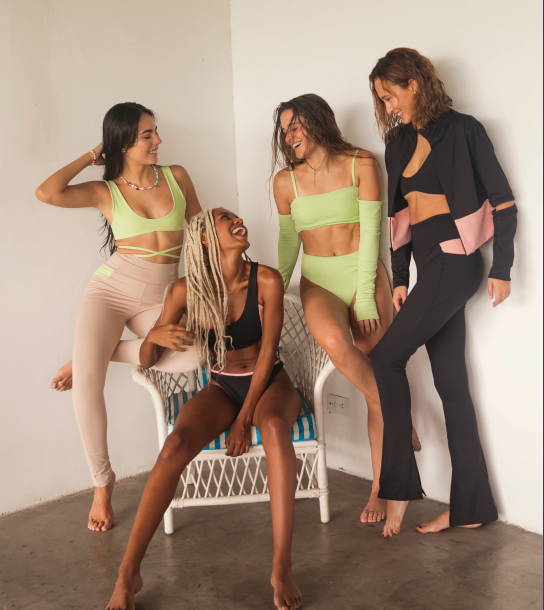 Nicole Balleza
Behind the Brand
The brand prides itself on creating products that prioritize both performance and sustainability. They have achieved a remarkable breakthrough in eco-friendly fabrics with their biodegradable certified fabric made out of biodegradable polyamide yarn. The fabric is designed to decompose in approximately 5 years, reducing the environmental impact of its use.
The brand ensures the best quality materials and long-lasting performance. Their fabric has earned the Certificate of Control CO2, acknowledging the brand's commitment to an eco-conscious manufacturing process. Additionally, the fabric is anti-odor, offers UPF 50 for UV protection, and activates microcirculation for enhanced sports experiences.
The brand also prioritizes comfort, ensuring that each fabric provides a soft touch and extreme comfort during physical activities. It excels in moisture absorption and has a highly breathable design, increasing airflow to promote a comfortable wearing experience.
These products are not only high-performing, but also sustainable and able to be recycled. The brand reinforces its commitment to sustainability and environmental responsibility, while also supporting local economy and craftsmanship by manufacturing in Venezuela.