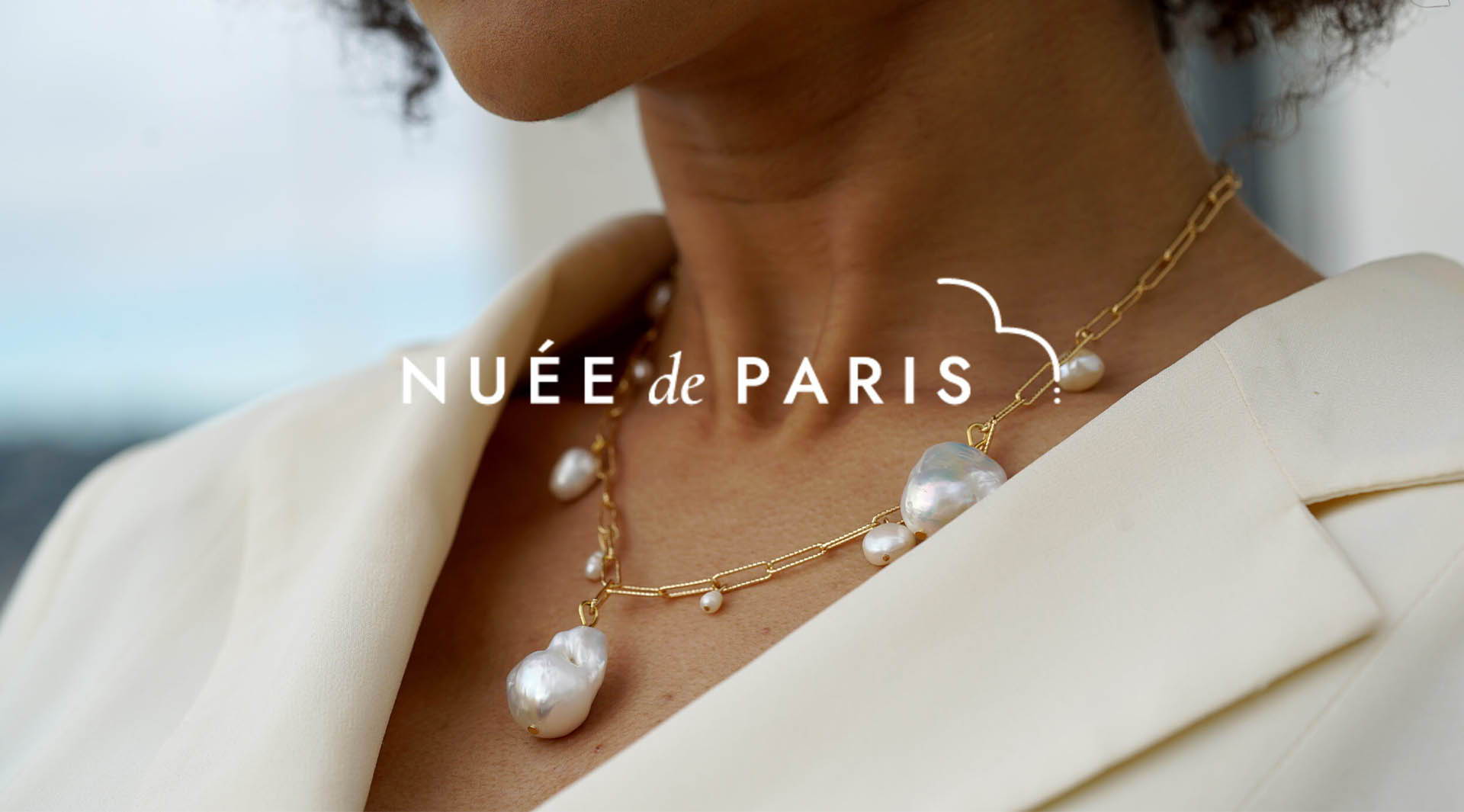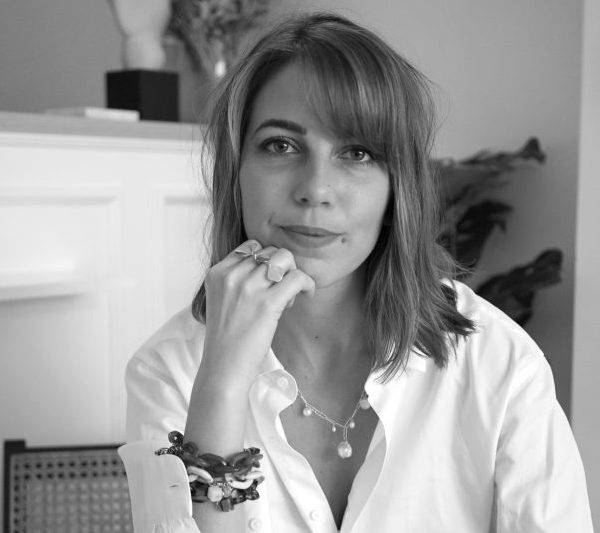 Jewellery is a key piece of accessory that affirms the individuality and emotion of each person. For this reason, I like to preserve an element of mystery in the symbolism of my creations. It is important that each person appropriates the object according to a personal vision, invoking their inner library.
Highlighting craftsmanship, witnessing know-how generates an extraordinary feeling. A piece of jewellery made in France has an incredible strength; it is the work of several craftsmen, of many hours of work and reflection. It is a great source of pride to be able to participate in the promotion of this essential link in the heritage and culture that deserves to be preserved.
- Brown
Discover Nuée jewellery and accessories handmade in France, mirrors of know-how and craftsmanship.
All our jewellery is made of 3 micron 18 Kt gold-plated brass.