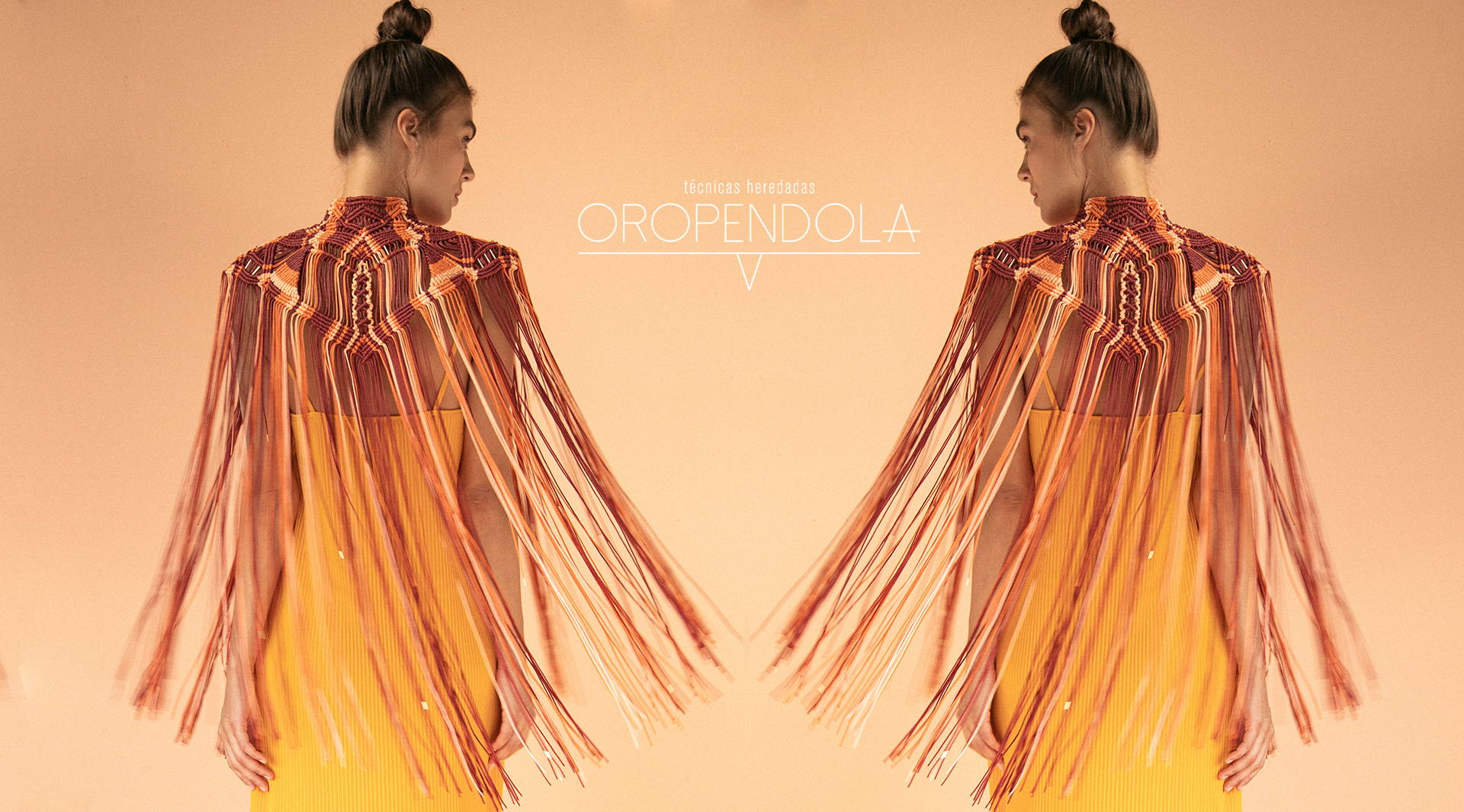 The name Oropendola was born in the landscapes of the Savannas of Montería, Colombia. This is one of the places in the world where the Oropendolas live, yellow breasted black birds that weave their nests in the form of pendulums. The name, in addition to the beauty of the bird, echoes the sound of its song. It is a migratory bird, and in Oropendola we migrate to discover different craft skills, as a metaphor for our desire to maintain up to date and enhance our skills. The driving force of Oropendola is its craftsmen. They are the ones who give life to the designs reflected in pencil and paper, mo- tivate us and make us feel that we are furthering their talent. We work with artisans from Medellin, creating new opportunities that allow them to gene- rate sustainable employment. Providing support from Oropendola's creative team, we encourage the development of individual skills relating to their traditional craftsmanship.
Willy currently leads the group of craftsmen and has a special talent for knotting macramé. Having transferred the technique to other members of his family, they have since also joined the project, providing a means for improving their quality of life. Their hands speak of the experience showing evidence of the trade with marks of honor.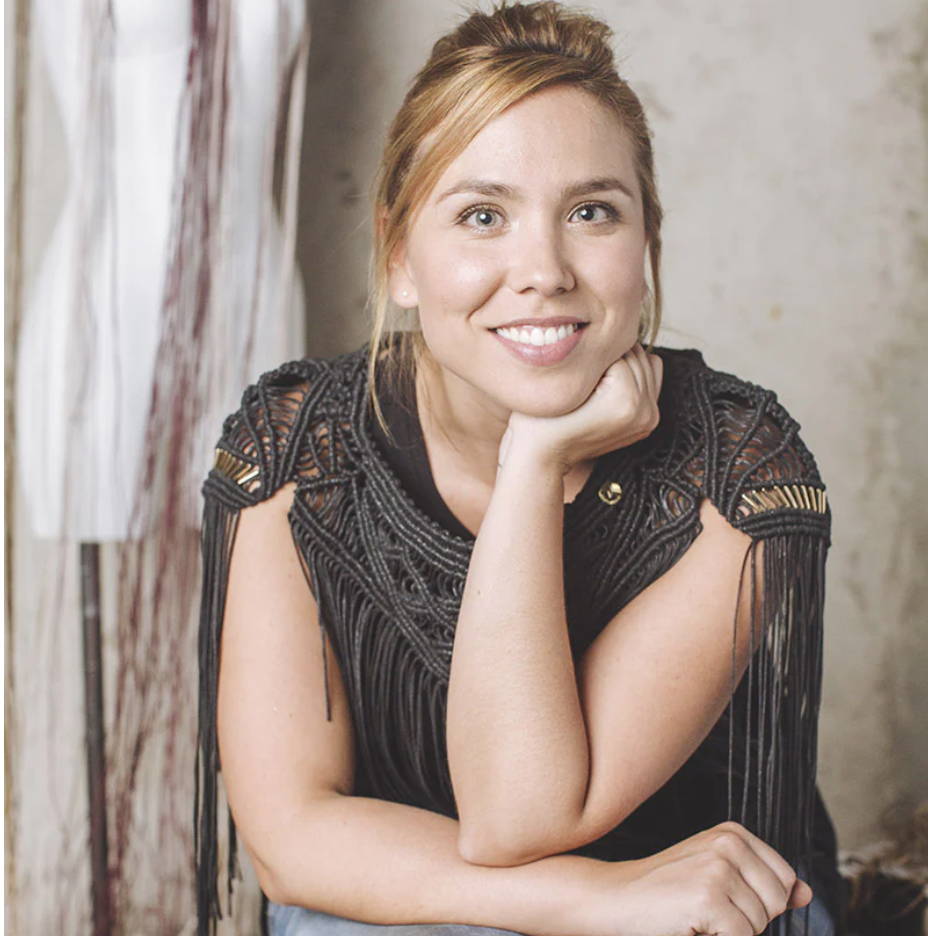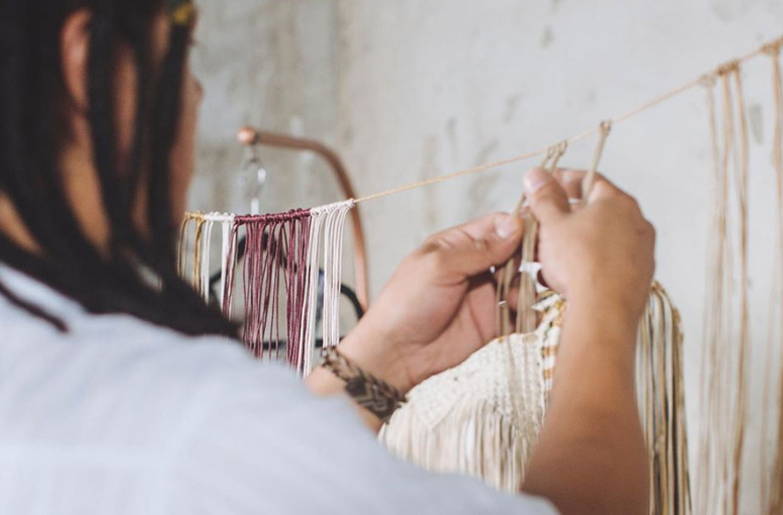 They make leading hand-woven pieces that are born from the union of ancestral techniques with jewelry elements. They seek to generate awareness through a unique product that speaks of our cultural richness, the dignity of a trade, the true value behind a product, not only because of the time it takes but also because of the stories behind each person. who gets involved in the process.
We love to see how the hands are capable of transforming and creating from a single material, how they manage to capture identity, mood and strength, how each movement delicately transforms itself into the figure that makes up a piece that will never quite resemble other.