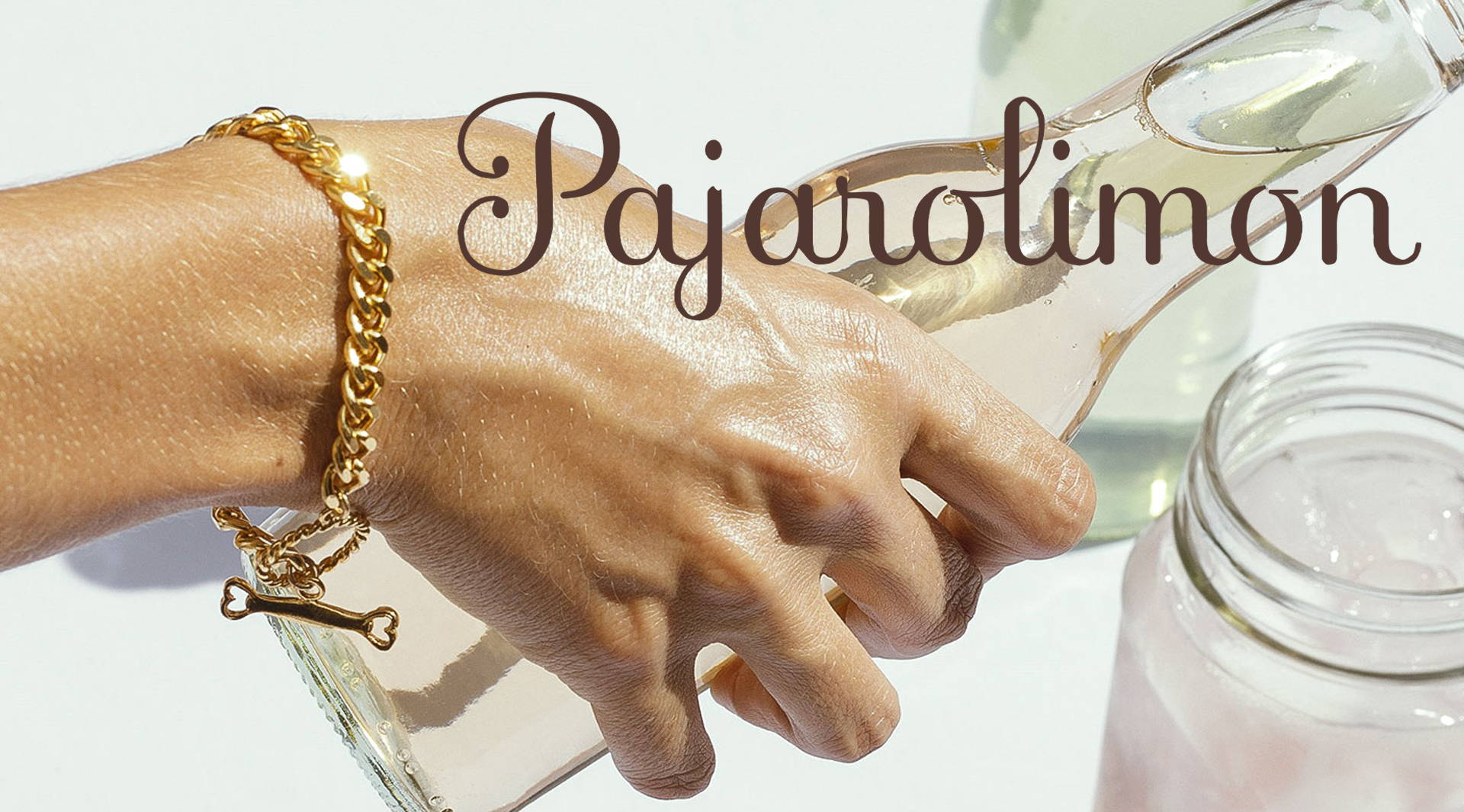 What does it mean to be an artist?
For Marcela and Natalia, it means being able to merge their unique talents and create small pieces of art that are full of creativity and sensitivity.
As two Colombian sisters, they have always been interested in innovation and pushing boundaries. That's why they've created Pajarolimon, a jewelry brand where research, ideation, and development all take place. In the PL LAB (Pajarolimon Laboratory), they play with shapes, materials, techniques, and colors to add exclusive value to each of their distinctive pieces.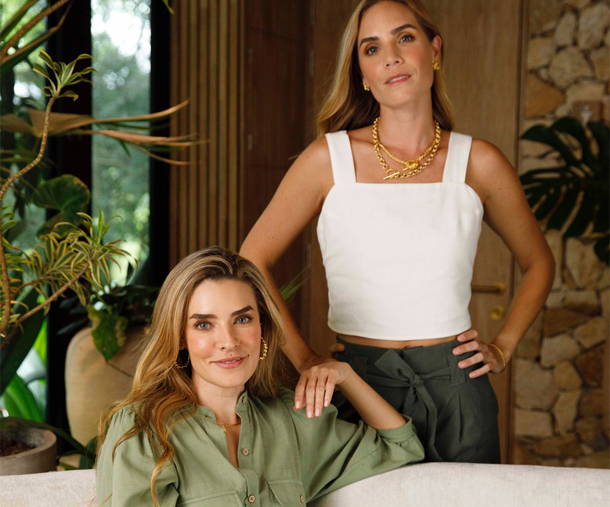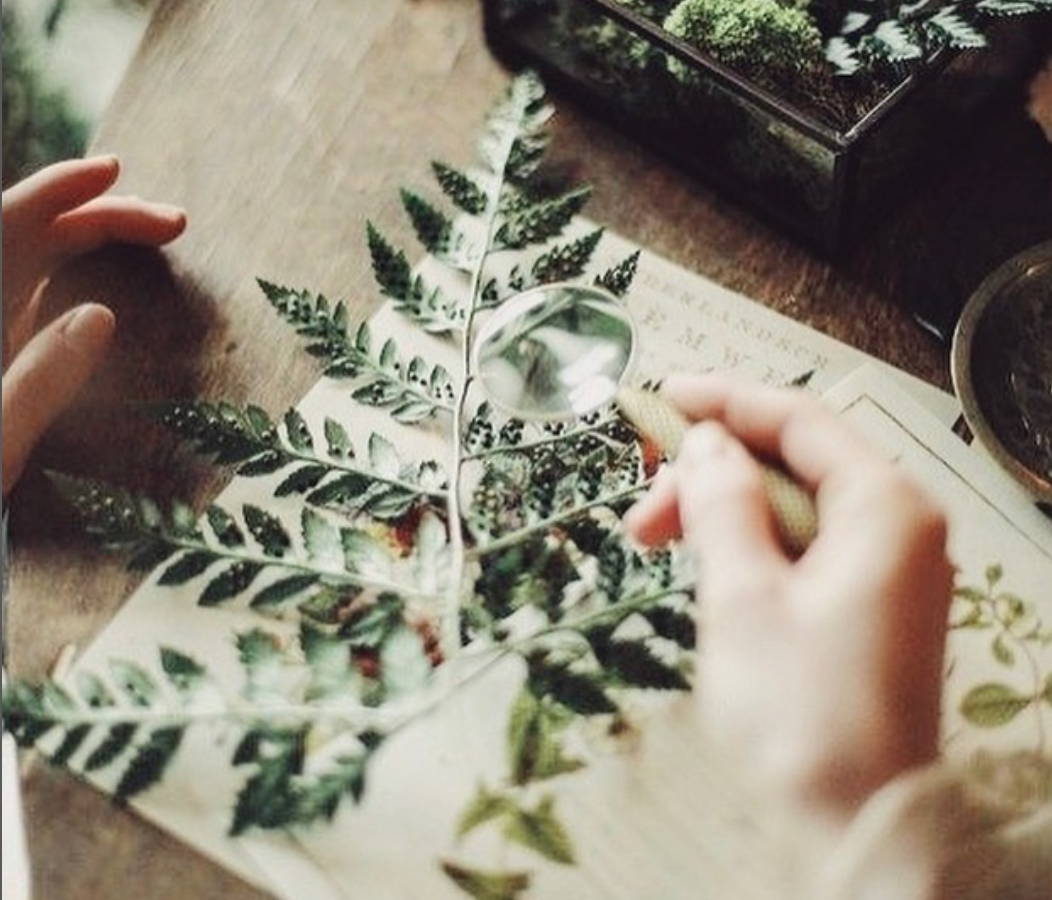 Our collections have a common thread that has been weaving Pajarolimón's DNA and story in every piece and throughout time.
Nature, specifically Colombia's mountainous and forestal grandeur, as well as its sublime beaches, flora, and fauna, have nurtured our inspiration since day one. Every piece, whether it's big or small or whether it's an ornament to the body or to the home, looks to embody our surroundings and transforms them into collectable treasures.
Fantastic tales of women is another constant. Their emotions, passions, ideals, and style are brought to life through shapes, colors, and textures. So much so that each collection carries the name of a woman who embodies these characteristics and tells her story through pieces of jewelry as if it were being told through pages in a book. From literary enthusiasts to botanical explorers we translate their experiences giving personality to each collection.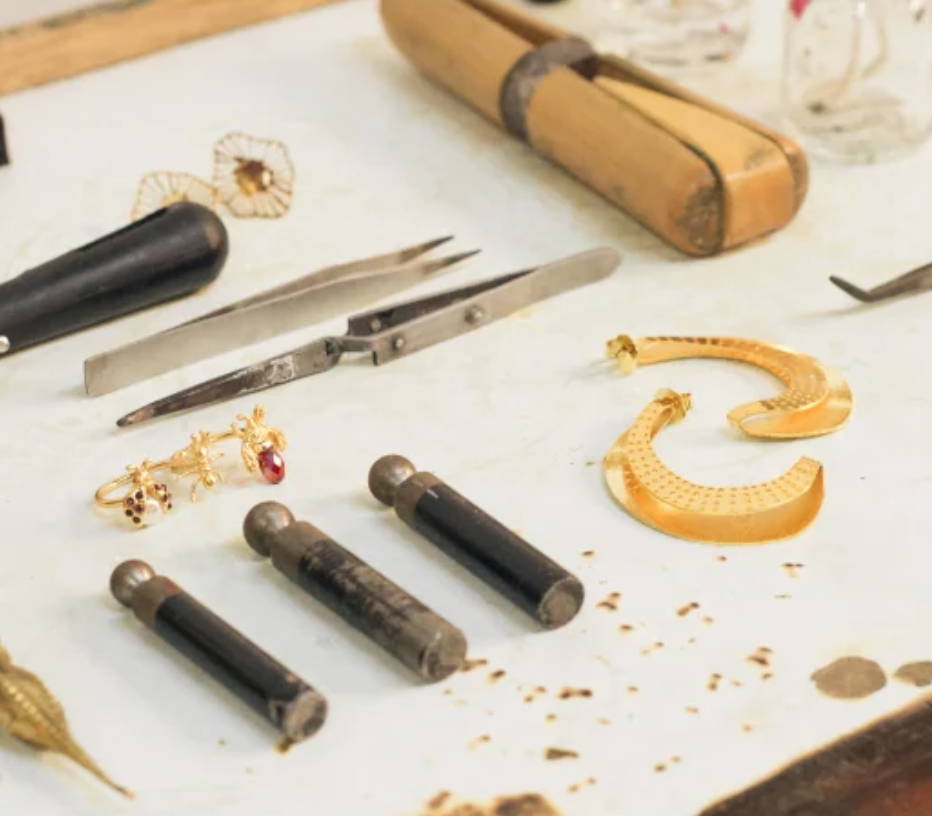 We believe in responsible design. That's why each of our pieces is the result of a careful selection of materials and processes, all designed to contribute to the conscious usage of natural resources.
We use bronze as one of our main materials, and it's certified and 80% recycled. The gold we use for plating is also 24 K and comes from certified suppliers who practice responsible extraction.
Our pearls, crystals, pressed and recycled glass beads are thoughtfully selected to showcase their own organic and individual materiality.
Because our pieces are the result of an artisanal, manual process, some may have slight variations in their tones and textures.
Our atelier is made up of jewelers and artisans who, thanks to their care and experience, manually create the treasures from Pajarolimon.

Starting with the design process, which is done with handmade illustrations, on to molding, the use of metals—layer by layer—then plating, assembly, and putting in the finishing touches until each piece is carefully packed for shipping, our manual, artisanal process takes center stage.