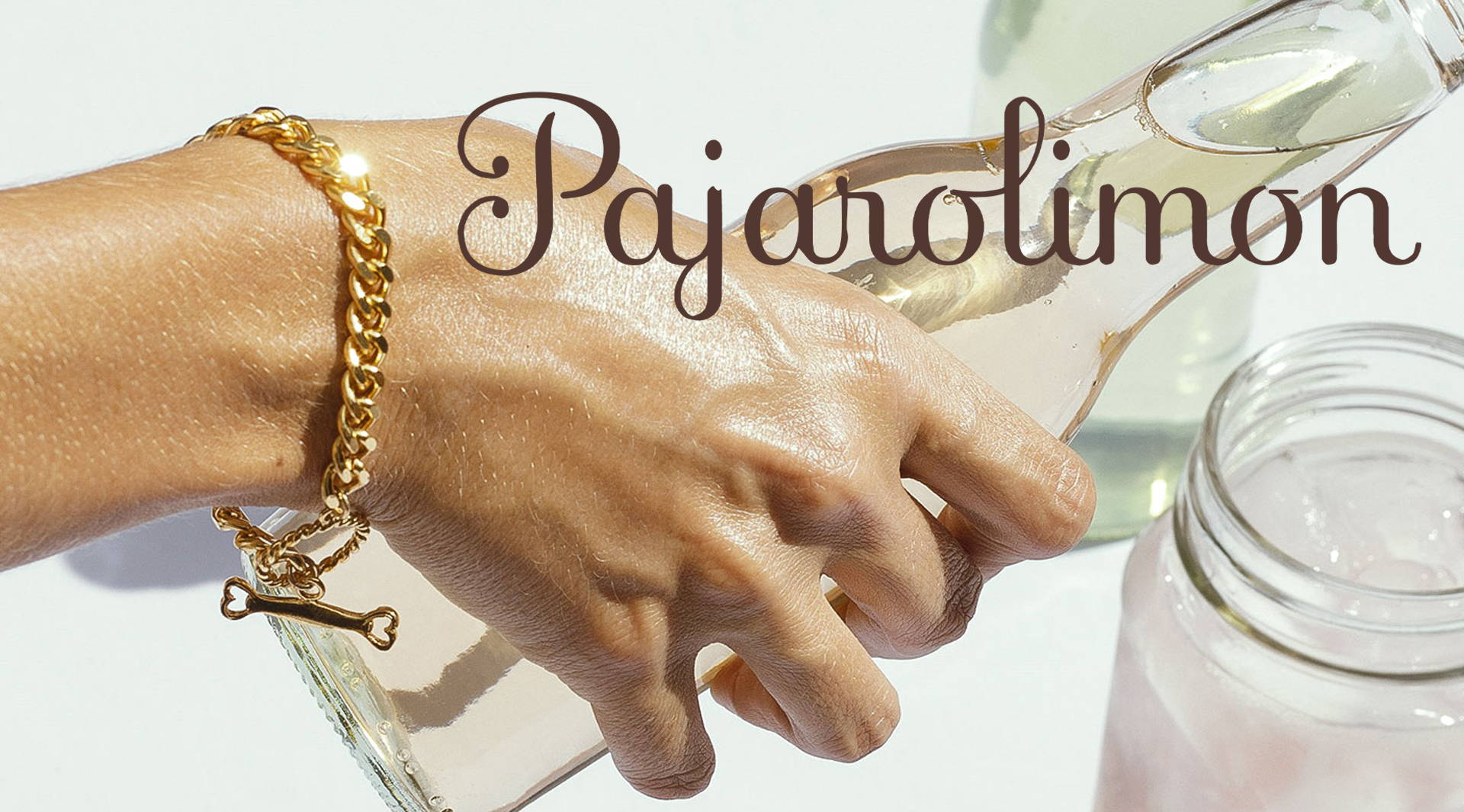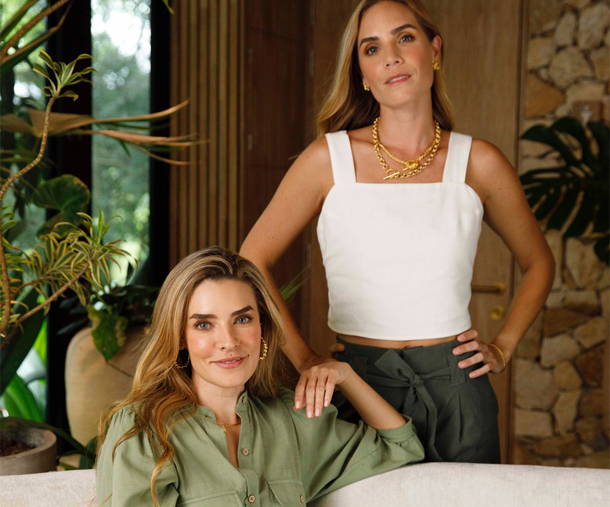 As two Colombian sisters, Marcela and Natalia have merged their artistic and unique talents to create small pieces of art full of creativity and sensitivity.
With Pajarolimon they are always looking to innovate, committed to make jewelry that pushes boundaries.
That ́s why they have created the PL LAB, a space where research, ideation and development take place.
In there they play with shapes, materiales, techniques and colors, adding exclusive value to each of their distinctive pieces.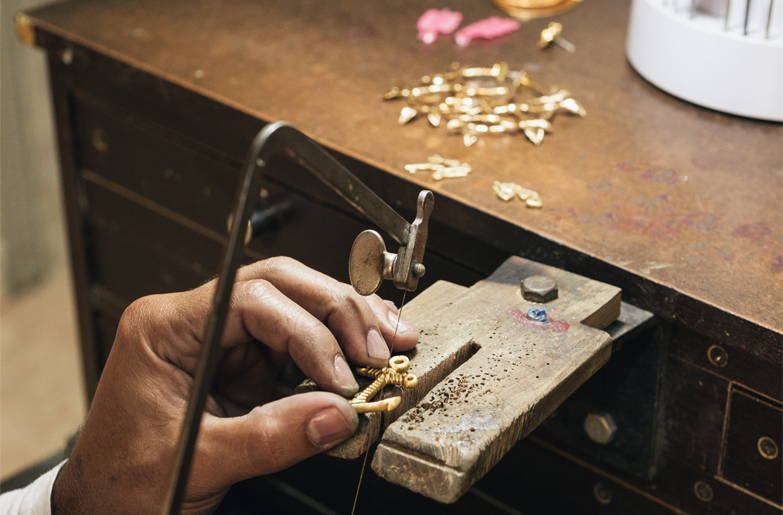 Pajarolimon is a timeless brand, represented on our treasures with the exclusivity of its techniques, designs and materials.

Each of our creations are statement pieces that seek to highlight the luxury on details, delicate shapes, outstanding designs and handmade techniques ̈
Our brands' DNA is reflected on each of our pieces, which more than a trend are fashion with essence and balance.
-Natalia and Marcela-