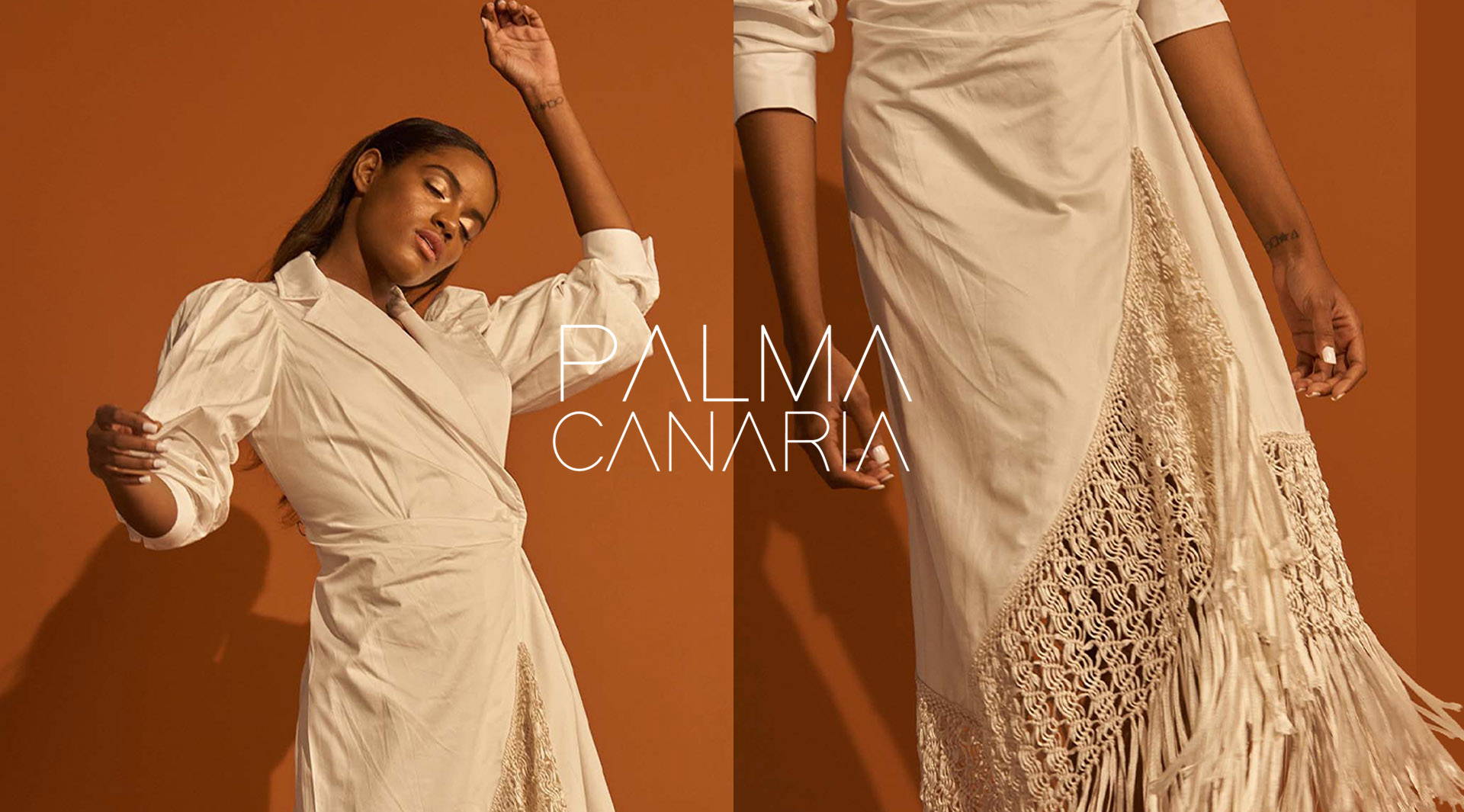 PALMA CANARIA was founded in 2016 by Mónica Arbeláez and Juliana Quintero. The two were inspired by a desire to create a brand that reflected their passion for design, fashion, and the handmade. They wanted to bring something new to the accessories market by using natural fibers and traditional techniques.
Mónica's background in business banking and finance helped her shape the company's vision of promoting #LoveForTheHandmade, while Juliana's marketing background has allowed her to develop the brand's unique style. Together, these women have created an innovative accessories brand that is 100% made in Colombia out of natural fibers.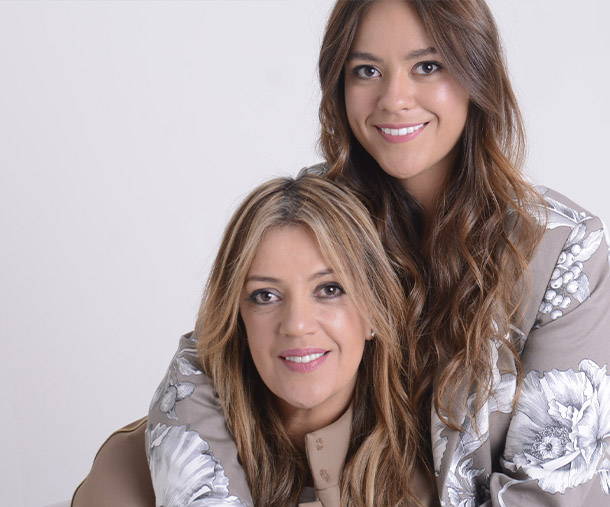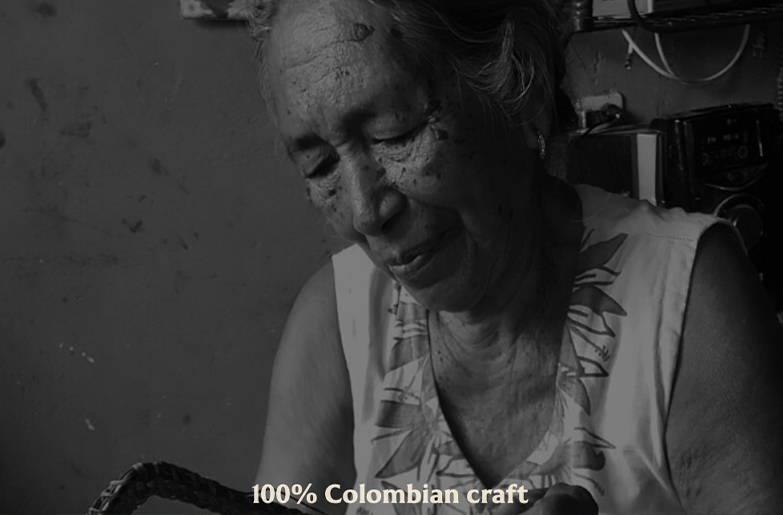 Palma Canaria is a company that believes in sustainability. We are proud to work with artisans and their families from four different regions in our country, making sure we get the best ecological materials to produce our pieces.
The pieces created at Palma Canaria have been consciously crafted by our artisans with the guarantee that at least one of our 8 attributes is being accomplished: this attributes respect free welfare for animals, humans and environment and are aligned with fashion industry most recognized practices.
We are firm believers that modern luxury is rediscovering craftsman traditions in a luxurious and modern way.