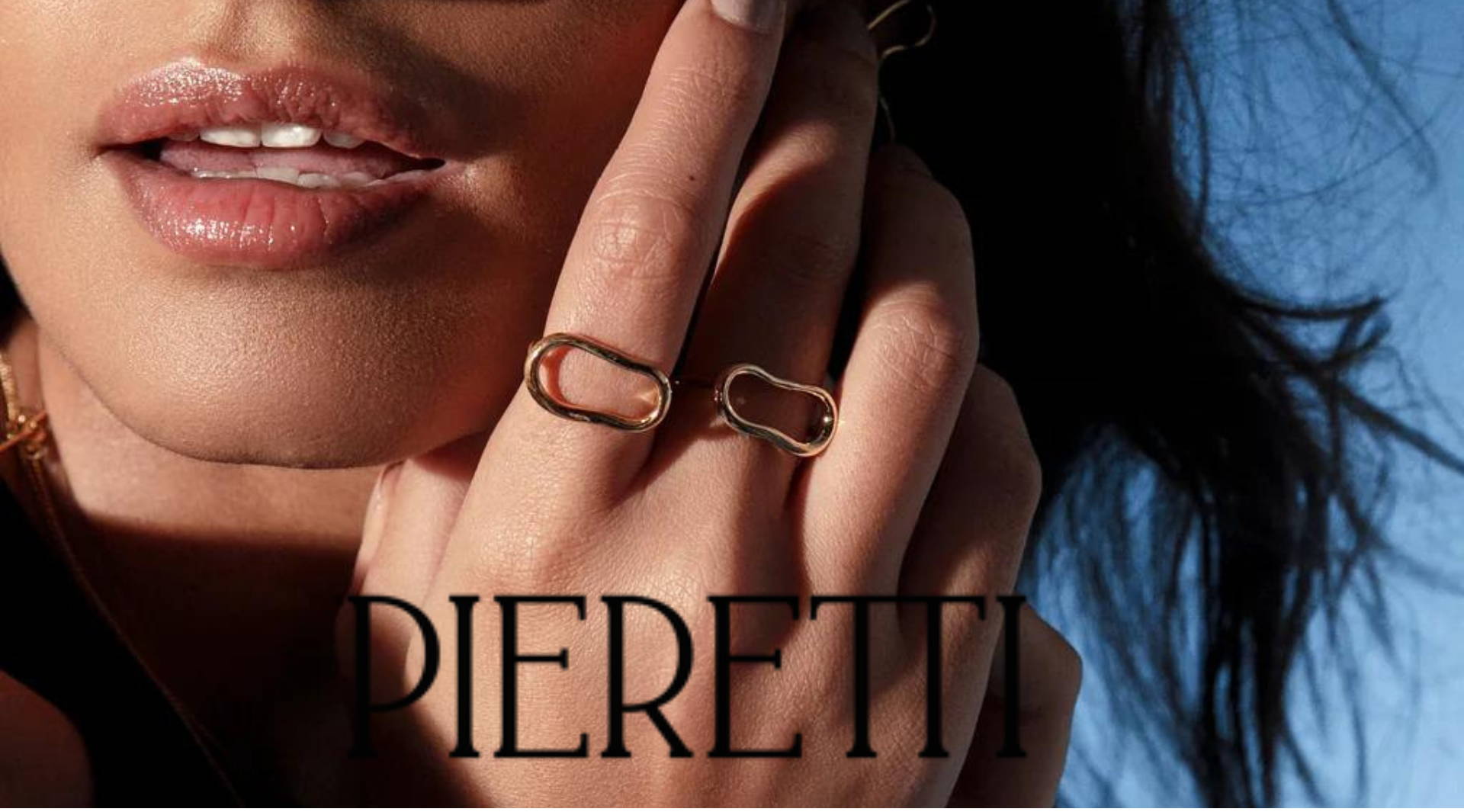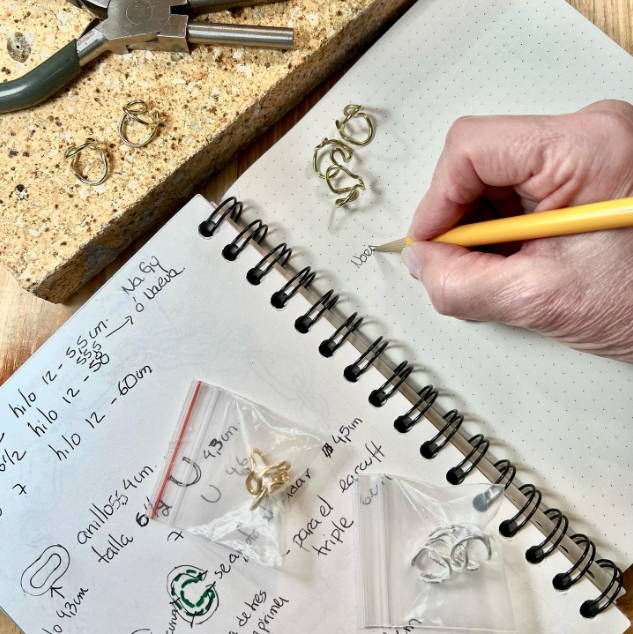 Their mission is to create timeless jewelry that embodies understated elegance and uniqueness, elevating everyday wear. The collections at PIERETTI are brought to life in Latin America, inspired by the beauty of their surroundings. From mundane objects and nature to world travel and experimentation with unconventional materials, inspiration is all around them. This dynamic design process converges into pieces that represent Latin minimalism and modern sophistication. According to María Pieretti, the CEO of Pieretti Joyas, "they weld emotions and polish imperfections to create bonds and stories."
María and Carla Pieretti
The person behind the brand
In 2017, María and Carla Pieretti, a mother and daughter duo, embarked on a journey to create ethical, artisanal pieces inspired by Latin roots and influenced by nature and architecture. Originally focused on creating versatile designs that evolved with their travel experiences, they eventually found their niche in jewelry-making. Their creations became an extension of themselves. At the PIERETTI studio, they continue to push boundaries by experimenting with unconventional materials and pure forms. With meticulous attention to detail, they produce art that is manifested through unique pieces. From the initial conceptualization to the final craftsmanship, each PIERETTI piece enhances the everyday lives of their community.