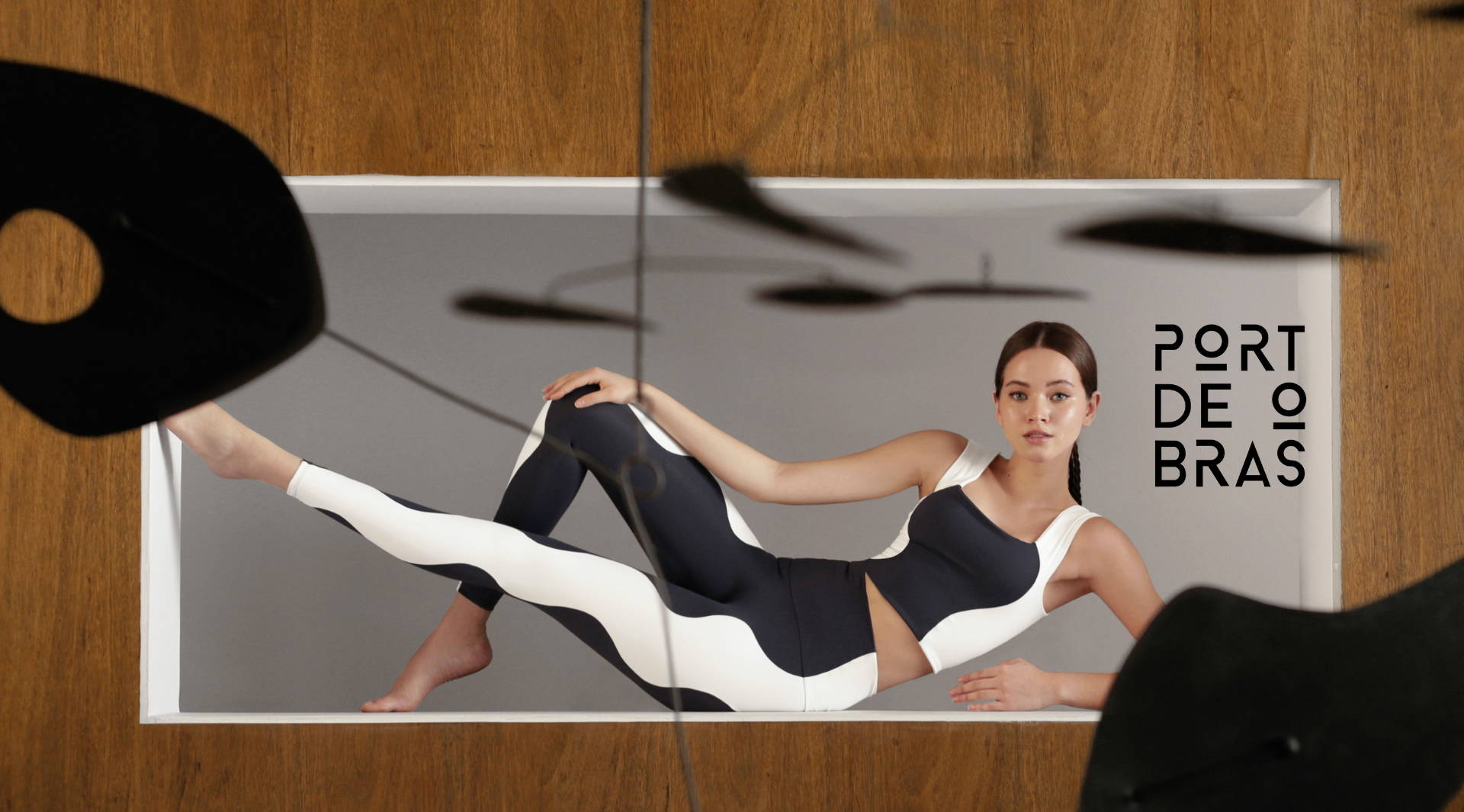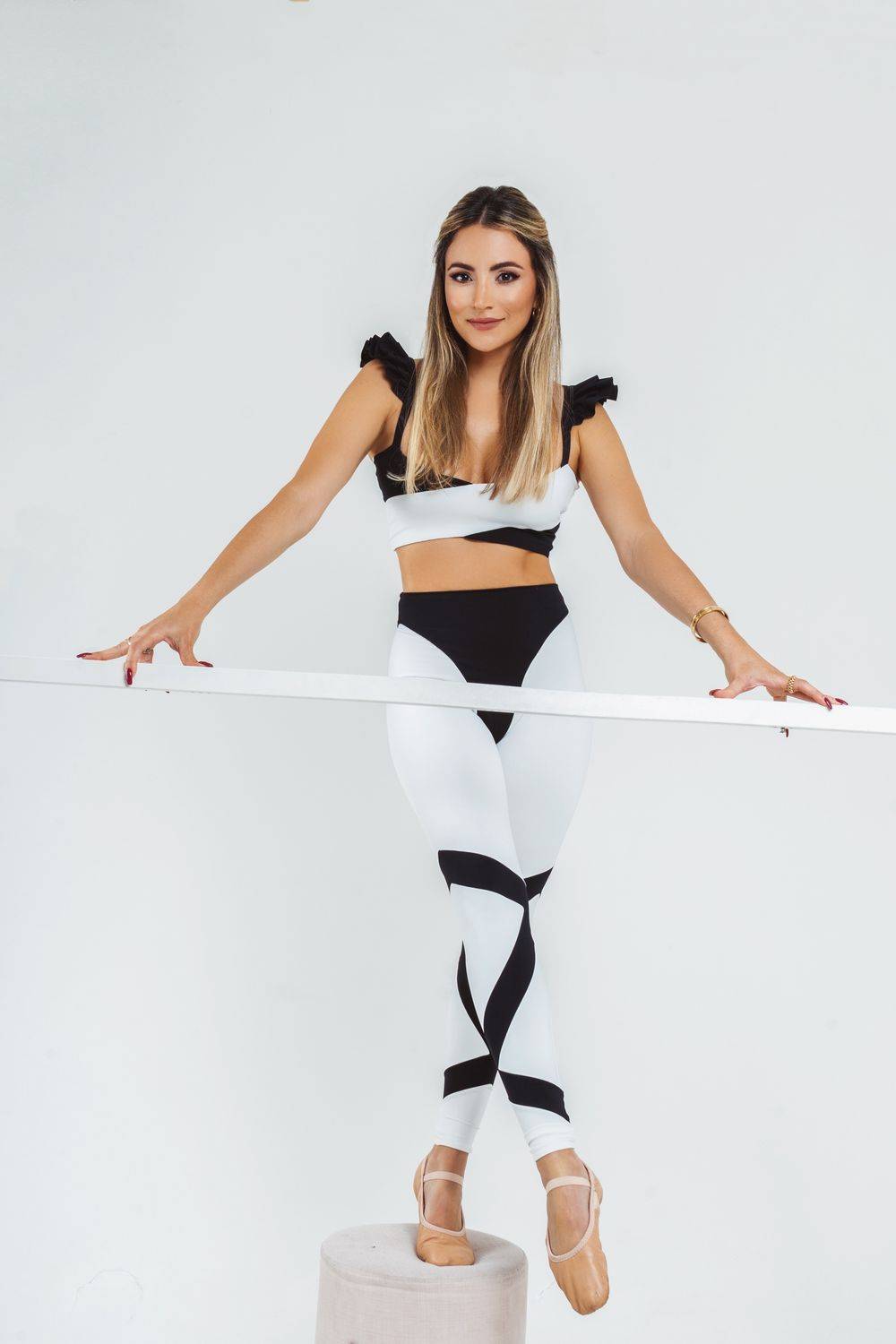 Since its launch in 2015, Port de Bras has made a significant impact in various ways. This includes sustainability initiatives, providing special training and benefits for the team in Venezuela, and collaborating with numerous local and international NGOs. Port de Bras pieces are meticulously crafted in Venezuela and Portugal, embodying sustainable methods and processes that prioritize environmental preservation. These Eco-Friendly practices, coupled with the brand's firm commitment to social responsibility, contribute to the creation of their products. Transparency is central to Port de Bras, as they adhere to fair trade principles and ethical manufacturing standards. This dedication has a direct and positive impact on the local communities involved in the production process. Ultimately, these values are reflected in the exceptional quality and value inherent in every Port de Bras garment.
Clarissa Egaña
The person behind the brand
Clarissa Egaña is a creative individual with a strong social conscience. She is the founder and creative director of Port de Bras, a movement that embodies values, inspiration, and empowerment. Although born in Florida to Venezuelan parents, Clarissa's upbringing in Caracas greatly influenced her artistic and social sensibilities. While initially studying Law in order to make a difference in her community, Clarissa's innate creativity ultimately led her back to her passion for design. She realized that she could have a lasting positive impact by pursuing what she loved. Clarissa's role as the creative director has also provided her with opportunities to speak at esteemed institutions such as IE Business School, Istituto Marangoni Miami, and the Latin American Fashion Summit. In fact, she was recognized as the Latin Designer of the Year in 2022 at the summit. Clarissa views every speaking engagement as a chance to inspire other entrepreneurs to prioritize purpose in their own ventures.
Clarissa currently resides in Madrid with her husband and two children. Her dedication to her vision of Port de Bras as a movement centered around community and positive change is stronger than ever.