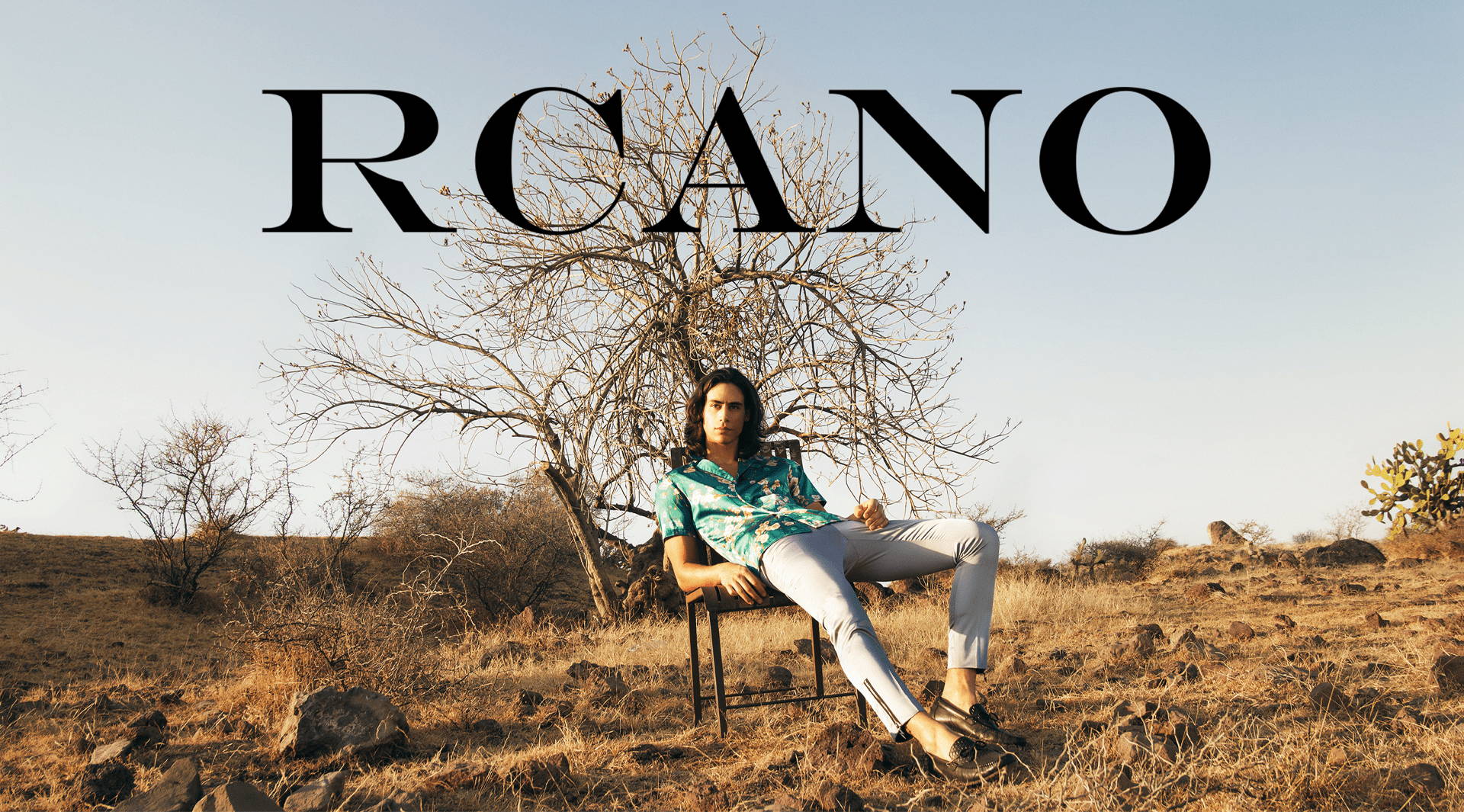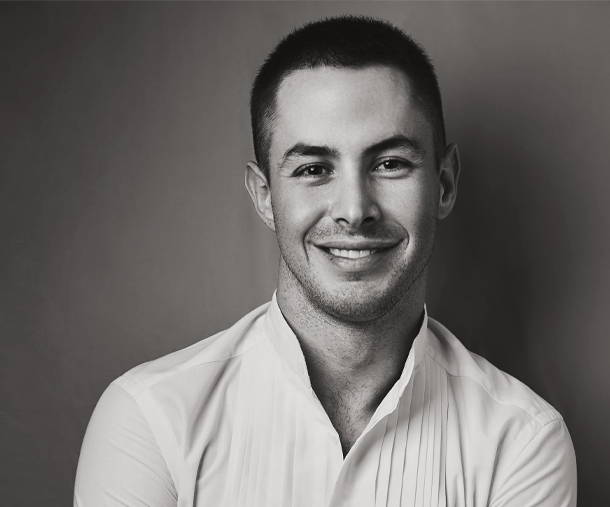 RCANO was founded in 2014 by Mexican siblings Rafael and Tamara Raya Cano.
They sought to bring authenticity and uniqueness to menswear – while paying the utmost attention to refinement and high quality – creating a distinctive brand with its own character.
RCANO specializes in combining different prints, colors and types of fabrics in order to achieve garments that are elegant and unique in their appearance, fit and comfortable, making the wearer be prominent as stylish and smart.
RCANO designs set the brand apart by giving classic menswear a twist, adding a vibrant, colorful Mexican flair – and an Asian touch. Each piece is created with a twist of classic yet hip and cool style.
Bringing authenticity and uniqueness to menswear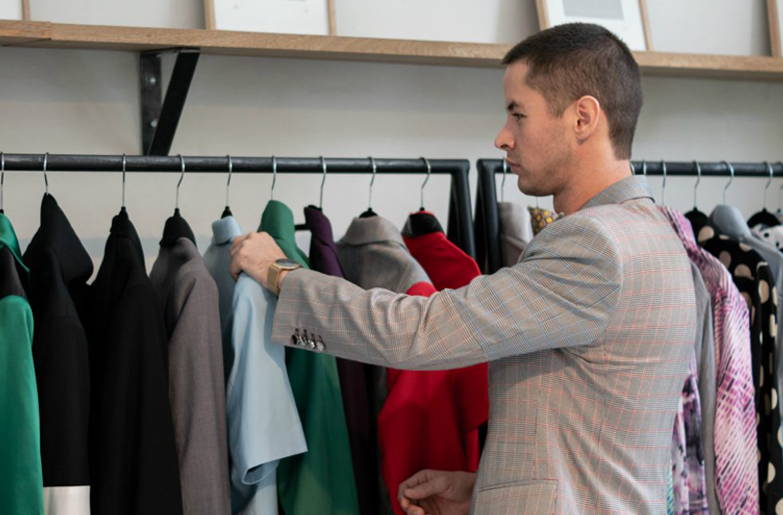 RCANO seeks to inspire men to express themselves through its designs, blending cultures and styles, while pursuing a sustainable path in the fashion world.
RCANO aims to work with eco-conscious materials that minizime its impact on the environment while at the same time making sure to create durable clothes.