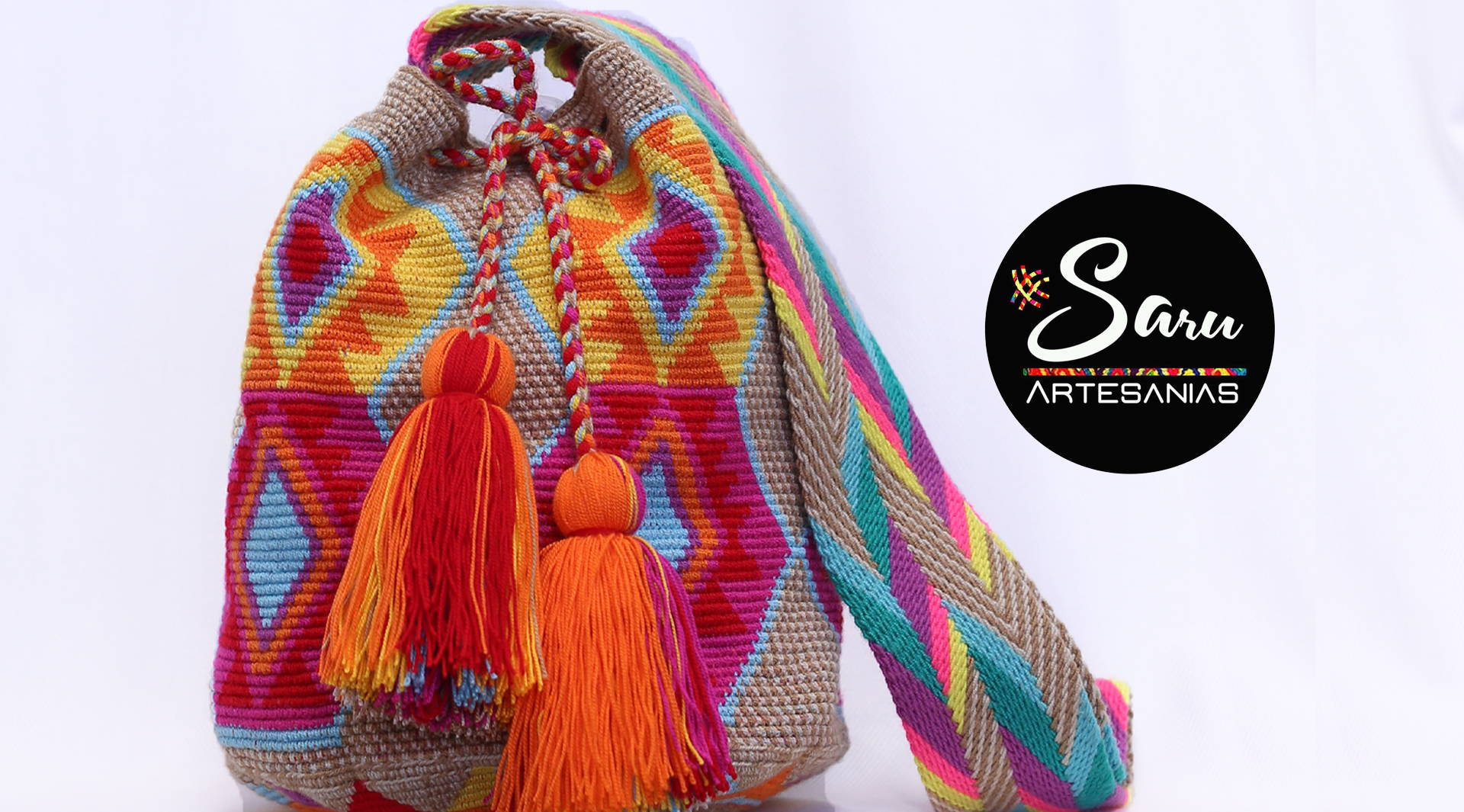 Saru Artesanías was born from the enthusiasm of a young couple to expose the best of the manual art of our Colombian land. Our purpose is to expand the original and indigenous art of the various artisan communities in our region within and outside the country and add a proposal of handicraft fusions that promote new creations capable of generating sensations of originality, quality and exclusivity in their designs.
Each artisan is the owner and creator of countless designs, symbols and inspirations that they capture with their hands and that are capable of catching the dreams of those who carry them, for this reason we raise the recognition of the work done in each area or culture "Handmade" artisan personal stamp.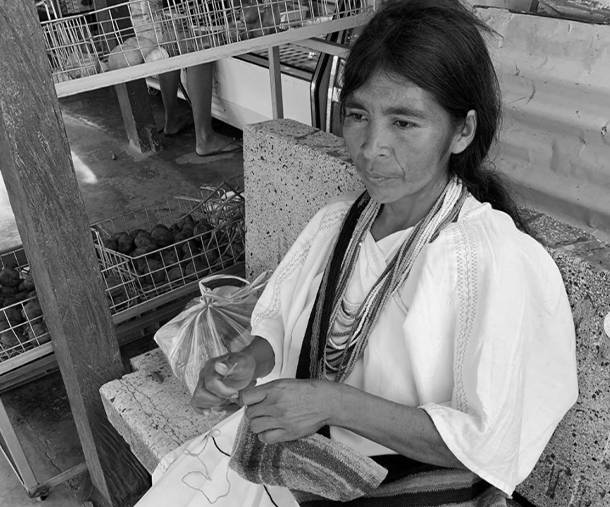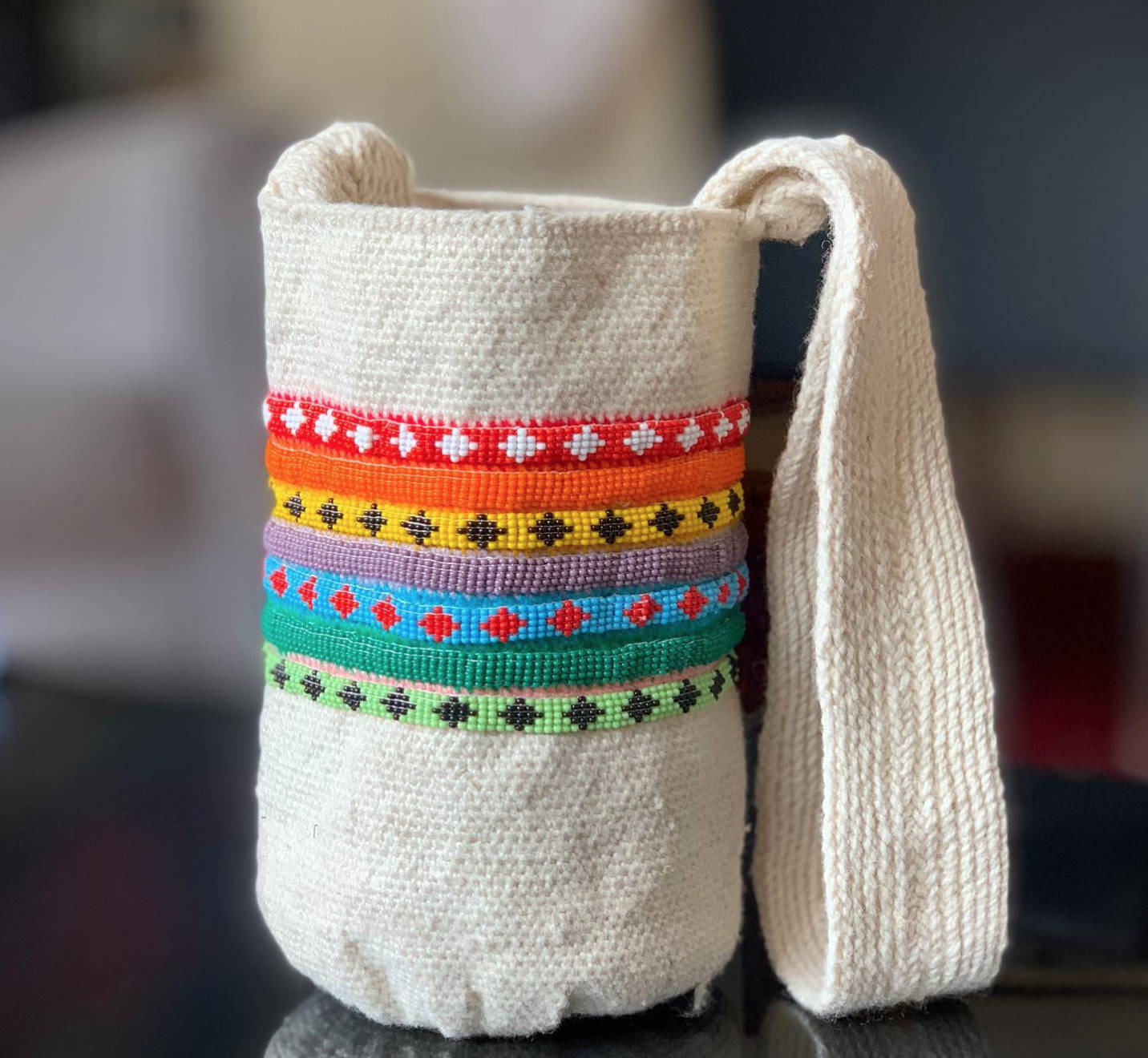 We highlight the legacy that from generation to generation passes from one craftsman to another in order to keep alive an ancient tradition; We recognize the nature and value in the elaboration of each piece, we respect the fair price and the cultural preservation.
We support the environment, distributing our products with ecological labels and packaging.