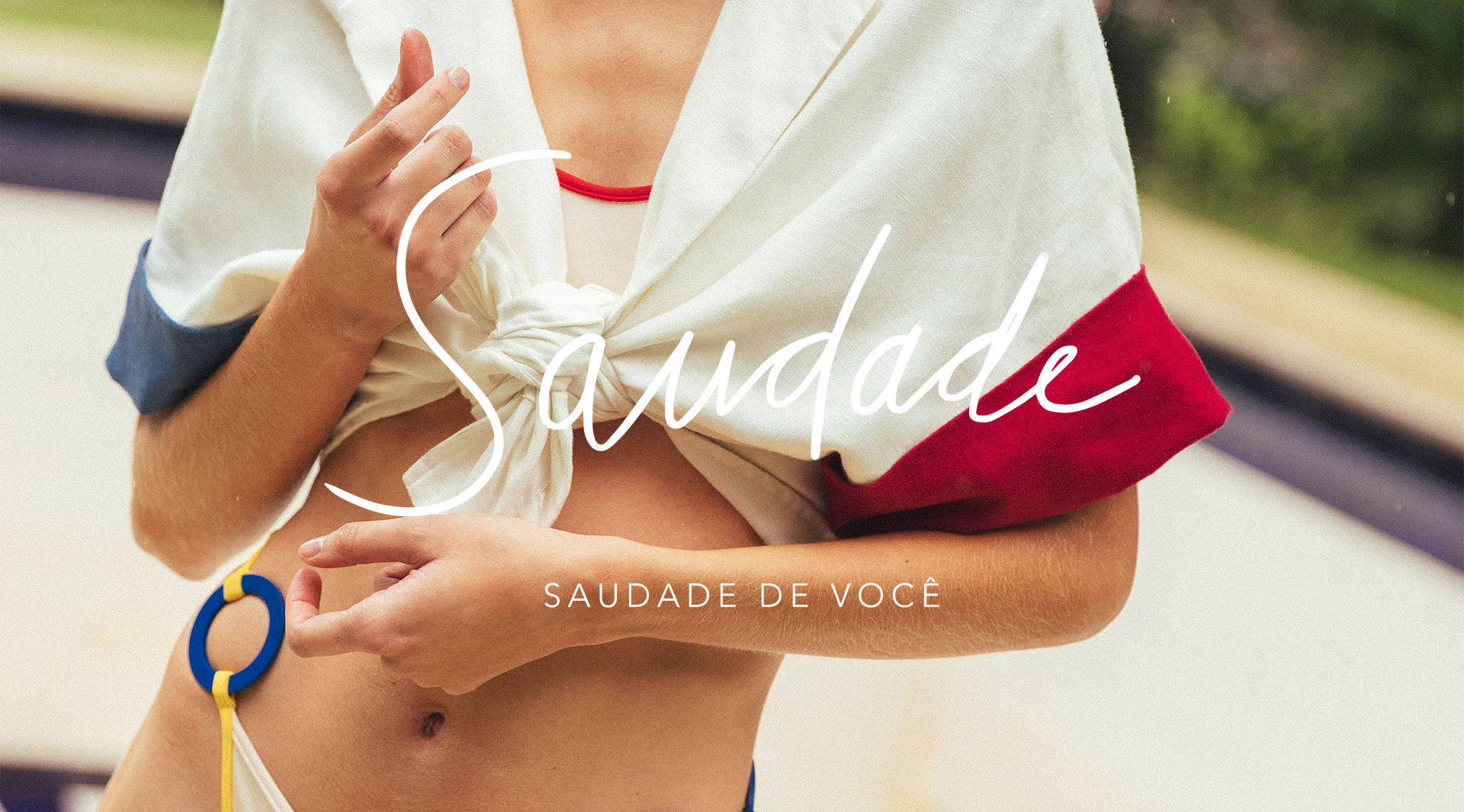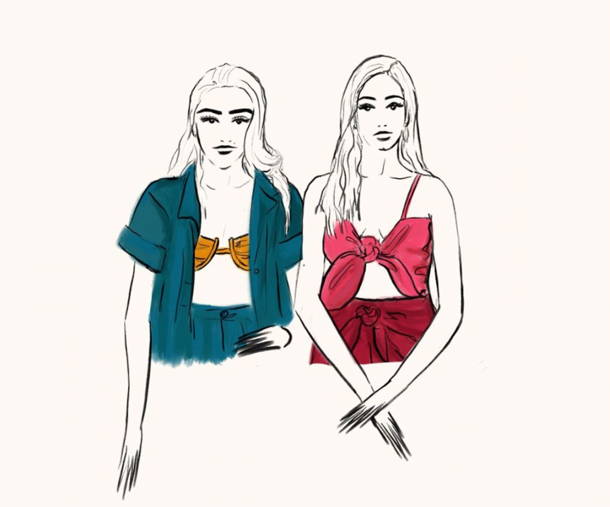 About Saudade de Voce Designer
Mariana Cruz and Sofia Dominguez are the two faces behind Saudade, Mariana has 27 years old and she is an architect, her creativity and love for fashion turned her into the creative soul behind the brand. Sofia, with 23 years old is a business manager and in charge of strategy and organization of the brand.
They created Saudade de Você in 2019 with the dream of delivering pieces with the power to highlight your most true self. That's why they don't use prints, but colour combination textures and shapes that evolve with whoever wears them.
Mariana and Sofia have an eye for colour and can put them togethers in a way most people would be nervous to atempt.
Pieces that allow you to be yourself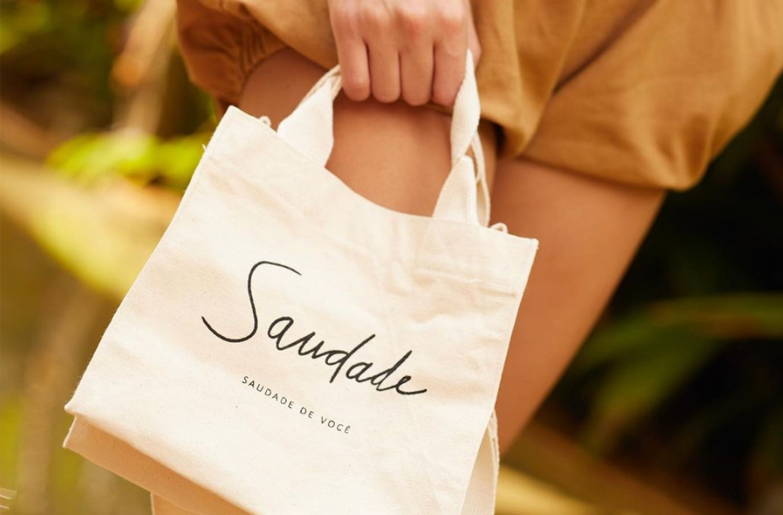 Inspired by the authenticity of Latin Women. Our aesthetic is based on modern silhouettes with a balance between textures, colours, shapes and craftsmanship. Creating pieces designed to inspire confidence and compliments.
The Saudade Woman is bold, risky, unforgettable and seeks to escape from the ordinary.