FREE SHIPPING WORLDWIDE - USE DISCOUNT CODE "VIPOPBF" FOR 20% OFF FOR OUR BLACK FRIDAY SALE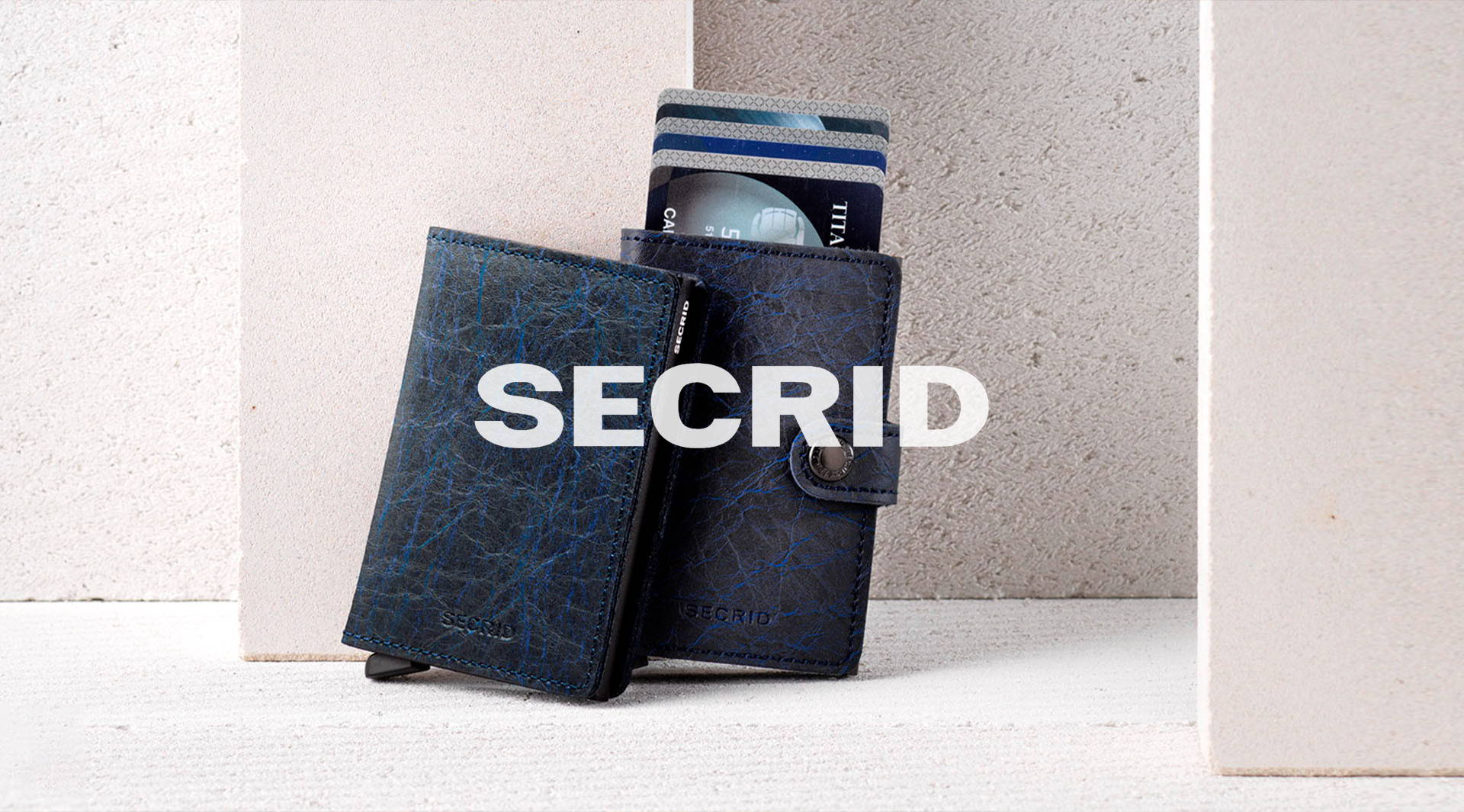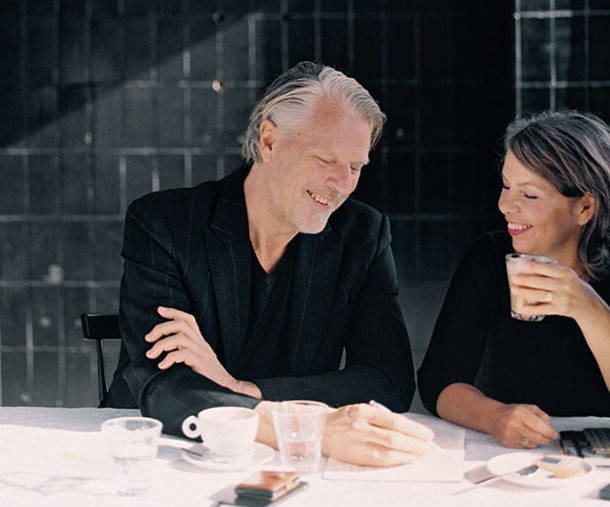 Since the start of the Secrid journey 20 years ago, we've continued to merge our backgrounds in fashion and product design to create pocket-sized essentials, right here in the Netherlands. We are honoured to have won awards and even more by being able to see the number of happy Secrid fans grow throughout the years. Today, our products can be found in over 5,000 selected stores worldwide while we work together with our three children and almost 100 colleagues in a renovated industrial warehouse: a big family home serving as creative centre for new pocket-sized products and services.
René & Marianne
Secrid wallets are Handmade in Holland, with great care for product, people and our planet. The patented mechanism allows you to slide out your cards with one simple motion. The aluminium casing protects from bending, breaking and unwanted wireless communication (RFID safe).