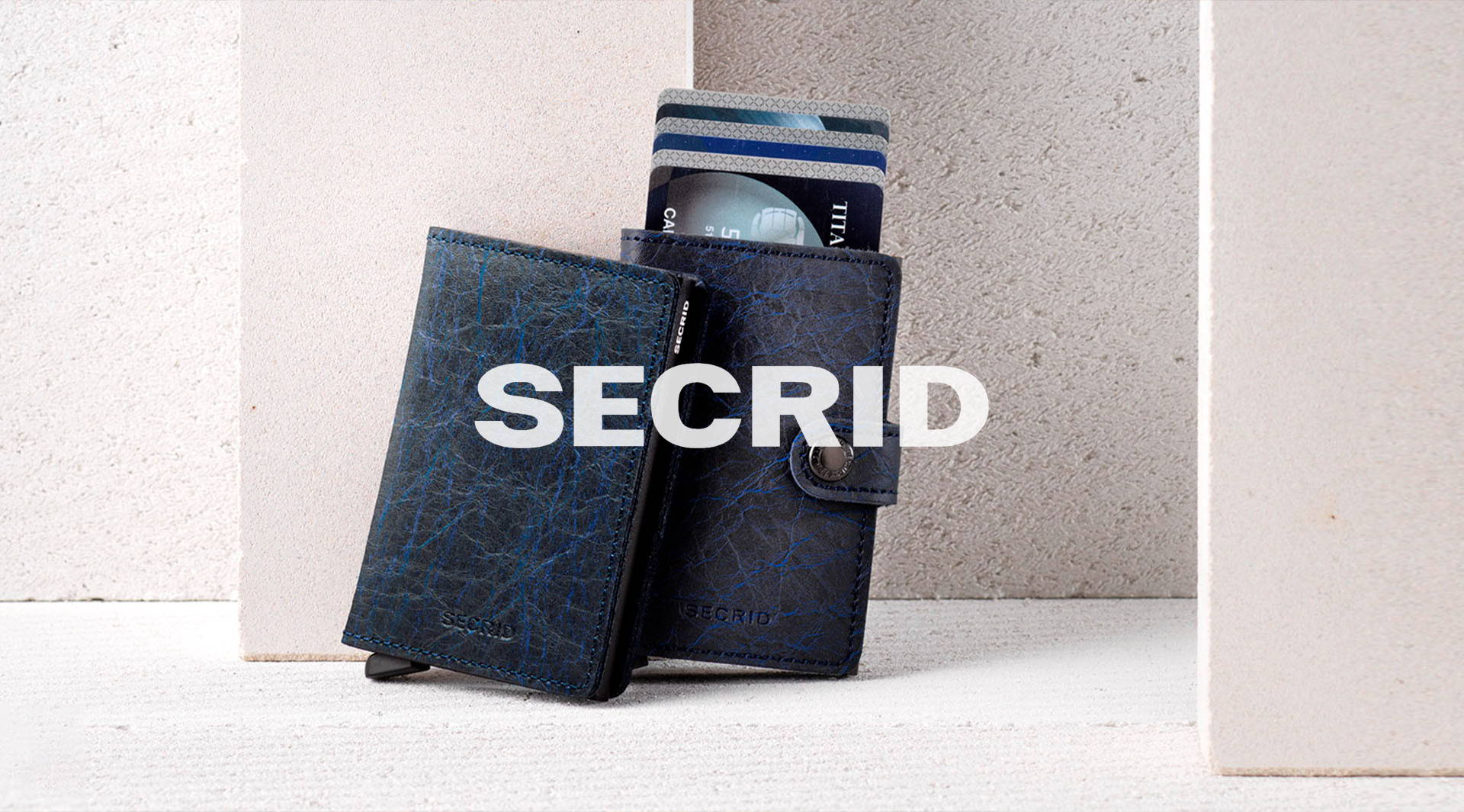 Secrid is a company started by two Dutch designers, René and Marianne, who have been designing products since their early days of working together. They were inspired by their love for fashion and product design to create the Secrid Wallet (which was originally called the Wallet Guardian), a slim wallet that offers protection for your cards and cash.
Since then, Secrid has continued to merge their backgrounds in fashion and product design to create pocket-sized essentials. In 2013, Secrid won the International Design Award for its work on its wallets; in 2019, it won an award from the German Design Council for its work on its cardholders.
Today, Secrid products can be found in over 5,000 selected stores worldwide while we work together with our three children and almost 100 colleagues in a renovated industrial warehouse: a big family home serving as creative center for new pocket-sized products and services.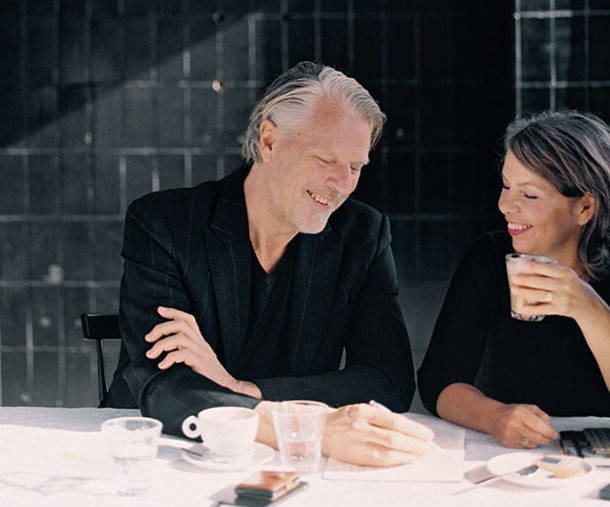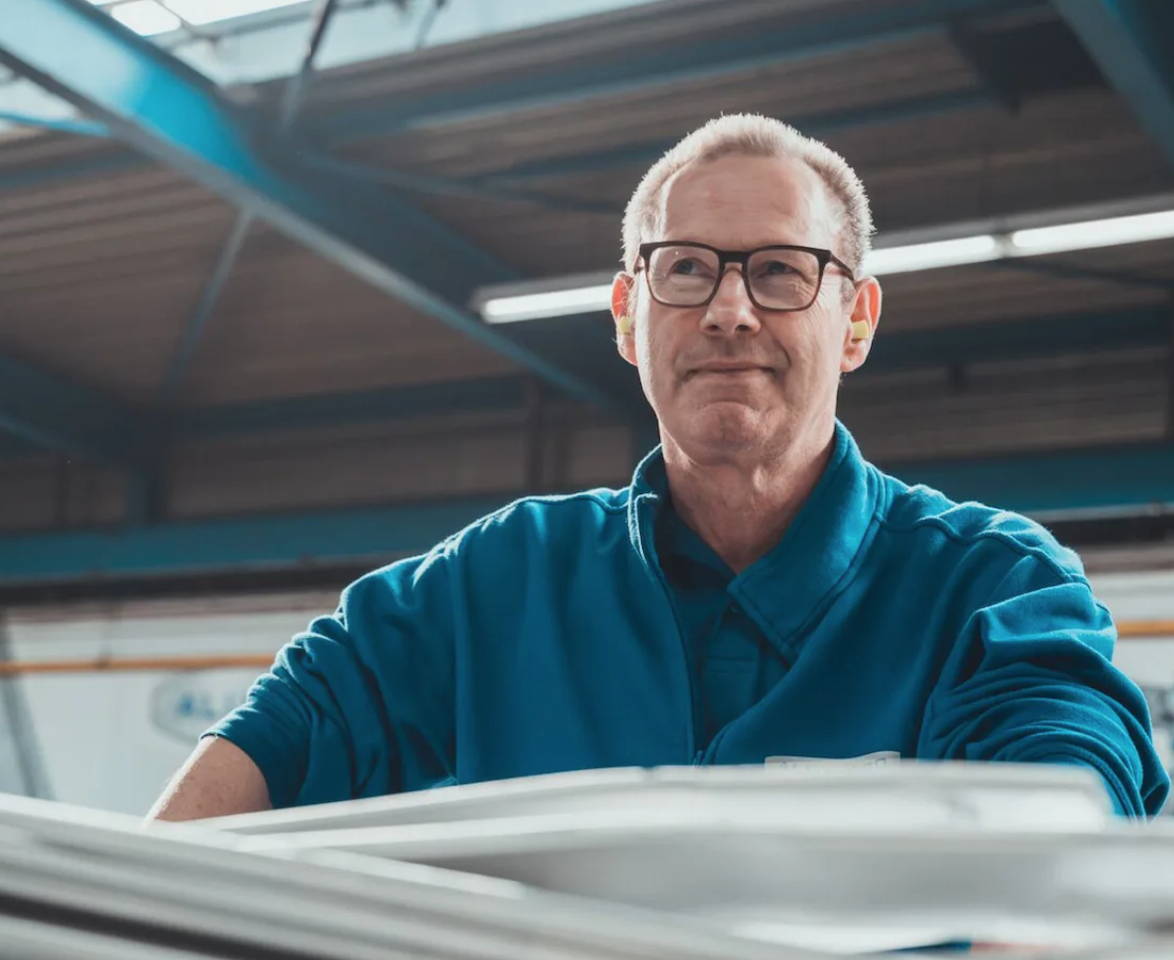 By 2009, the leather industry had practically abandoned the Netherlands in favour of low-income countries. Secrid brought this industry back to our home country. By developing a radically different product and production process, wallets are once again Made in Holland on a large scale. More efficiently and cleaner than ever, in a quantity that has never been seen in our tiny country.

Producing in favourable conditions and with due care for the environment, we have already created more than 200 jobs in the Netherlands.
Every day, close to 100 people assemble our products enthusiastically and with great precision at social enterprises in Leiden, Delft and Haarlem. Together with these colleagues, we are constantly developing the tools and processes to maintain the quality of the product and the working conditions. After all the various components have been assembled, every wallet receives its unique serial number as a proof of authenticity.
From the start of Secrid in 2009 to 2021 we have released 24.947.855 kg CO2 eq. of greenhouse gas emissions. These emissions are be distributed over scopes 1, 2 and 3.
Preventing: Through our design philosophy, sourcing and local production we are able to limit our impact even before the impact is created.
Measuring: We measure the environmental footprint of our products from cradle to gate, meaning from raw material extraction to the moment that products are waiting to be shipped to their customers.
Offsetting: We take responsibility for the impact of our products by offsetting the carbon footprint in partnership with Fair Climate Fund. This way we balance emissions that cannot be eliminated
Reducing: We use lessons learned from our impact to create an effective strategy to reduce our impact.