FREE SHIPPING WORLDWIDE - USE DISCOUNT CODE "VIPOPNEW" FOR 10% OFF ON YOUR FIRST ORDER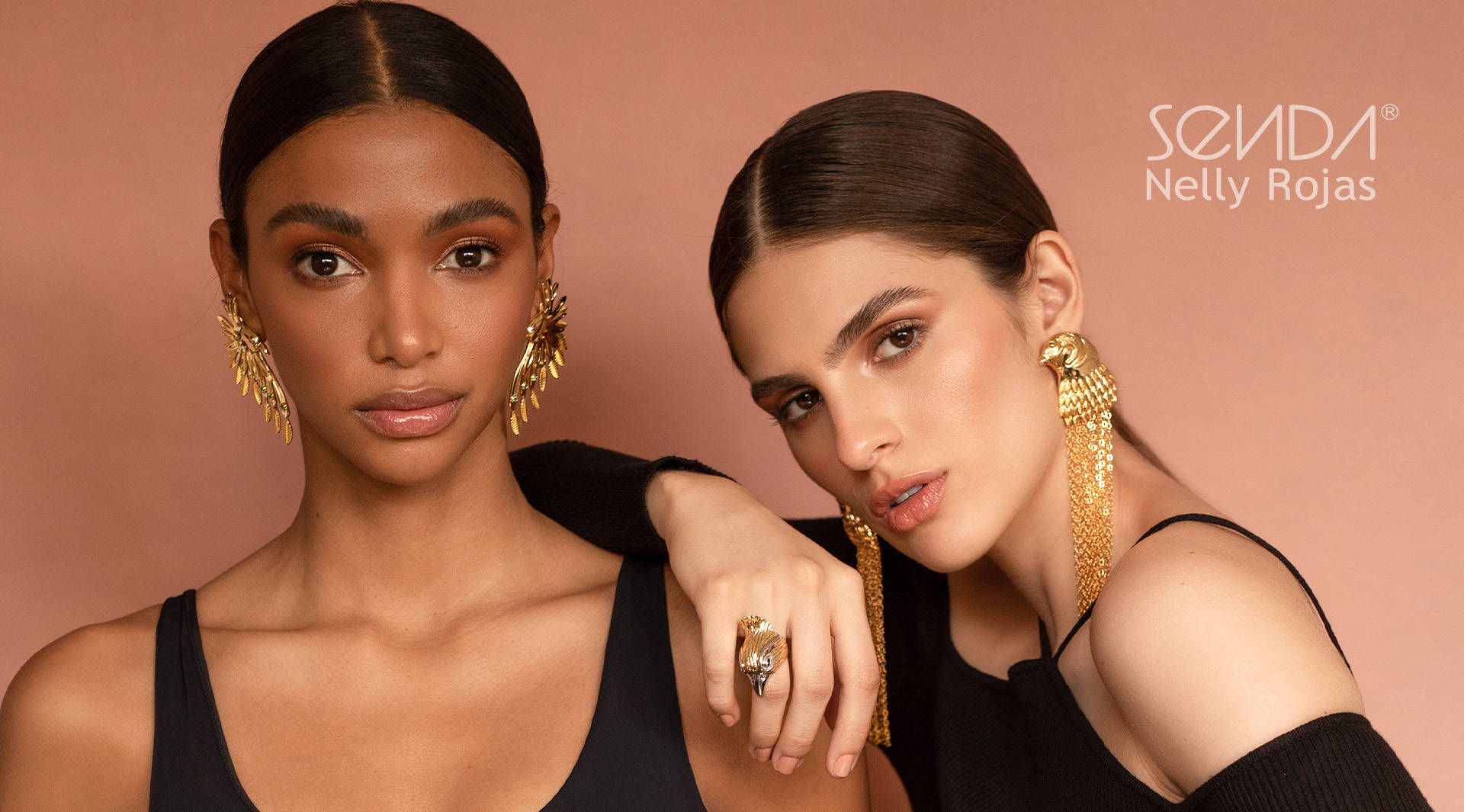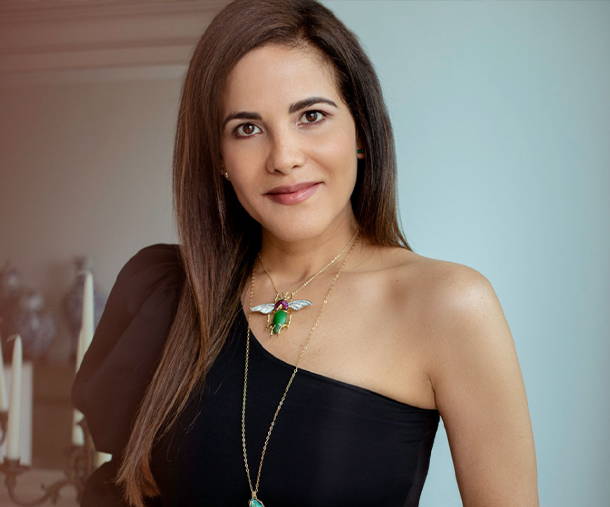 SENDA is the expression of NELLY ROJAS, an architect from Cali, Colombia, who graduated from the Pontificia Universidad Javeriana in Bogotá. In the city of Boston, she developed a variety of specialized courses in interior architecture and art history. While she developed several architectural works and explored the design of urban furniture, Nelly simultaneously took classes in jewelry design. It was in January 2005 when she created her brand Senda "Objeto de Arte", in order to give life to her artistic expressions.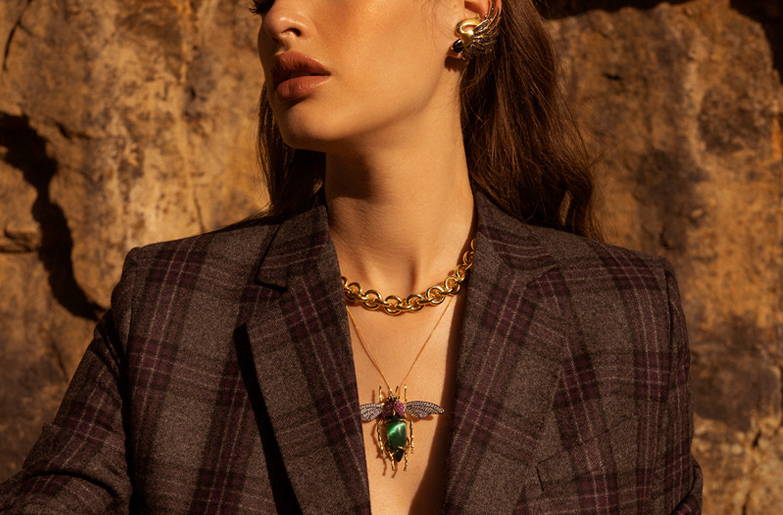 We make objects of art with power and magic that tell a story. We are passionate about design and work with vocation to our customers so that they have a timeless unique and emotional experience with the brand.