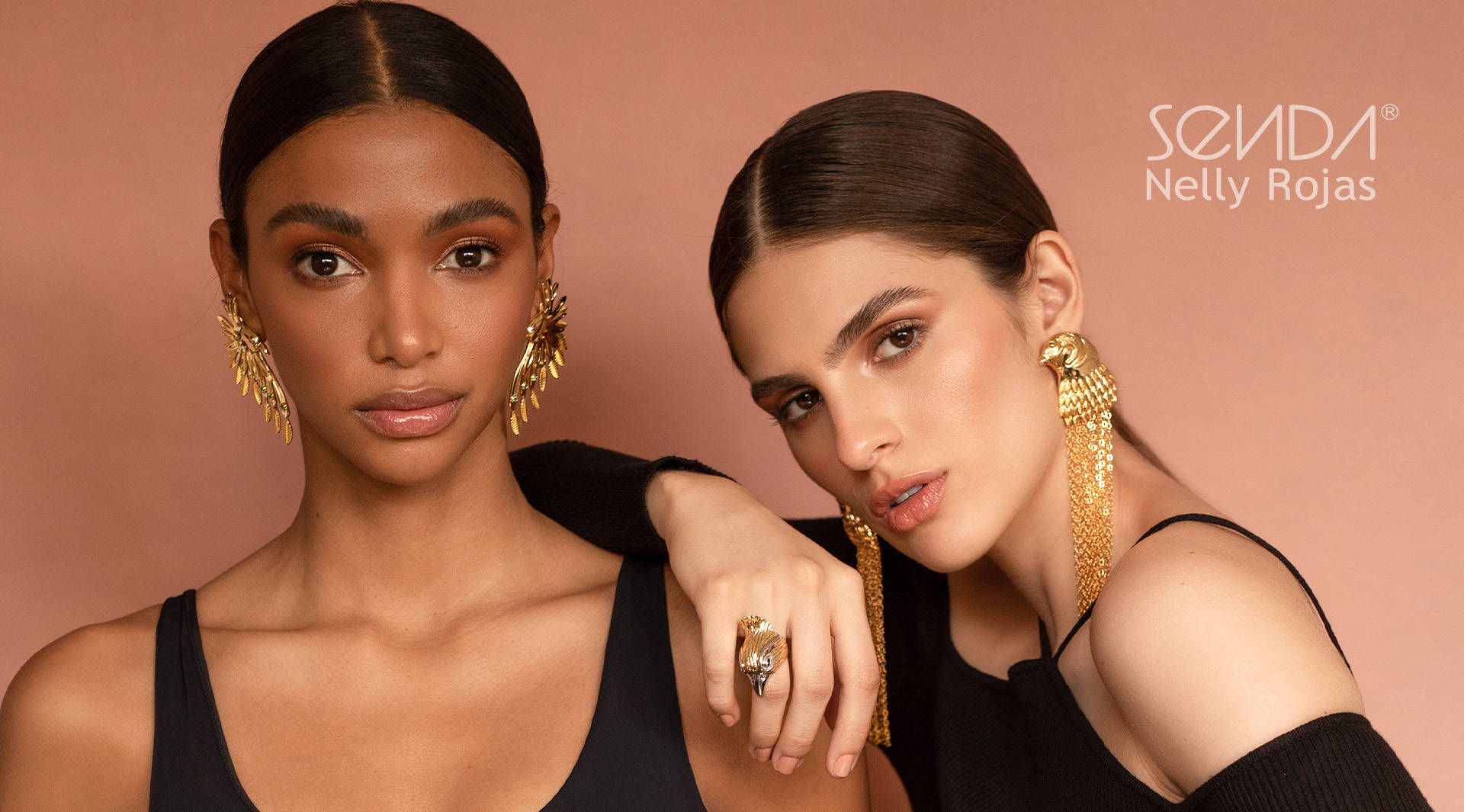 Senda is the expression of Nelly Rojas, an architect from Cali, Colombia. She graduated from the Pontificia Universidad Javeriana in Bogotá, and then developed specialized courses in interior architecture and art history in Boston. While she developed several architectural works and explored the design of urban furniture, Nelly simultaneously took classes in jewelry design. In January 2005, she created her brand Senda "Objeto de Arte"—which means "Object of Art"—to give life to her artistic expressions.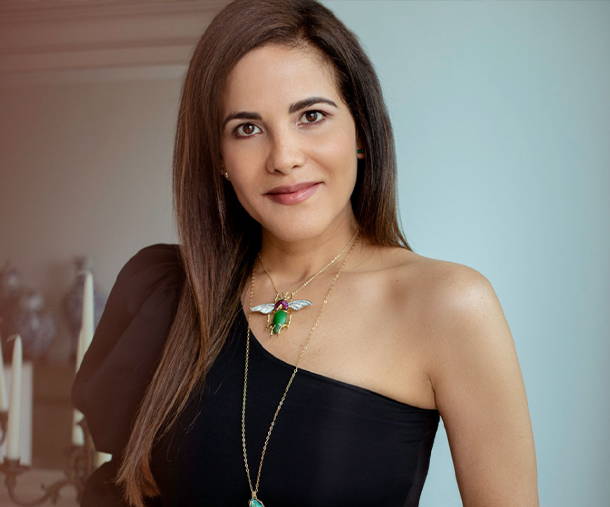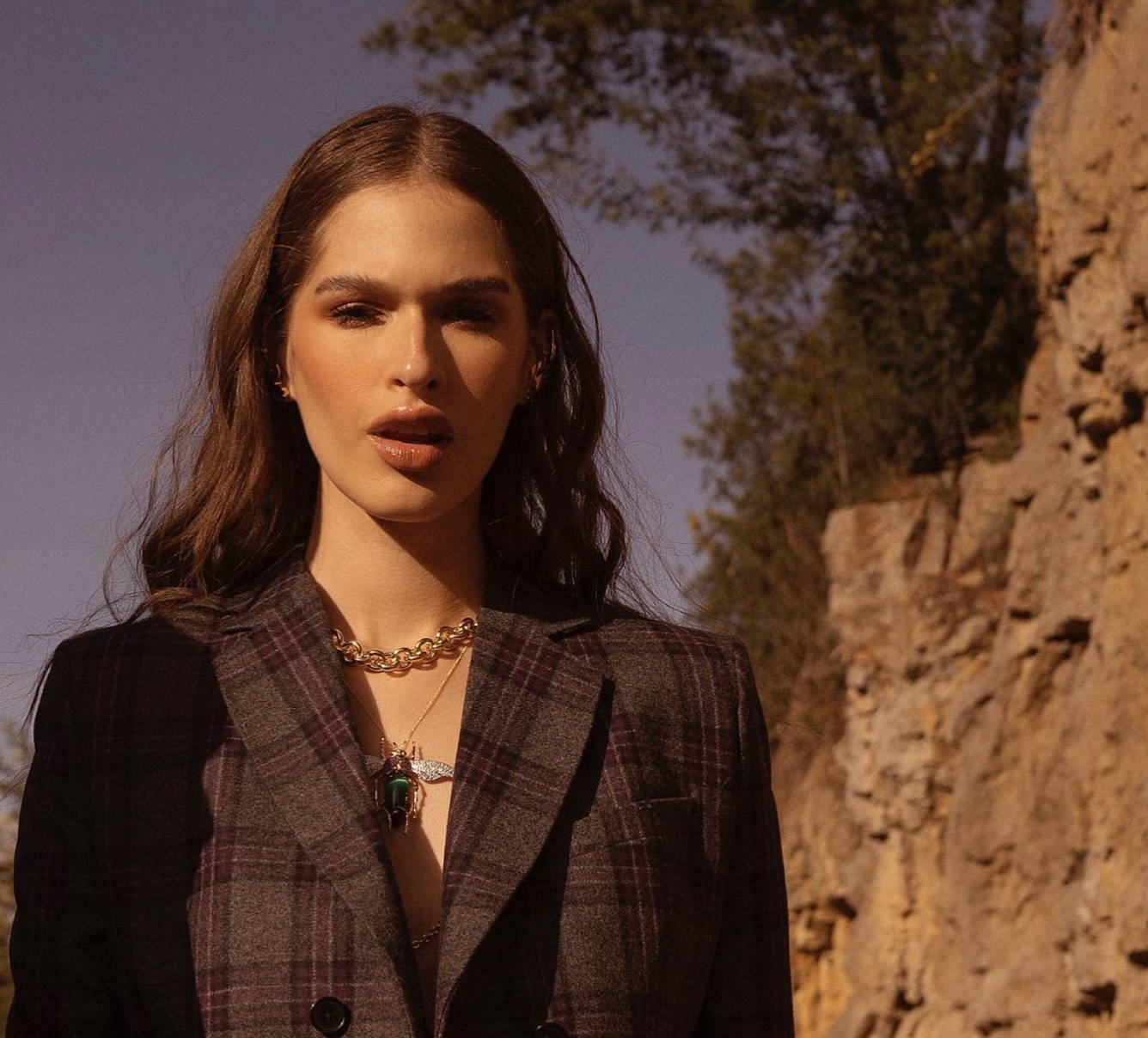 We believe that a good life is not just about having the latest trends, but rather, it's about having something that stands out. Something that inspires you and makes you feel confident. That's why we're committed to creating jewels that are as original and unique as you are.
Our jewels are handmade works of art, created in Colombia, with noble materials and semi-precious stones by artisans and goldsmiths who use ancestral and traditional techniques. Each piece is unique, valuable and made with love.