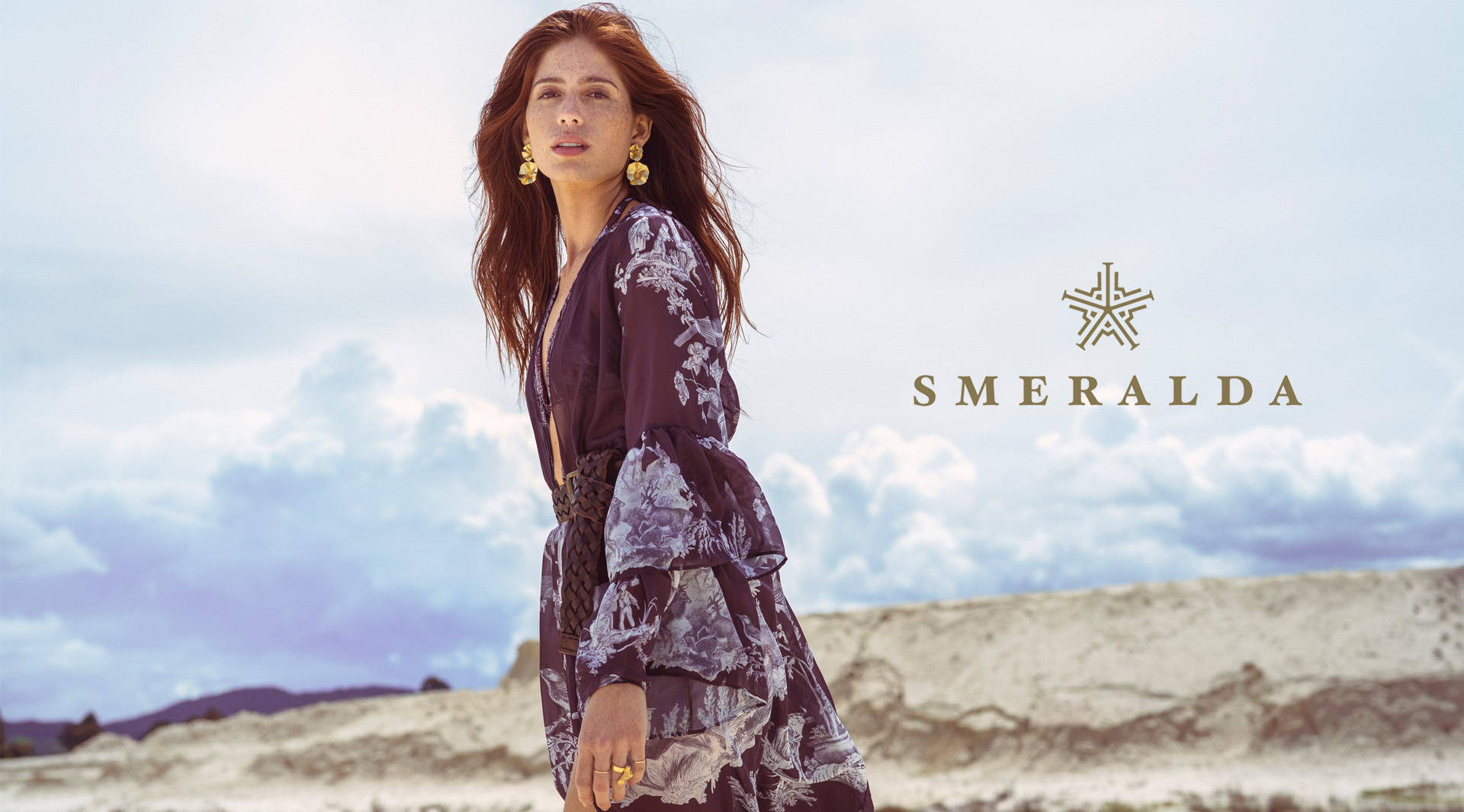 Smeralda is a resort and swimwear brand with a sophisticated, artistic and bohemian touch. We are inspired by the exotic Caribbean and the richness of Latin American cultures. We celebrate the Latin American lifestyle of magic and folklore with our colors and unique styles and silhouettes.
Our mission is to bring joy to your life through our designs. Through a warm and friendly way, we want to invite you to enjoy life as an endless adventure.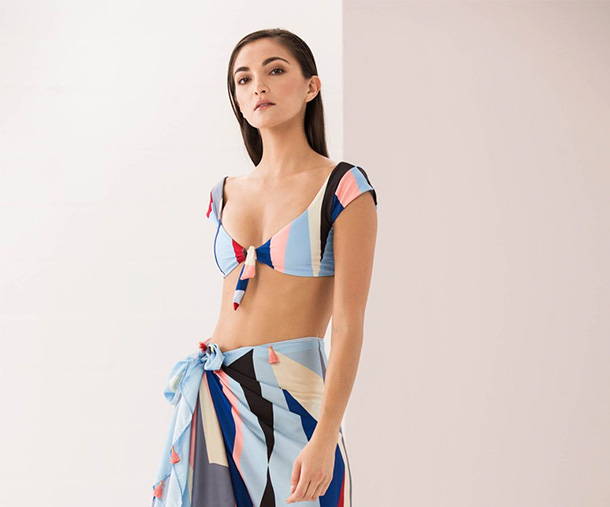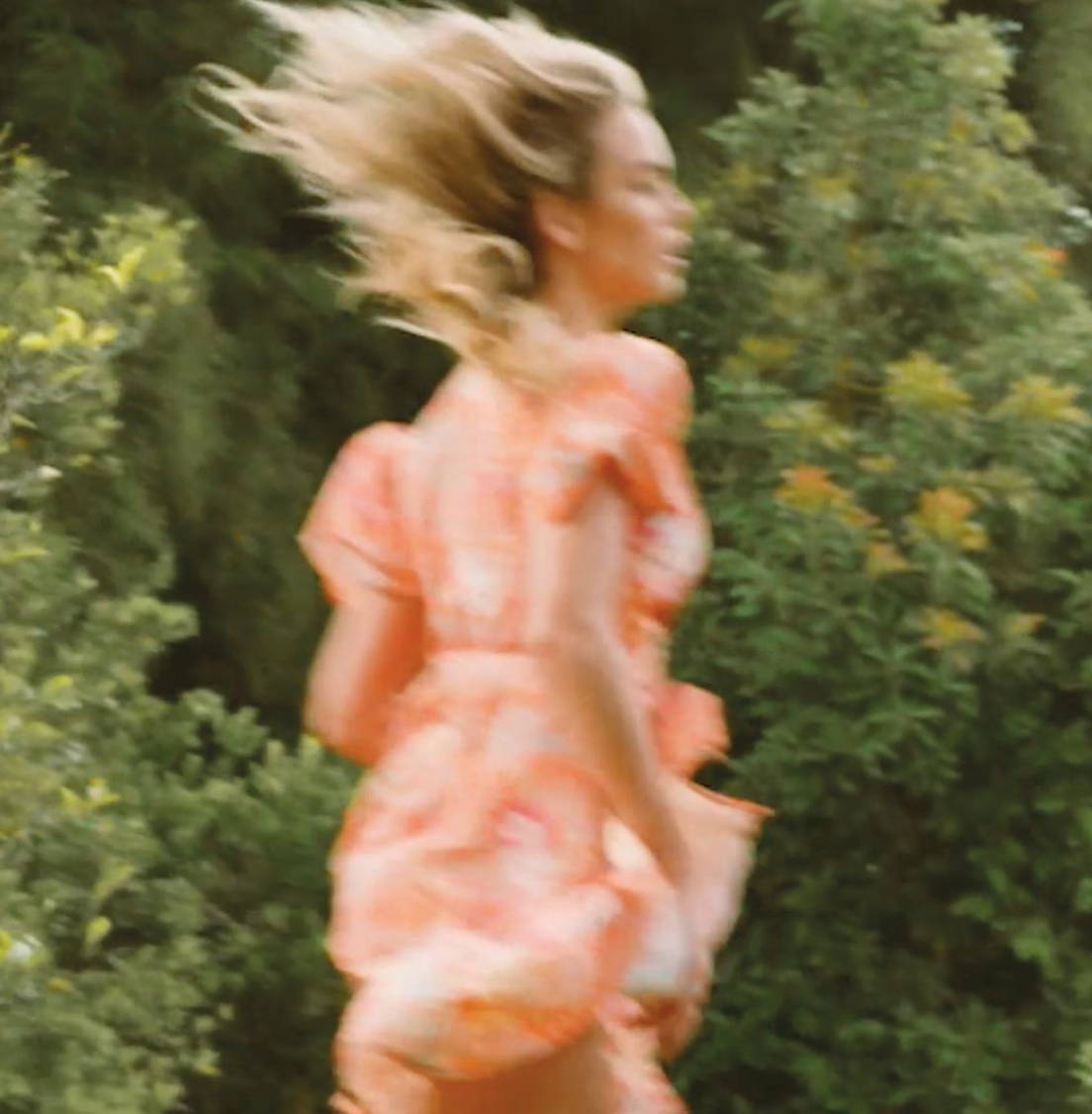 Smeralda's designs tell a story.
The stories told through Smeralda's pieces and designs are created from the cultural inheritance of the brand, under an artistic, curious and sophisticated look. It is a high-impact brand that stands out for its freshness, glamour and versatility.
Smeralda has an explorer, spontaneous and conscious spirit.