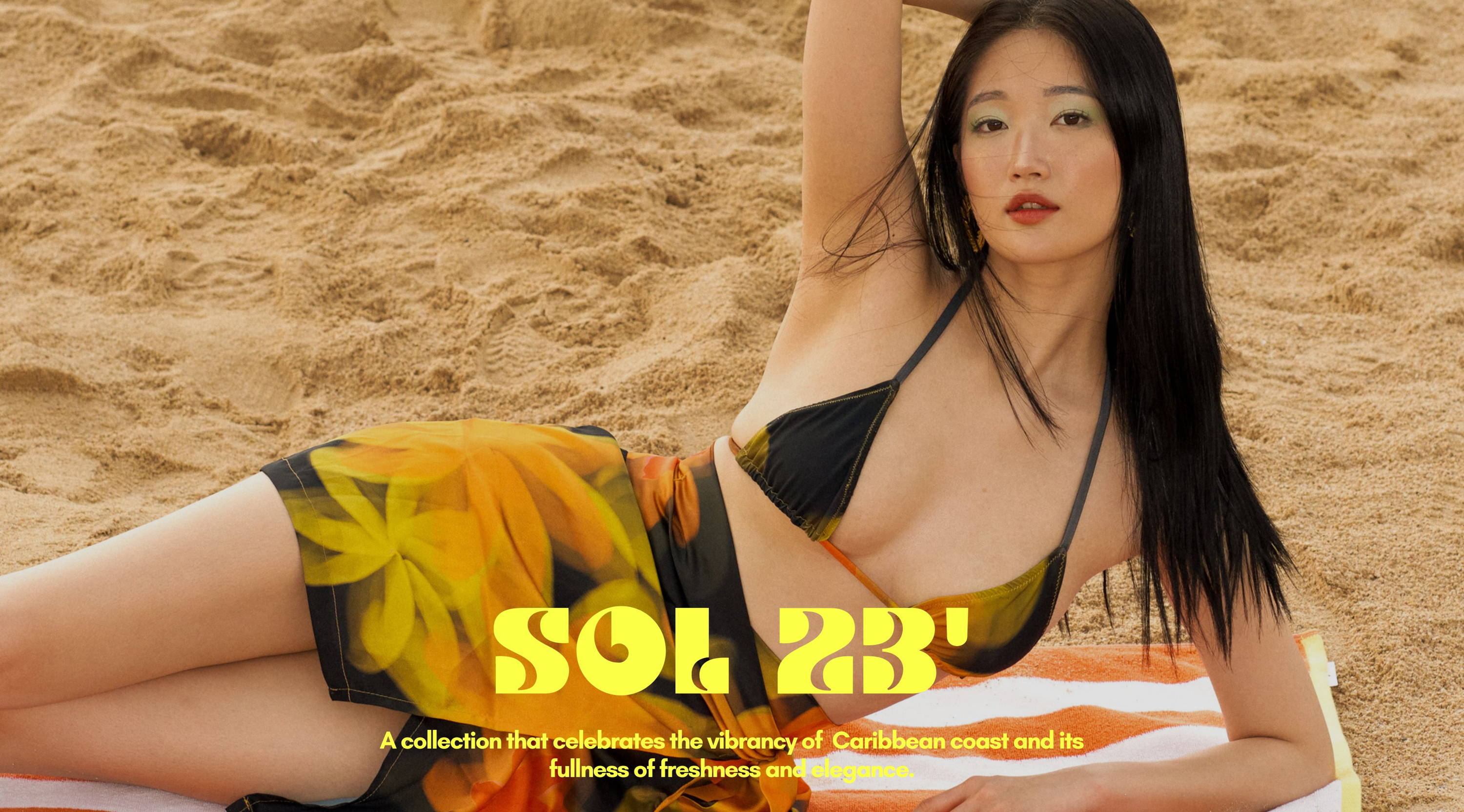 Are you ready for a story about living your best life sustainably in luxurious swimsuits, surrounded by friends, and wearing stunning handcrafted jewelry? Let's dive in!
Picture this: You and your friends are planning the ultimate beach vacation. As you pack your bags, you can't help but feel an excitement building inside of you. This trip is going to be incredible, and you're going to look fabulous doing it.
You head to the beach with your closest friends, and that first day in the sun is blissful. You're sipping on fresh coconuts, laughing with friends, and soaking up the crystal-clear waters. But wait, you remember the brand of sustainable swimsuits you've been hearing about from a friend. These swimsuits are not only good for the earth, but they're also made by talented Latam designers who understand how to fuse environmentalism with beach glamour.
Quickly, you ask your friend about the label and they tell you proudly that they've been wearing their swimsuit all day too! Feeling excited and curious, you run to your villa to grab your laptop so you can check out the collection.
As you click through the website, you're amazed at the beautiful and sustainable swimwear options. And to make it even better, the brand even makes handcrafted jewelry and accesories from recycled materials that perfectly complements the swimsuits. You also discover that the brand hosts regular beach glam events, showcasing their sustainable style and environmental mission.
The rest of the vacation goes by in a blur of beach-themed festivities and stunning sustainable outfits. You feel empowered, fabulous, and environmentally conscious all at once. And as you pack up to leave, you realize that you've found your new favorite brand of swimwear and jewelry.
You leave the beach that day with new memories, sustainable style, and a sense of pride that you're doing your part for the environment while living your best life.