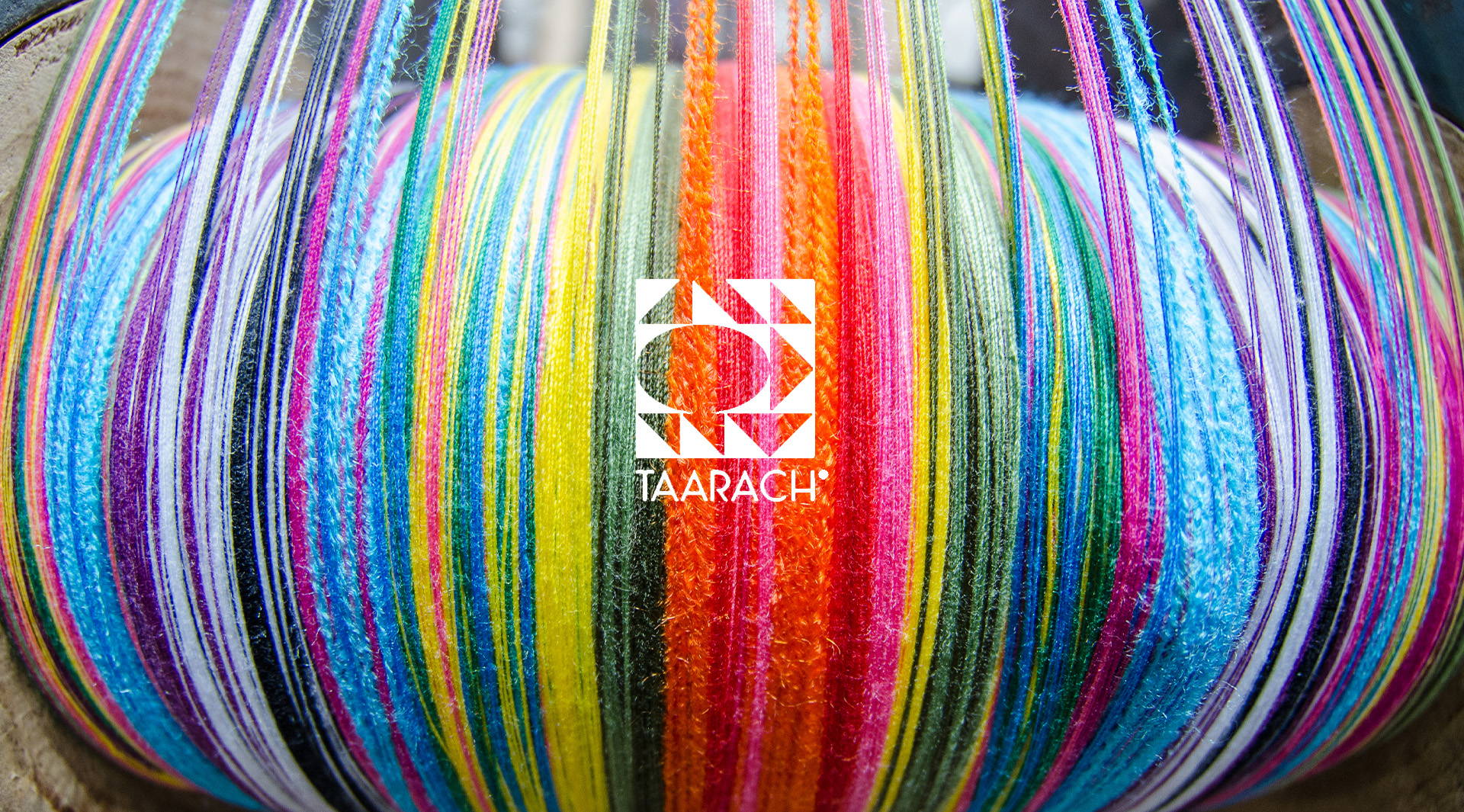 TAARACH® was founded by Mireya in order to rescue and spread textiles traditions and handmade techniques through contemporary products, as well as to positively impact people and community.
Mireya believes that each product that becomes part of our lives brings more than just a look. It reveals who we are, makes us unique, comes with a history, an energy, and generates impact. She develops all her pieces with respect, love, and ethics.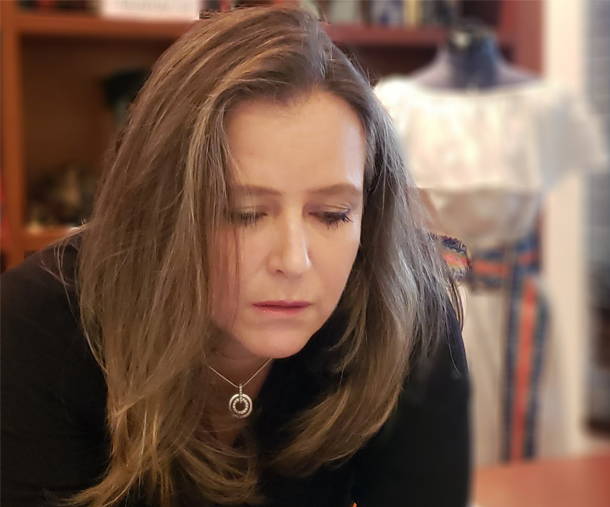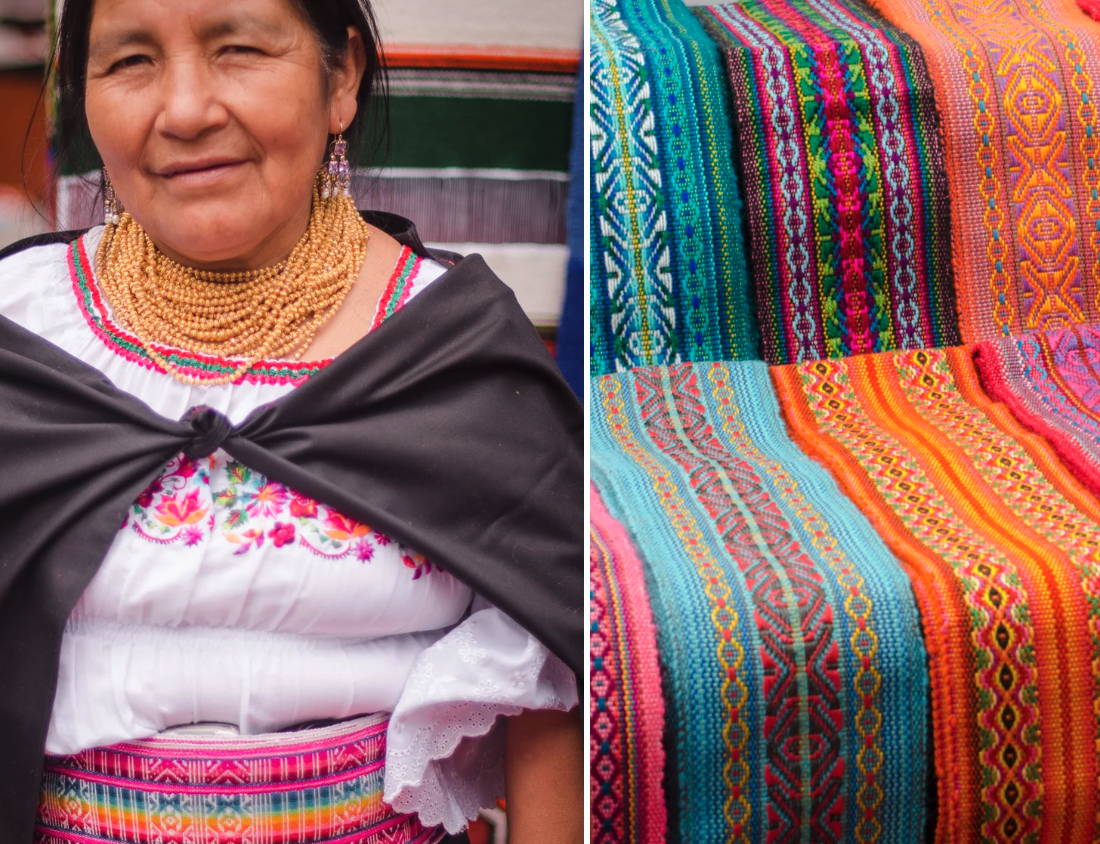 TAARACH® is a socially responsible fashion brand that sells unique fashion products that rescue and spread indigenous and small community textile traditions and handcraft techniques to the world, through contemporary pieces for everyday life.
TAARACH® gives back to communities and supports local children education.
My mission is to be a socially responsible brand that delivers individuality to its consumers.