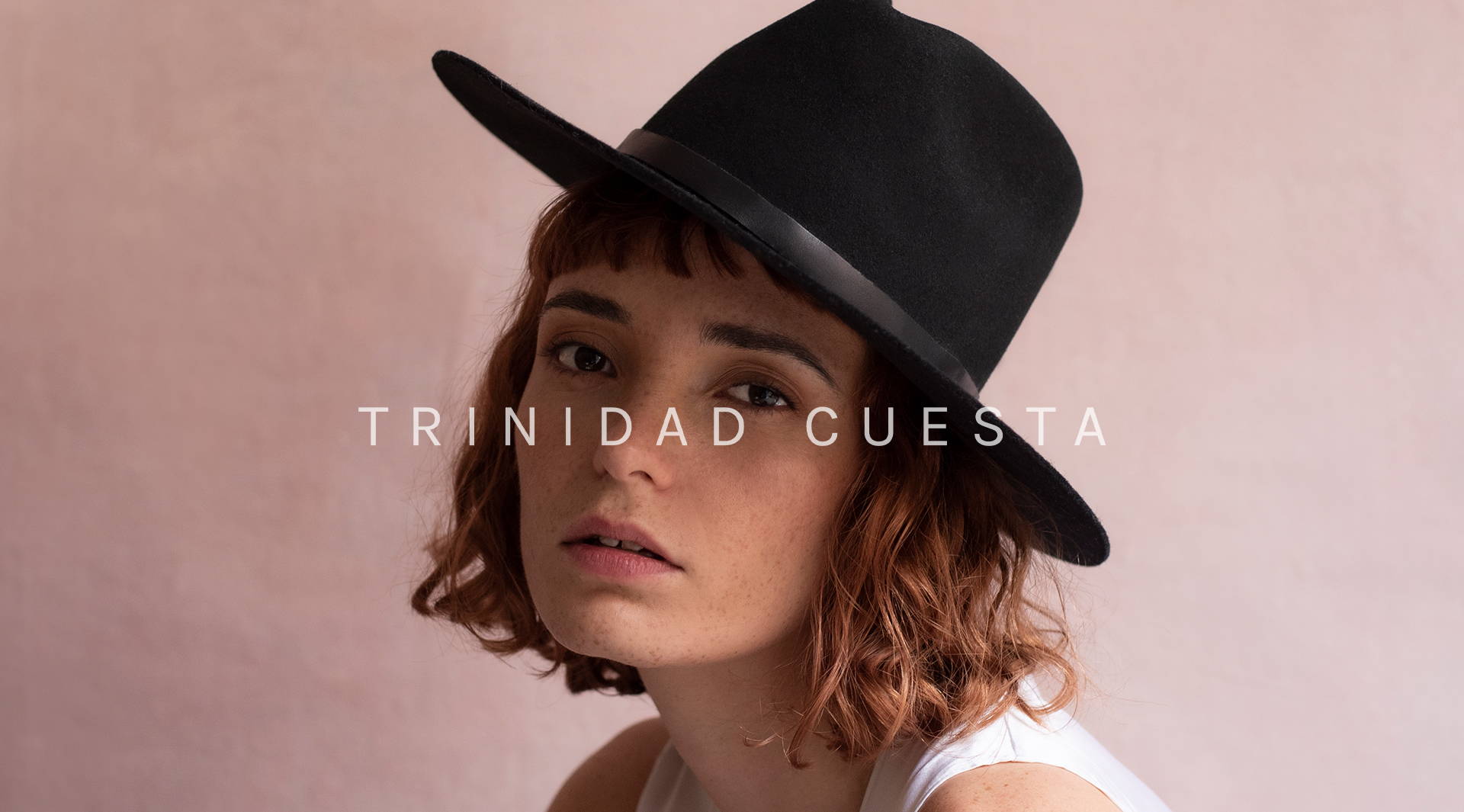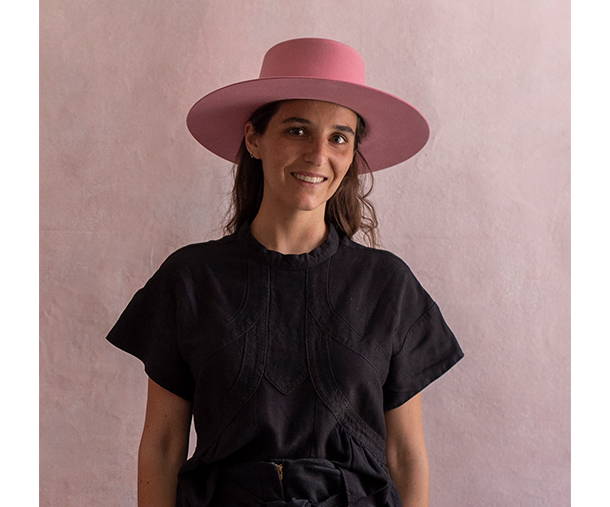 Trinidad Cuesta is a chilean designer, with a degree and professional experience in business and entrepreneurship.
Her free and intuitive sagittarious spirit, along with her fascination for art, design, textiles and mysticism, led her to migrate to Mexico where she connected with her spiritual and creative side, venturing into her passion: hat making.
"This craft has allowed me to explore many areas that I enjoy; fashion, design, textiles, the relationship with artisans and collaboration with creatives, in addition to being present in a field where every day I meet new projects that inspire me to create new pieces and to continue chasing my dreams. "
Classic collections that stand out for their timelessness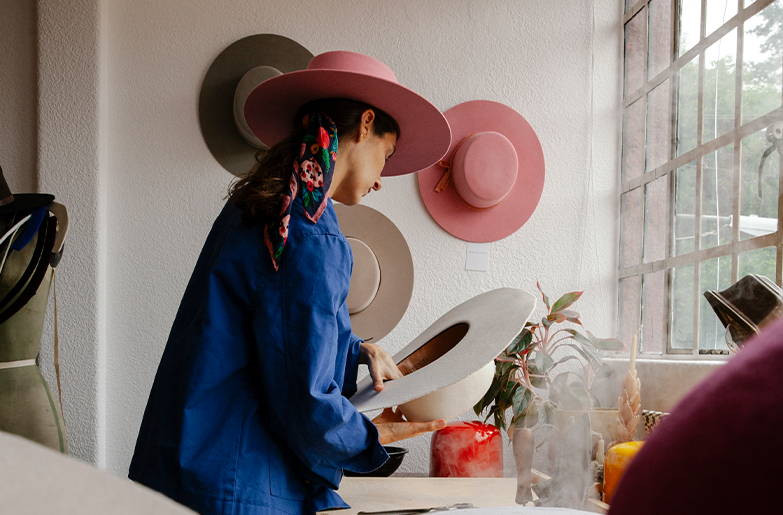 Trinidad Cuesta is a Mexican brand focused in creating artisan hats.
We collaborate with Latin-American artisans and artists, aimed to deliver ethically handmade, creative and high quality pieces. We carefully care for our manufacturing processes, focussing in the quality of materials and committed with fair trade.
We deliver classic collections that stand out for their timelessness. As well, collections that emphasizes details such as jewelry, feathers, textiles, painting, horsehair, among others, that distinguish by their creativity.

Our mission is help to preserve the art of handmade, creating contemporary hats that can be used every day, giving you authenticity and style.