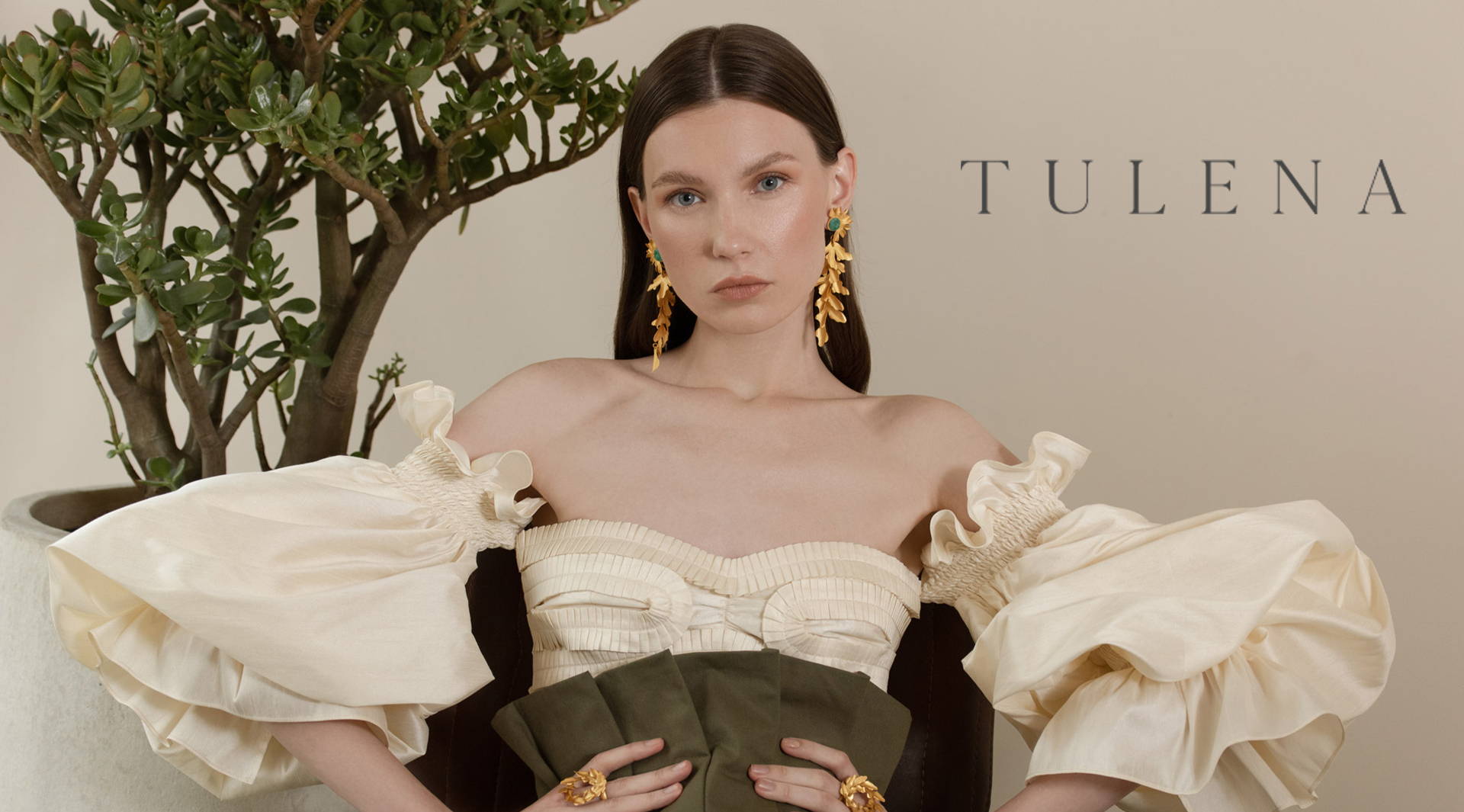 When you wear a Tulena piece, it's like you have the entire universe on your wrist.
Each design is inspired by the movement of nature and its diversity. Every piece is carefully designed and brought forth with three intentions in mind: art, comfort, and artisan work.
We believe in our local talent—that's why every piece is made by artisan hands that carry a signature delicacy and great value. Our jewelry is lightweight, so you can feel good about yourself while feeling beautiful wherever you go.

We love transforming traditional concepts into works of art through our designs. We hope you can also find beauty in this space and you can feel unique wherever you go!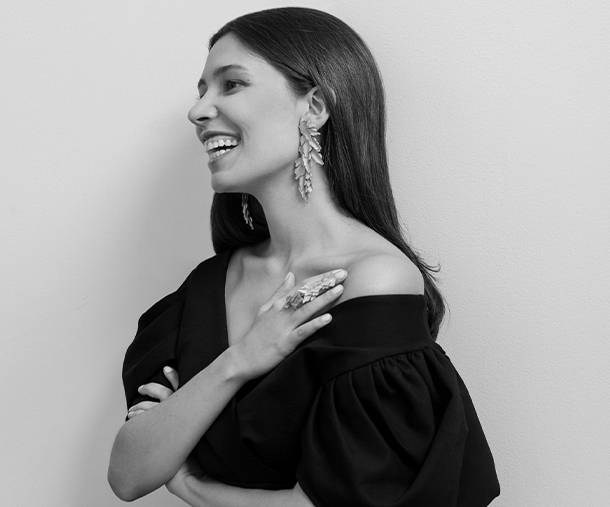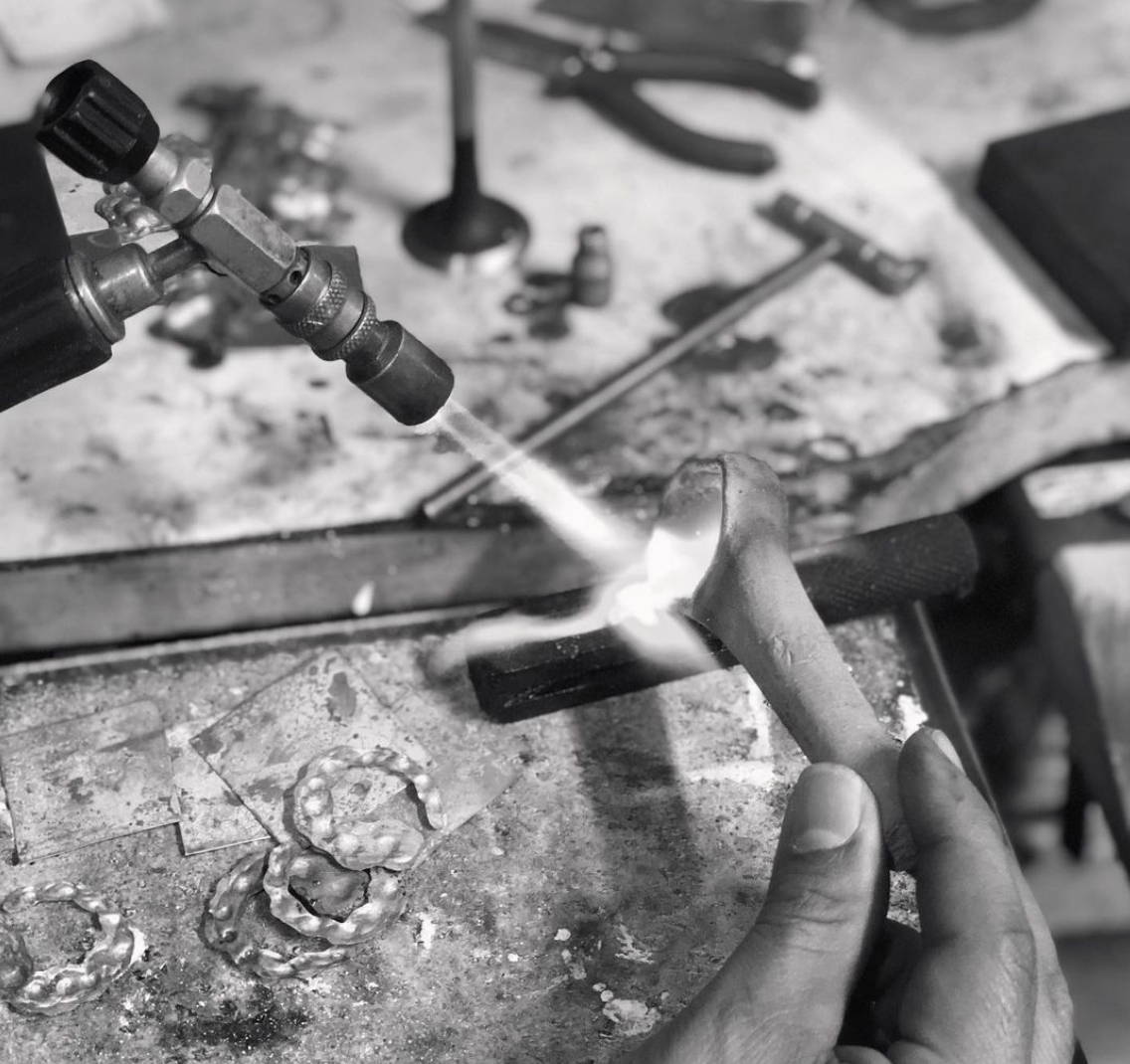 We believe in the power of transformation. Through our jewelry, we aim to inspire you to find the best version of yourself—the one that is capable of turning any challenge into a creative opportunity.

We're on a mission to make slowfashion accessible to everyone, so we've partnered with master craftsmen from around the world who practice traditional methods and use only natural materials. We know that when you buy from us, you're not just receiving a piece of jewelry—you're receiving something much more than that: a chance to become your best self.