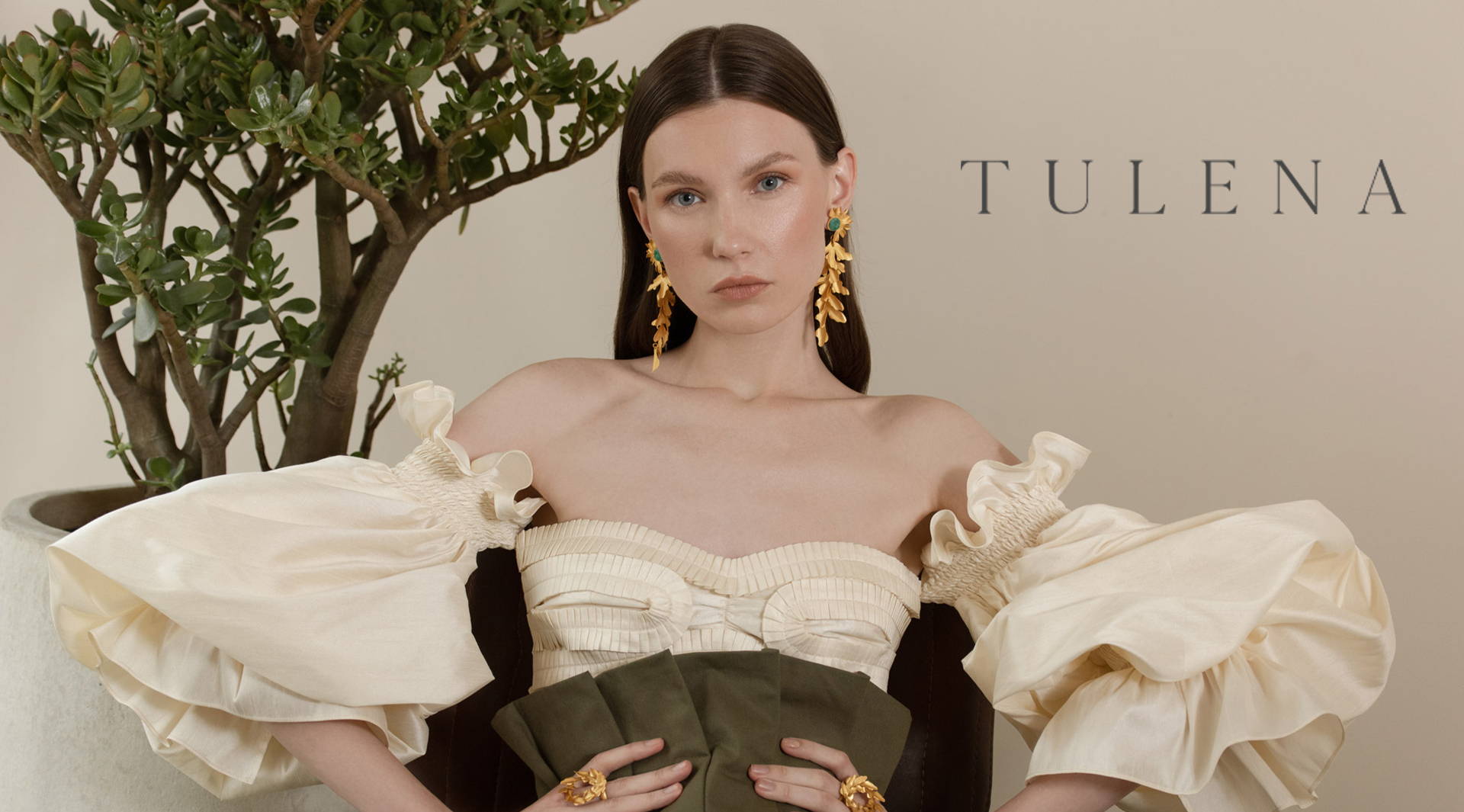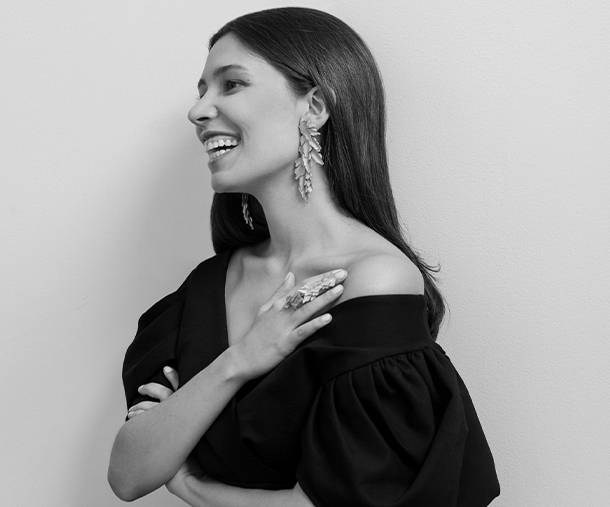 We are a Colombian jewelry brand, born out of the desire of creating outstanding pieces distinguished by their unique design, and that are inspired in the diversity and movement of nature. Every piece is carefully designed and brought forth with three intentions in mind:
Art: Creativity unites us. We love transforming traditional concepts and turning them into works of art.
Comfort: We design high quality pieces which in turn are lightweight.
Artisan work: We believe in our local talent, every piece is made by artisan hands that carry a signature delicacy and great value.
I hope you can also find beauty in this space and you can feel unique wherever you go.
Erika Tulena
Founder and designer of Tulena