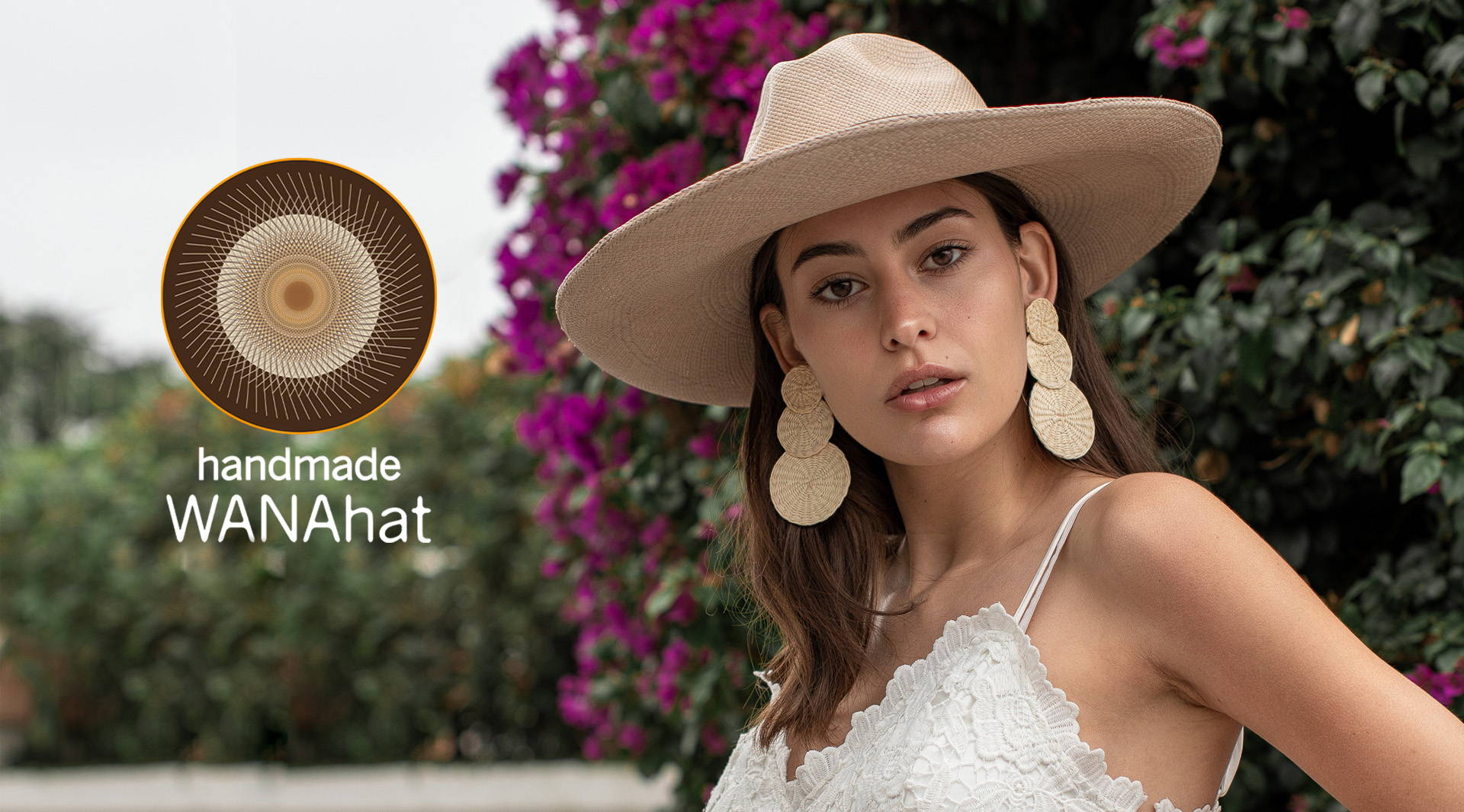 A genuine Panama Hat, must be handmade in Ecuador, woven and crafted by skilled artisans, all others are considered imitations. The artistry and hand-weaving techniques employed to craft a genuine toquilla hat are traced back to pre-Columbian times. In the 16th century when the Spanish arrived to Ecuador, they recognized that the local inhabitants wore a very distinctive straw hat. Over the next 200 years, the master weavers slowly refined the hats to what we now know today as Panama Hat.
In the 1800's, businessmen from around the world sought the toquilla hat for its sophistication and lightweight structure. In those days, most South American goods traveled through Panama as a commercial destination to connect the North American, European and Asian markets. Mistakenly, the toquilla hats were called 'Panama Hats', making reference to its point of export rather than its origin.
In 1906, U.S. President Theodore Roosevelt, was photographed wearing the attractive toquilla hat during his visit to the Panama Canal construction contributing to its popularity back then and today. Shortly after, many celebrities and public figures started wearing the genuine Panama Hat and recognizing their unique qualities of breathability, lightweight and flexibility.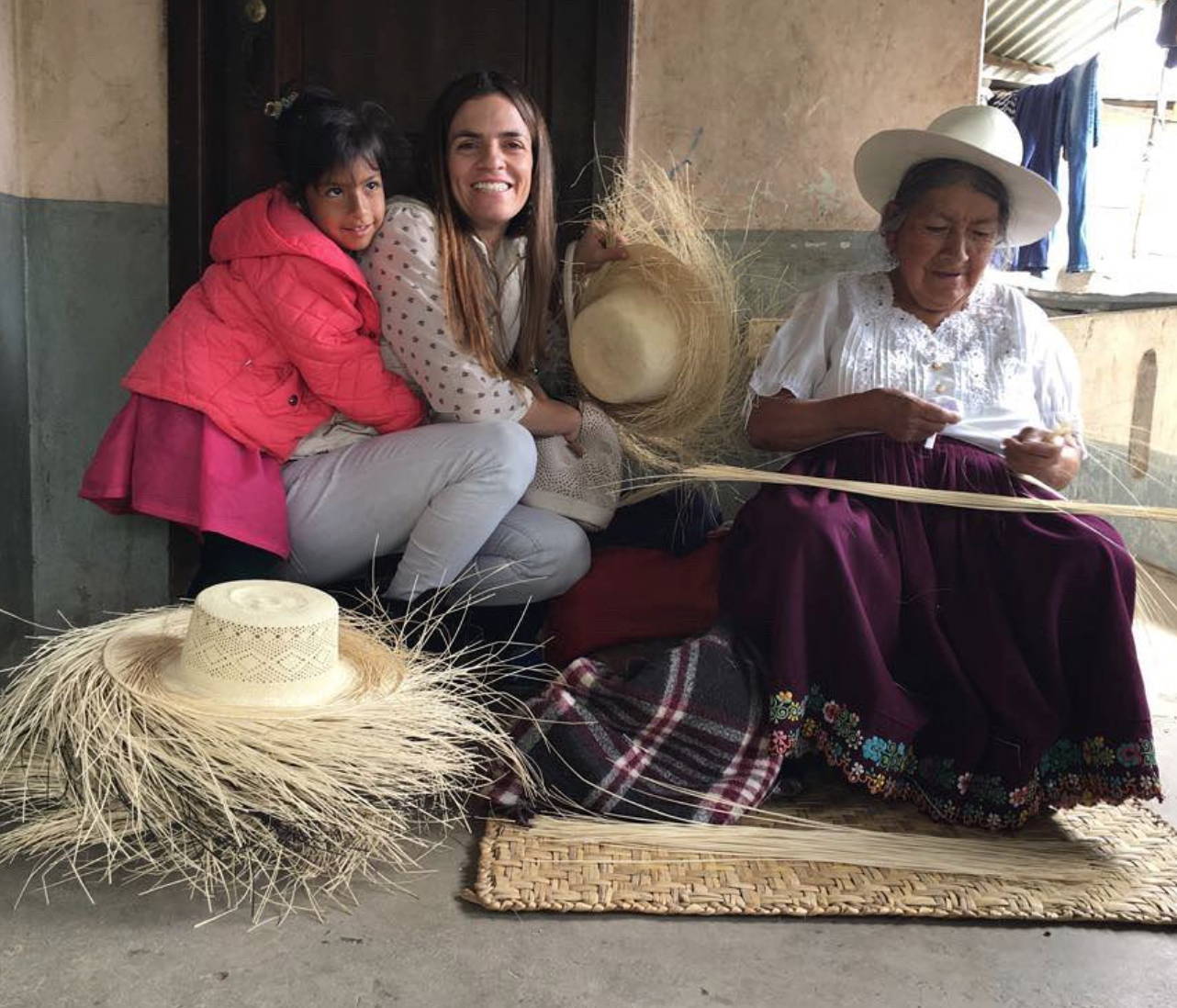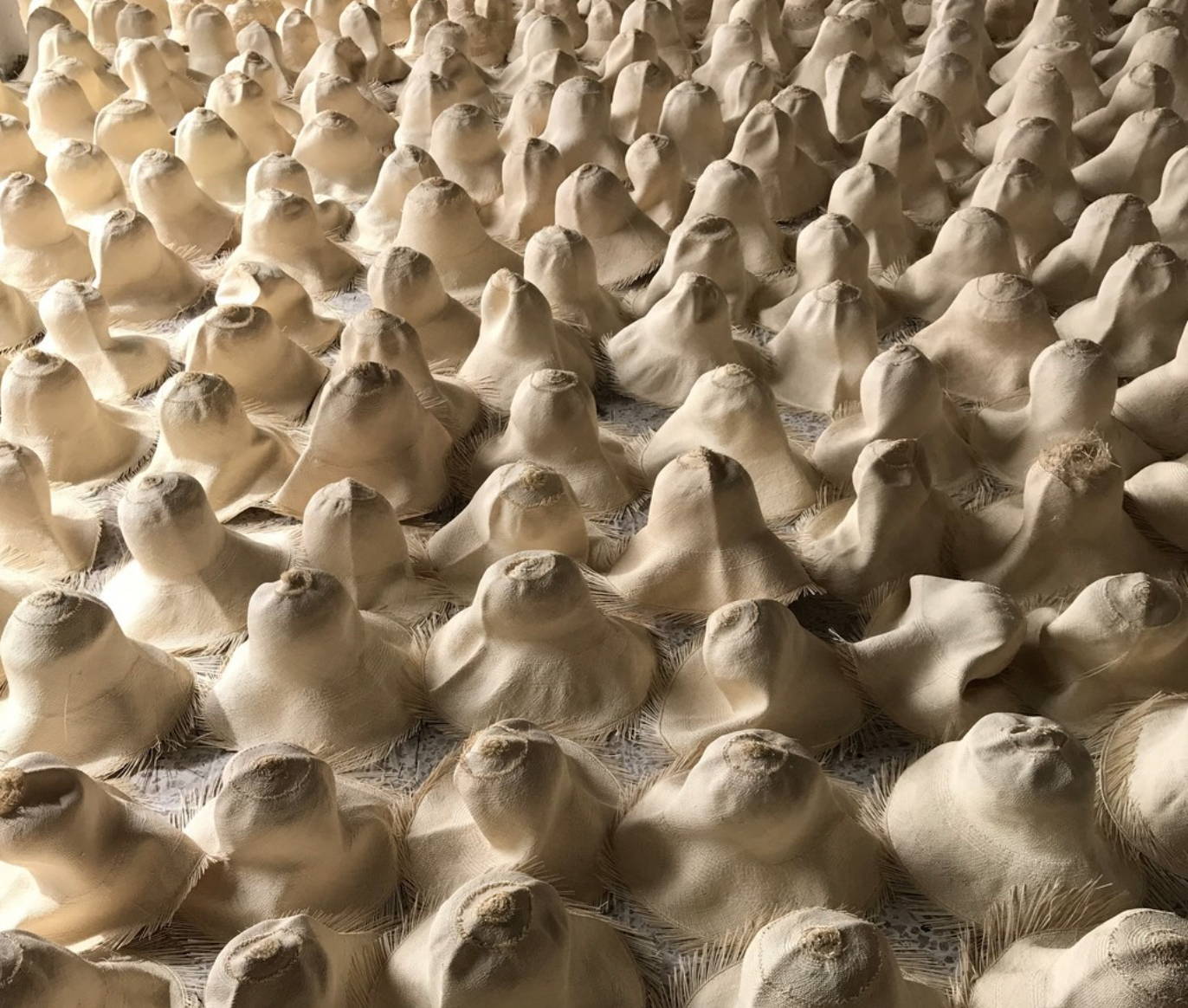 Mainly produced in two small cities in Ecuador, Montecristi and Cuenca, toquilla hats take anywhere from two days to three months to be hand-woven.\
The palm used to make toquilla straw (Carludovica Palmata) grows exclusively in the Ecuadorian cloud forest and is responsible for the lightweight and flexibility of the toquilla hat. These unique characteristics earn the toquilla hat its recognition amongst hat connoisseurs and hat lovers all over the world.
The main way to classify a toquilla hat is by by grade, based on the number of weaves per square inch; this means that if a hat is grade 7, it has 7 weaves per square inch; the higher amount of weaves, the finer the hat. Other characteristics like color, straw's thickness and weave uniformity affect the finesse and quality of a toquilla hat.
Wanahat selects each hat to ensure the product's standards and valued workmanship.
Many steps, many hands and many hours of work are involved in the making of each Panama Hat. The traditional task of weaving a hat is embedded in the artisan's daily life.
This activity allows artisans to combine a source of income while taking care of their homes.
Most weavers are women. From generation to generation, toquilla straw has been a source of livelihood for many communities in rural Ecuador. By purchasing a Wanahat you contribute to improve their living conditions, while preserving their traditions.
Wanahat gives 5%of all earnings to children's education in the toquilla weaving communities of Ecuador for the preservation of this art.