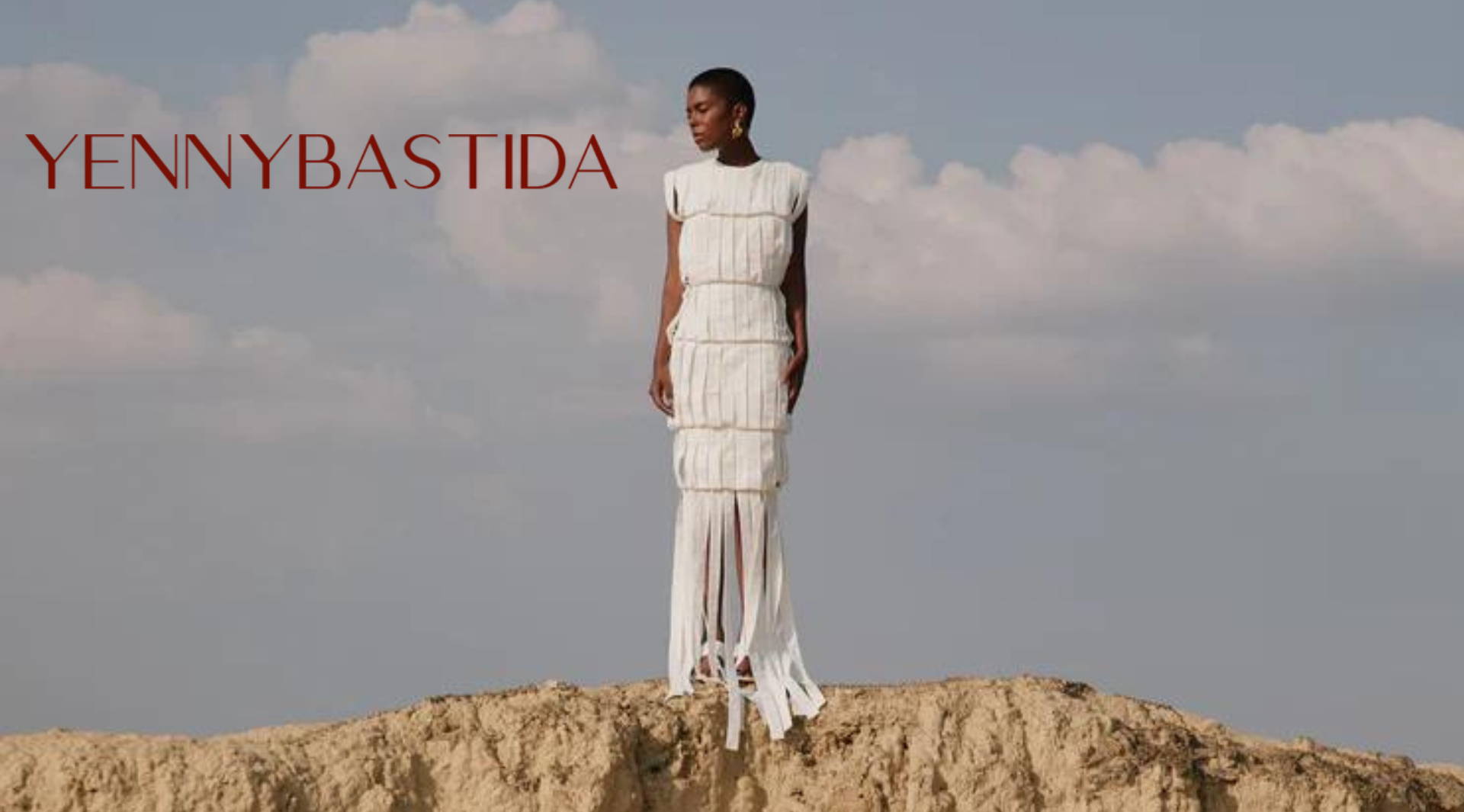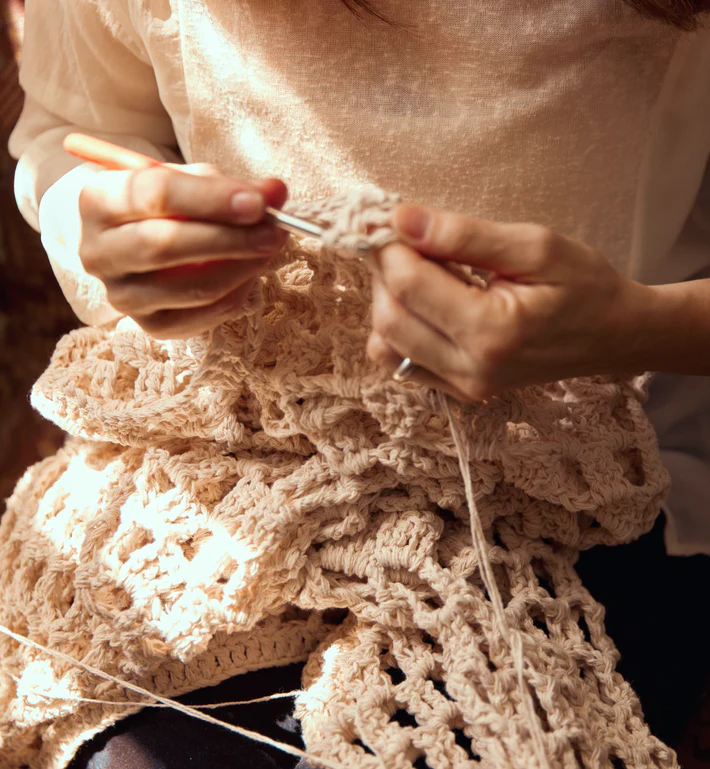 Yenny Bastida draws inspiration from the traditions and culture of Venezuela. The brand focuses on producing ready-to-wear clothing for women who appreciate vibrant colors and textures.
The brand is committed to social responsibility. They strive for excellence in every product they create, aiming to set an example and leave a legacy in the fashion industry in Venezuela.
At Yenny Bastida, sustainable and ethical production is the ethos. In their friendly environment, they prioritize the well-being of their employees and their families by providing comprehensive care for their children, including nutritious meals and extra-school training with personalized classes. The design center is led by the dedicated mothers who ensure the quality and precision of cutting, confection, and production processes. By choosing Yenny Bastida, you are supporting a brand that is committed to creating a positive impact on both our community and the environment."
Yenny Bastida
The person behind the brand
Having worked in Chivacoa, a town located in Yaracuy state in Venezuela, for over 15 years, Yenny Bastida has established her production base in her paternal family's home since 2003. She initially pursued a career in fashion design after being inspired by her father's successful business.
Yenny Bastida's brand is unique in that it is one of the few creative projects in Venezuela that employs a fully qualified Venezuelan workforce. The brand stands out in the market by maintaining a strong connection with the cultural heritage of Venezuela, reinterpreting each inspiration theme in a contemporary manner.