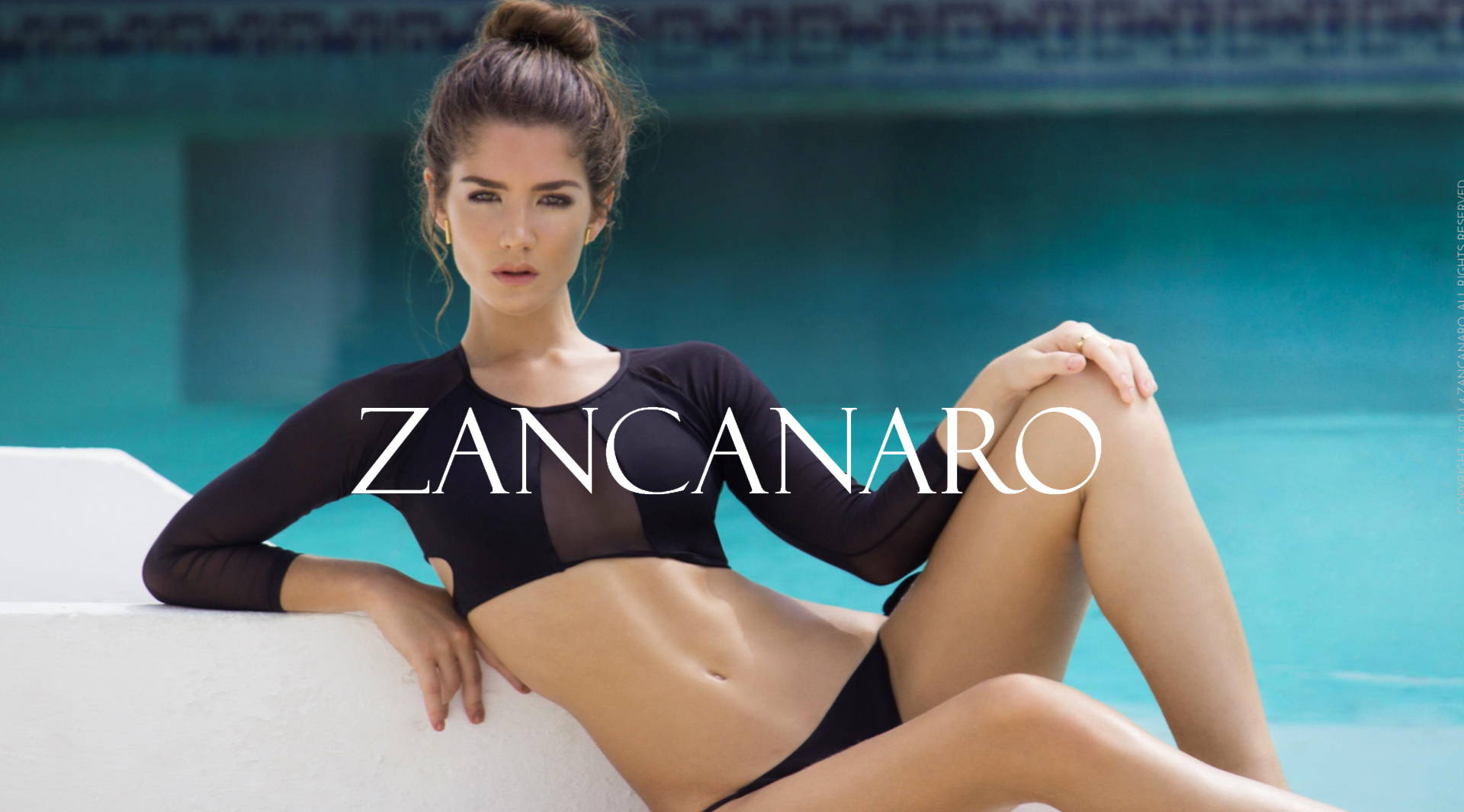 Orianna Zancanaro is the founder and director of [product name]. After studying fashion design in Bogotá, Colombia, she presented her final collection at the Circulo de la Moda in the Colombian capital. Her interest in photography and design was present from childhood.
The knowledge and experience of Colombia's textile industry forged her idea for a brand that works on the theme of female empowerment. The search for a new woman was present from her first collections. Later, the conception of the feminine was complemented by accepting other forms of masculinity. The whole manly heritage of their Italian ancestors refined the essence of the brand: "The body shouldn't be associated with taboos or sex. The body is a temple of every human, and it should be understood as such. It is art from its nudity and should never be dismembered"
- Orianna Zancanaro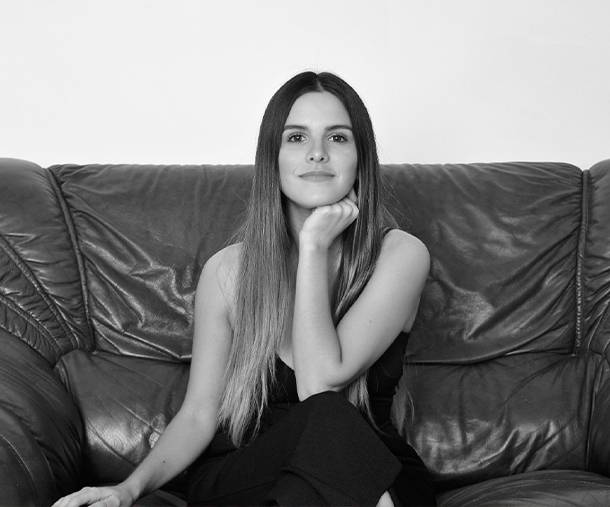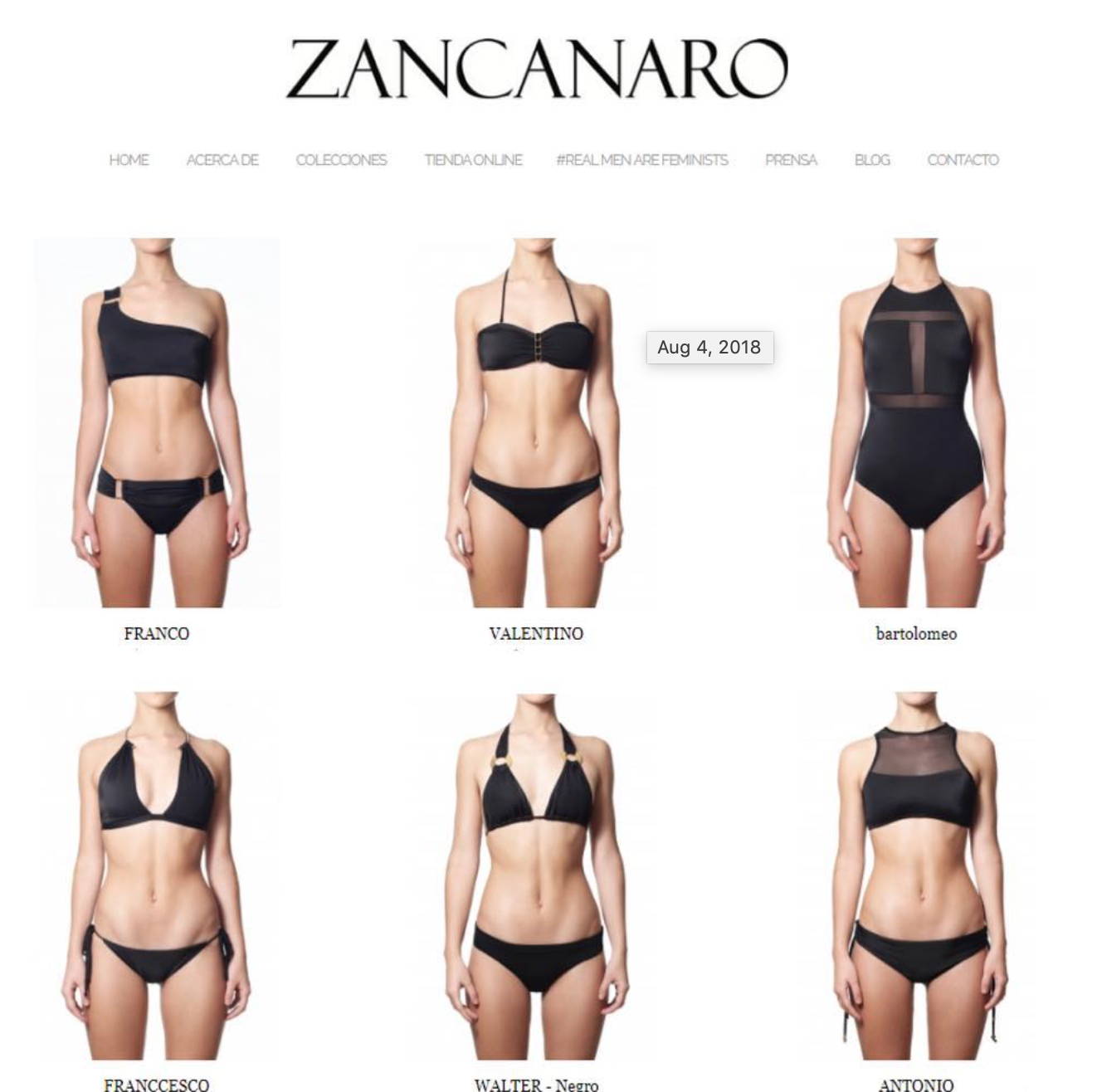 Zancanaro is a Luxury swimwear brand inspired by the empowerment of the sexes, opposites that attract each other, bringing the essence of the brand to the 21st century where social relationships lead to total freedom. Opposite worlds that confront, give in and propose a new game: the individual recognition.
In our collections we focus on creating designs with a strong visual impact and an intense emotional appeal. We are inspired by nature and its infinite variations of colors and textures that make up our universe. We use innovative materials and cutting edge technology to create unique pieces that stand out from the crowd.