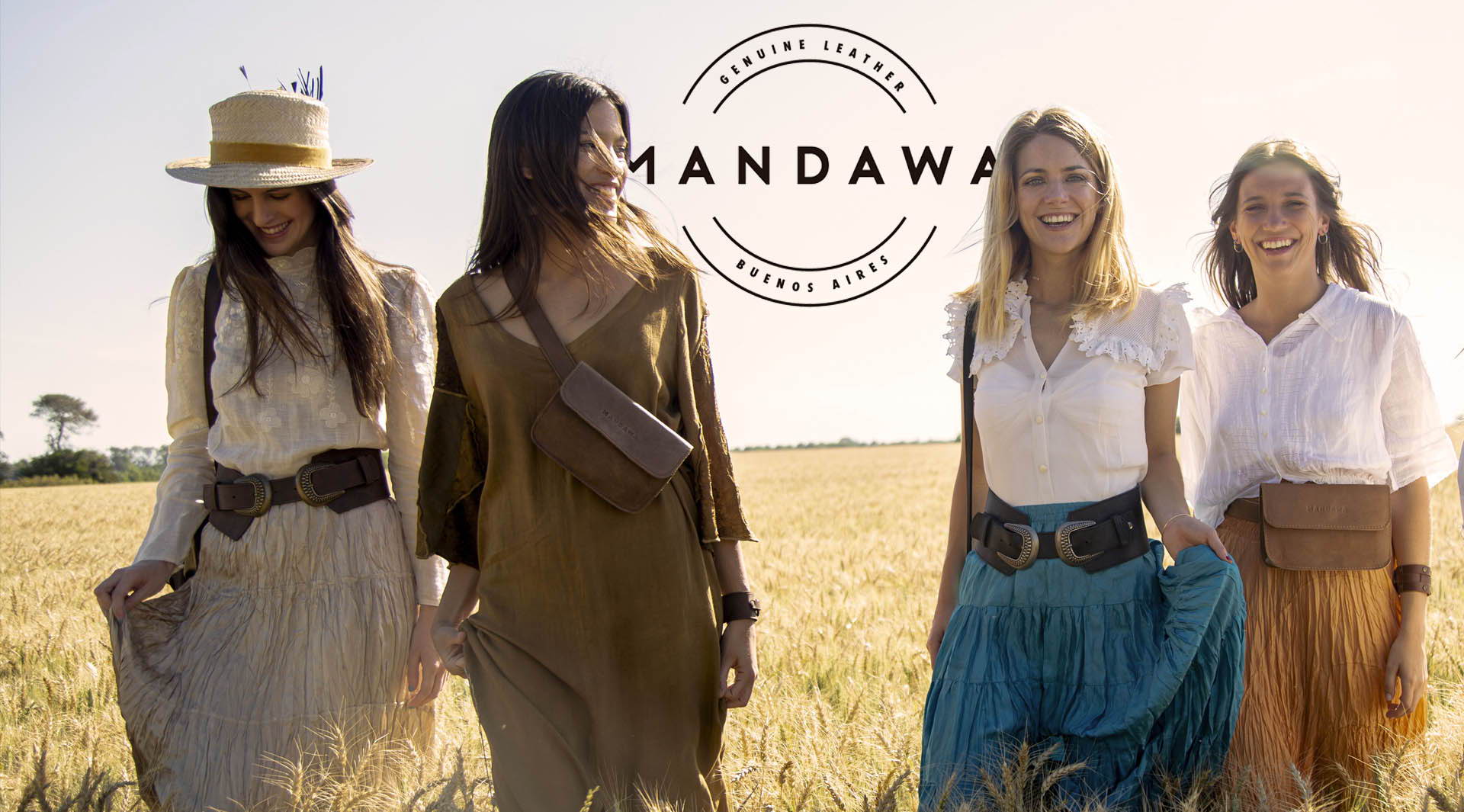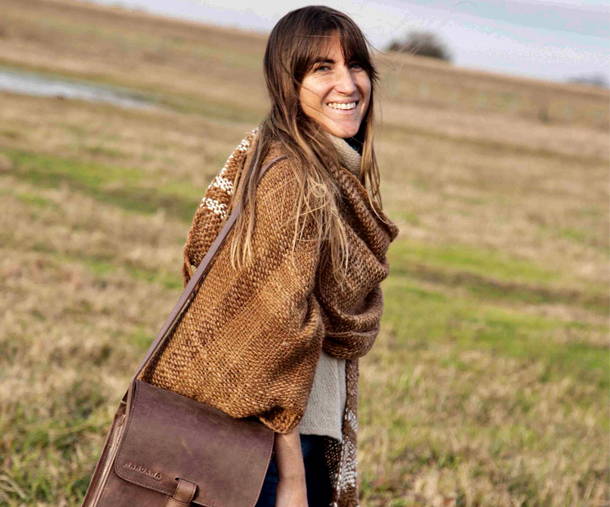 Candelaria – designer of Mandawa, grew up in the countryside of a small town in Buenos Aires. Being part of a large family, she and her cousins used to go to the stream to fish, go horseback riding to a neighboring town, and get lost in its avenues of more than 100 years. Having had the opportunity to enjoy the countryside her whole life, when she decided to create her brand she decided she wanted to show her culture and her childhood – the Argentinian tradition, their love for their land and country.So she created Mandawa in 2016, a brand of bags that are handmade using leather, which is synonymous with Argentina. Candelaria's idea is to create products that will last a lifetime, not a short time.

Representing Independent and Dynamic Women
Mandawa represents women who seek both comfort and practicality without compromising style. This is why Mandawa create classic models that can complement any look while still standing out.All Mandawa's designs are made of leather – the raw material synonymous with their country: Argentina. This leather, according to Candelaria and her team, starts to look even better over time! All Mandawa models are handcrafted in their workshop, and they always try to incorporate traditional details of their country in their collections.